Study Lists 10 LEAST Corrupt Countries on Earth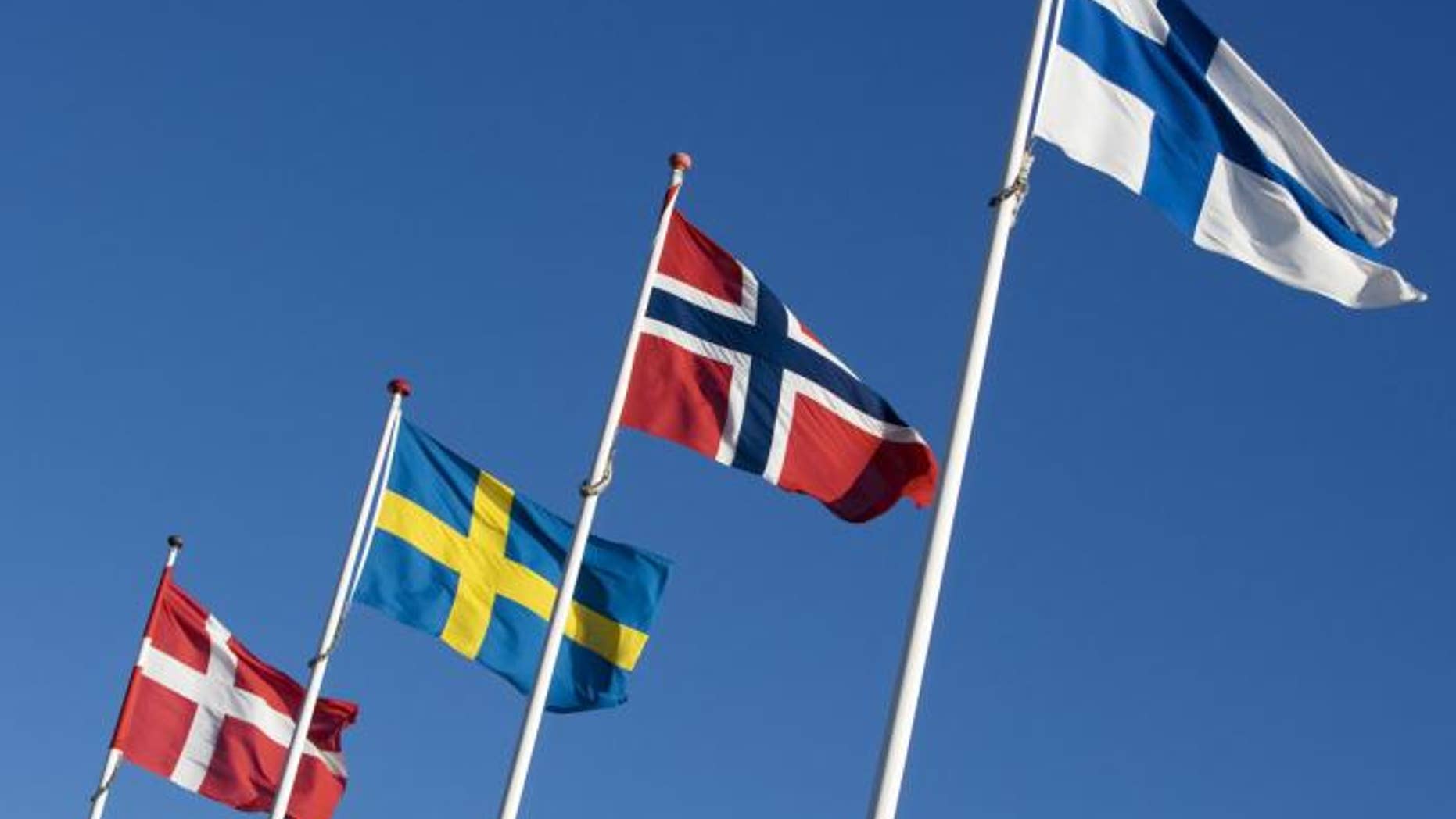 Scandinavian countries apparently know how to steer clear of corruption.
Anti-corruption body Transparency International is out with its annual list of the least corrupt countries in the world — based on expert opinions — and Denmark, Norway and Sweden all find a spot in the top 10.
Some highlights: Denmark tops the list with a score of 91 out of 100, where 100 means a squeaky-clean reputation, per CNBC. The U.S. improved its score slightly to 76 to sit at 16th, reports The Week, while Brazil saw the biggest decline, falling seven spots to 76th with a score of 38.
The top 10 look pretty good in comparison:
#1. Denmark: 91
#2. Finland: 90
#3. Sweden: 89
#4. New Zealand: 88
#5. Netherlands: 87
#6. Norway: 87
#7. Switzerland: 86
#8. Singapore: 85
#9. Canada: 83
#10. Germany: 81
For the rest of the list, click here.