Spain celebrates 400th anniversary of the death of Cervantes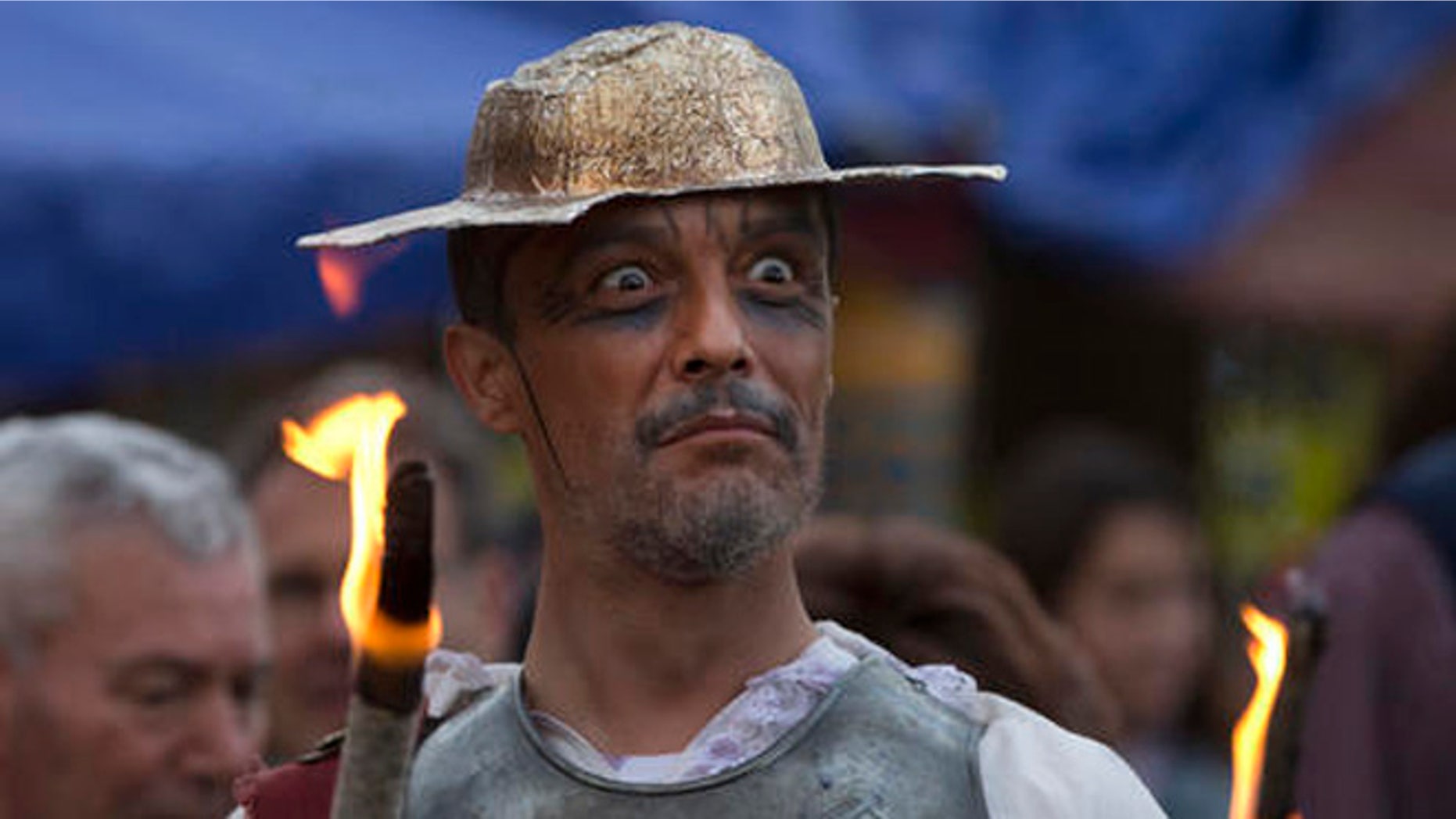 MADRID (AP) – Spain is commemorating the 400th anniversary of the death of its best-known writer, Miguel de Cervantes .
Events are planned throughout the country on Saturday celebrating the author of "Don Quixote," one of the most influential books in world literature and a work generally regarded as the precursor of the modern novel.
In Alcala de Henares, Cervantes' birthplace, King Felipe VI honored Mexican author Fernando del Paso with the Cervantes Prize and Spain's Culture Minister Inigo Mendez highlighted his "contribution to the development of the novel, combining tradition and modernity, as Cervantes did."
The Cervantes award is handed out each year on April 23, which coincides with UNESCO's World Book Day to promote literature and commemorate Cervantes and English author William Shakespeare, who both died on that date in 1616.
Like us on Facebook
Follow us on Twitter & Instagram