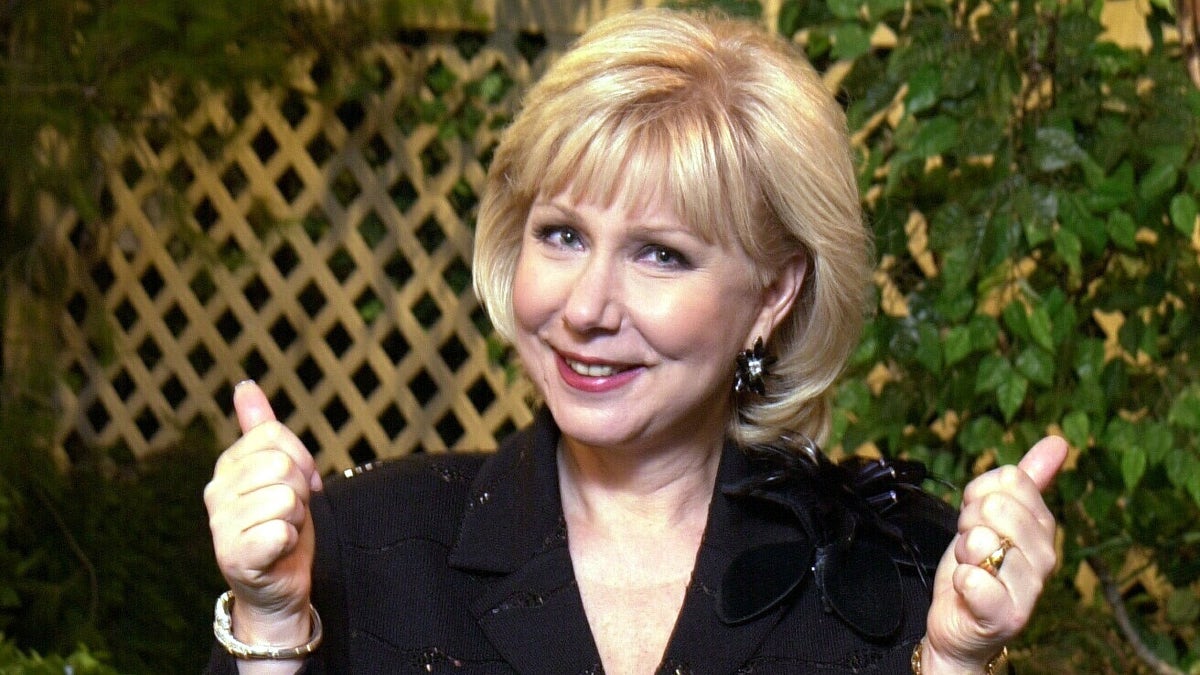 If you're a business owner and could use some extra cash, this one's for you:
To commemorate entrepreneurs across the country, Sears is holding a contest that will award $5,000 grants to four of them across the country. And because Hispanic-owned small businesses grew at twice the national rate from 2002 to 2007—a rollicking 43 percent—the contest is called "Tu Empresa, Tu Futuro/Your Company, Your Future" and features Cristina Saralegui as a spokesperson.
You have to have been in business a year or more, and be able to show proof of revenues. To enter, submit a "detailed budget" saying how you'd put the big 5K to work, and write a short essay about what inspired you to start your business and how it's helping the community. Yes, the whole darn community, because this is a Latino grant and you can't just be out for yourself, guey.
Any mention of Latino clichés like abuelitas, tacos and humble births in small towns will immediately disqualify you. OK, it won't, but if you ask us, it should.
See here for more info.