Rio de Janeiro Honored As Top 'Smart City' In The World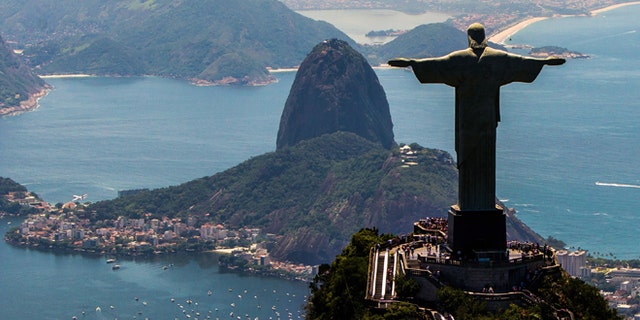 Barcelona, Spain (EFE) – Rio de Janeiro was selected Thursday as this year's best "smart city" at the Smart City Expo World Congress being held in this northeastern Spanish metropolis.
The judging panel at the world congress of smart cities emphasized the efforts of Rio's municipal government to make "a change in (its) model and a radical transformation" and praised the launching of a long-term project to transform it into a "smart" reference point in the Southern Hemisphere.
The chief of staff of the Rio city government, Pedro Paulo, said that "Rio is an incredible city but full of daily challenges" and he expressed his satisfaction at receiving the honor in competition with capital cities such as Berlin and Copenhagen.
"That means that we Latin American cities have good experiences to share with the world," Paulo said.
Among the initiatives launched by municipal authorities is a new Rio Operations Center, from where the local government supervises on an ongoing basis what occurs in the city, along with the 1746 Central, an online and telephone-based municipal management platform.
Other projects currently under way in Rio are the regeneration of the Porto Maravilha urban zone and the MareAnas initiative to develop an integrated transportation system to improve mobility from the shantytowns, or "favelas," in the Mare neighborhood.
Follow us on twitter.com/foxnewslatino
Like us at facebook.com/foxnewslatino