Rare Latin American Bird Spotted in US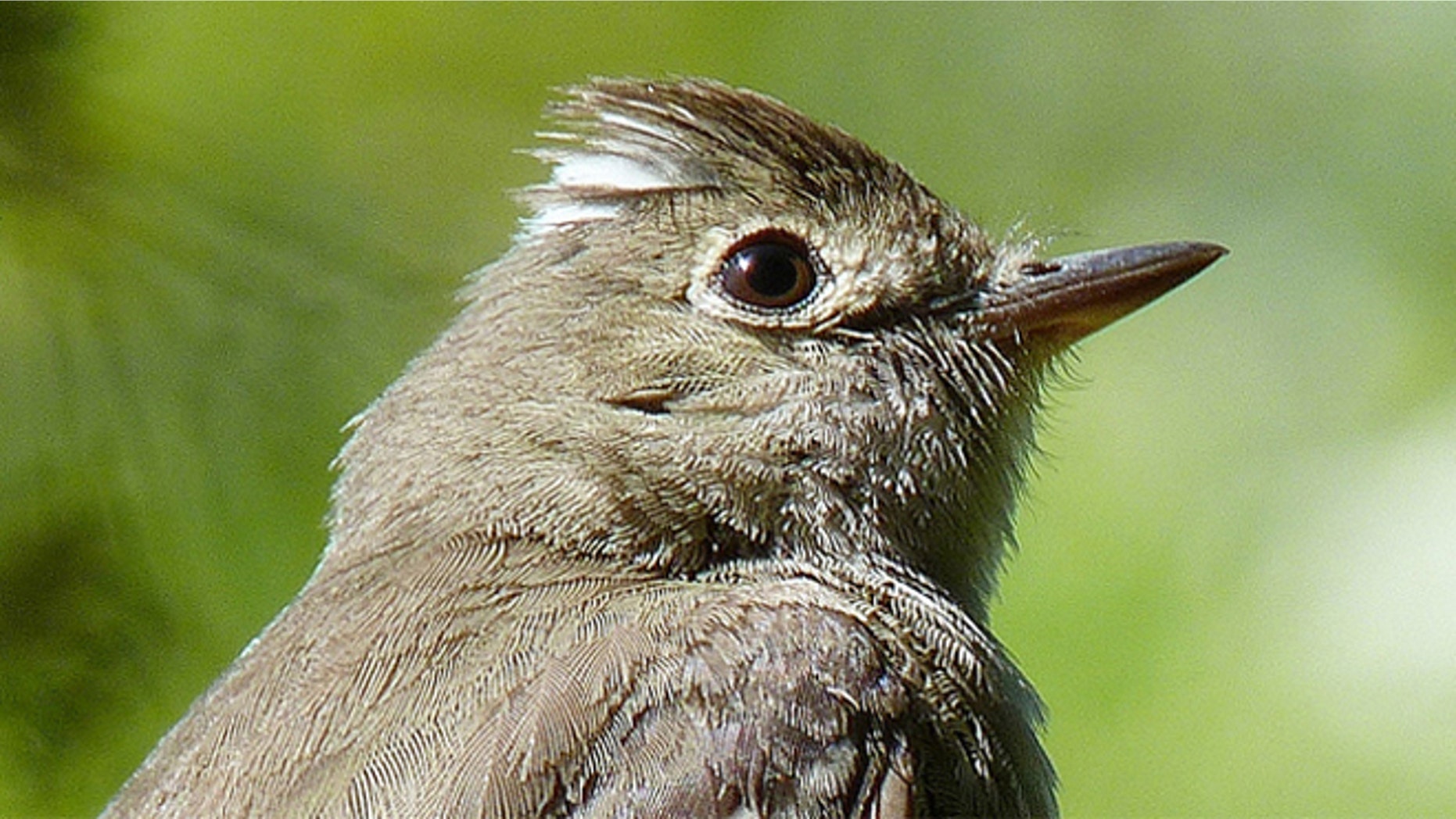 A bird common in the Andes in South America – but rarely seen in the United States – is making waves after it was spotted in Chicago.
Bird watchers from across the country are flying to the Windy City to try and catch a glimpse of what may be a White-crested Elaenia after it somehow ended up 7,000 away from its habitat.
Two teens spotted the bird last week. If the American Birding Association confirms the sighting, it would be only the second one in the United States. The first was in Texas in 2008.
The tiny green-and-white bird with a white splotch on its crown is native to Andean regions in South America, including Peru, Ecuador, Bolivia, Colombia and northern Chile.
Word of the bird has spread quickly through social media, and binocular-toting tourists are rushing to Douglas Park.
Greg Bretz told the Chicago Tribune he hopped a plane Saturday from Orlando, Fla., after he received an alert from a bird watchers' group. He says this is "one bird short of being the rarest sight ever."
Based on reporting by The Associated Press.