Q: Which Nation Rules The Waves? A: It Isn't The United States, Russia Or China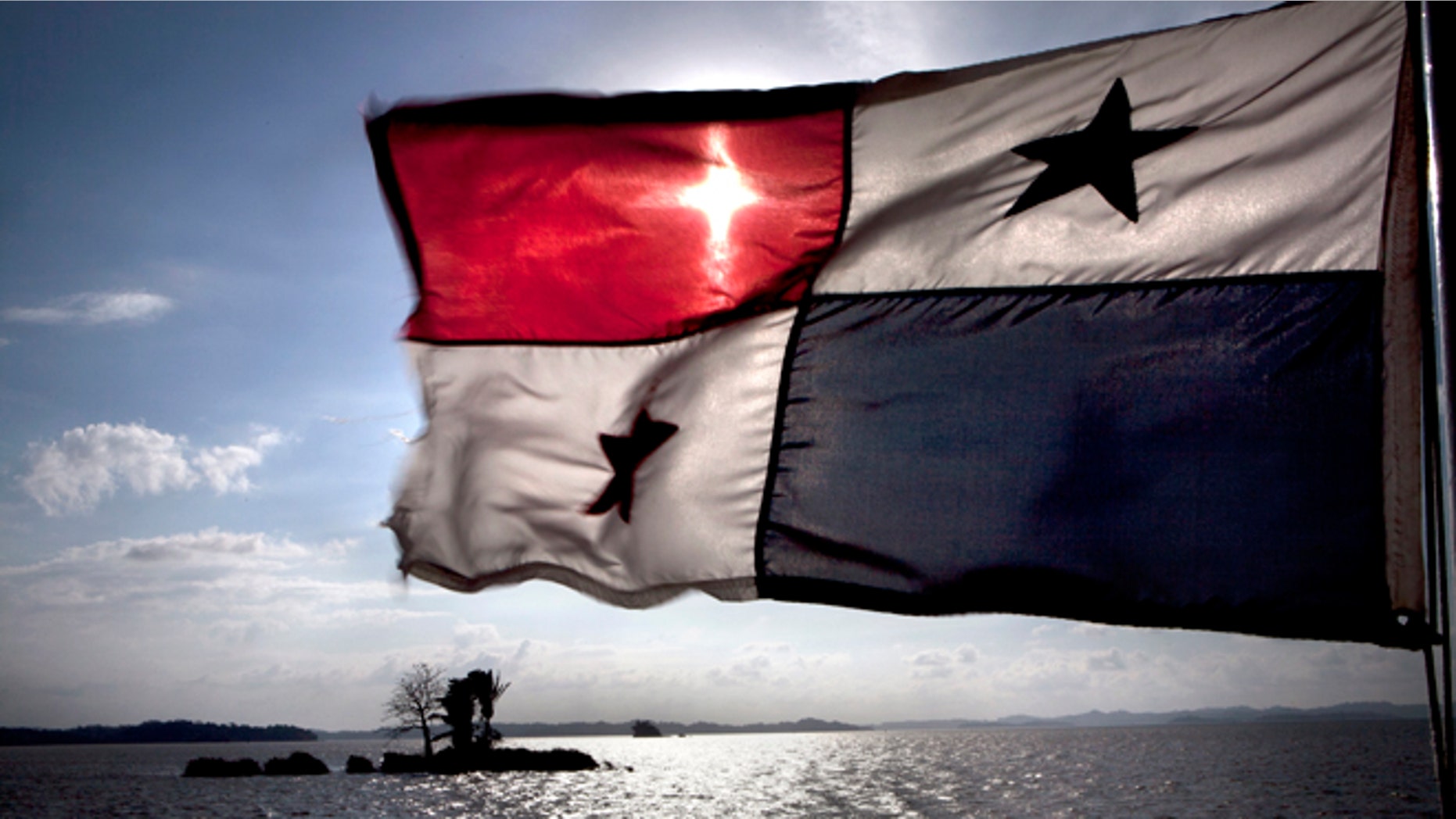 The largest commercial shipping fleet in the world doesn't fly the flag of an economic giant like the United States or China. Instead that honor is held by the tiny – yet geographically vital – nation of Panama, despite it having only one shipping line that calls the Central American country home.
Panama has 8,600 ships flying its flag, compared to just 3,400 vessels registered in the U.S. and 3,700 in China.
Thanks to geography – namely, its strategic position between the Atlantic and Pacific oceans – and, of course, its famous canal, Panama is the keystone to some of the most important maritime trade routes in the world today.
But there are other reasons why more commercial ships fly the Panamanian flag than any other.
Many countries around the world have strict regulations that make it difficult for owners to get their boats into the water and making money.
Panama's registration, on the other hand, is simple - it can often be taken care of by simply filling out an online form. Ship owners can sometimes get around tougher labor laws and employ cheaper workers by registering in Panama.
And, best of all for many foreign owners, they pay no income tax to the Panamanian government.
The country maintains what's known as an "open registry," which brings in about half a billion dollars for the economy in fees, services and taxes not related to income. That's not an insignificant amount for a country with total government revenues of about $10.3 billion.
Every merchant ship must be registered in a country and fly the flag of that country. Open registries, often referred to derisively as "flags of convenience," are a contentious topic in maritime trade. Critics say that the system allows ship owners to remain nearly anonymous and avoid prosecution for maintaining substandard working conditions or engage in illegal fishing.
Panama's long history of registering ships from foreign companies goes back to the 1920s, when Prohibition was the law in the U.S., and American passenger ships wishing to serve alcohol registered there.
The country's registry grew in leaps and bounds after World War II as U.S. ship owners sought to lower their overhead, and Europeans wanted to avoid their home nation's high tax rates.
Coinciding with Panama's rise to maritime supremacy was the trend of open registration in other countries. The U.S. used the African nation of Liberia during the Cold War to build up a fleet of neutral ships and now that country has the second largest commercial fleet in the world followed by the Marshall Islands, Hong Kong and Singapore.
Follow us on twitter.com/foxnewslatino
Like us at facebook.com/foxnewslatino