Pulitzer Prize Winner Junot Diaz Talks Immigration Reform on Colbert Report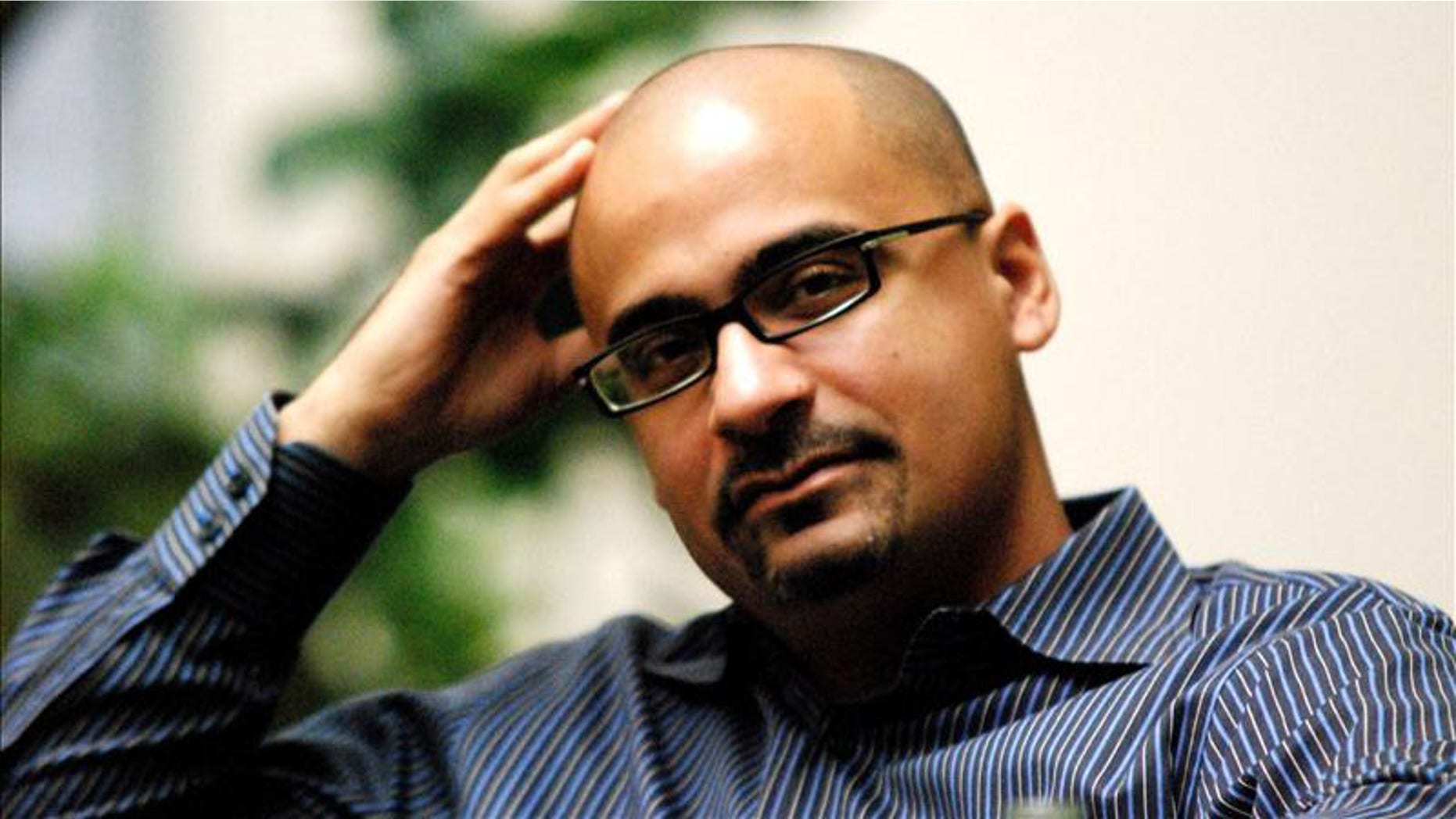 Junot Diaz, one of the most acclaimed Latino writers of his generation, stopped by The Colbert Report to have a little fun while pushing for immigration reform.
On Monday, the Pulitzer Prize-winner appeared on the parody news program.
Colbert greeted the Dominican Republican native by referring to him as "mi amigo, mi compadre," before asking Diaz about his work with Freedom University.
"Now Freedom University is a Georgia college dedicated to educating undocumented immigrants," said Colbert, referring to the volunteer-driven organization dedicated to providing college-level instruction to students regardless of their immigration status.
"Why should they get this education, I mean that's our education," asked Colbert.
"Here's what it is," explained Diaz.
"Every single immigrant we have, undocumented or documented, is a future American. That's just the truth of it."
Diaz has been vocal about his immigrant upbringing since the beginnings of his literary career.
"Saying someone  is an illegal immigrant is an oxymoron," adds Diaz.
"When it comes down to it we as a country have to decide what we are going to do with the reality on the ground."
"Are we going to disrupt these families and tear them apart," asked Diaz, "or are we going to think in how to pull folks together."
Follow us on twitter.com/foxnewslatino
Like us at facebook.com/foxnewslatino