Puerto Rico Plans To Put In $8M To Revitalize Coastline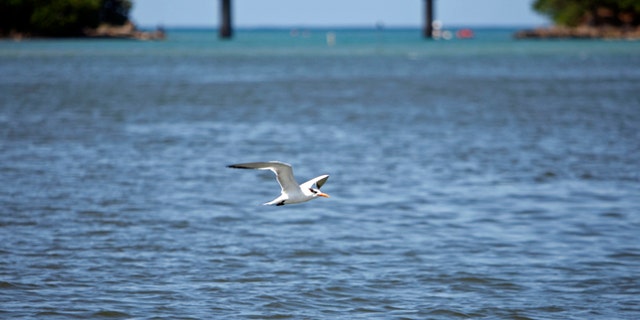 SAN JUAN, Puerto Rico (AP) – Puerto Rico is investing some $8 million to renovate a popular tourist spot along the island's southwest coast.
Gov. Alejandro García Padilla says crews will build a boardwalk, create bicycle lanes and plant mangroves at the coastal community of La Parguera. He says streets and sidewalks will also be refurbished, and that the community's water pressure problems will be corrected with the installation of new pipes.
The Department of Natural Resources also plans to build a 67-foot (20-meter) long boarding dock for fishermen and tourists planning to take scenic boat rides.
García said Friday that upcoming projects also would include rebuilding the dock of a nearby beach as well as refurbishing public facilities including volleyball courts.
Follow us on twitter.com/foxnewslatino
Like us at facebook.com/foxnewslatino