Provocative Pablo Picasso portrait sells for over $67 million at NY auction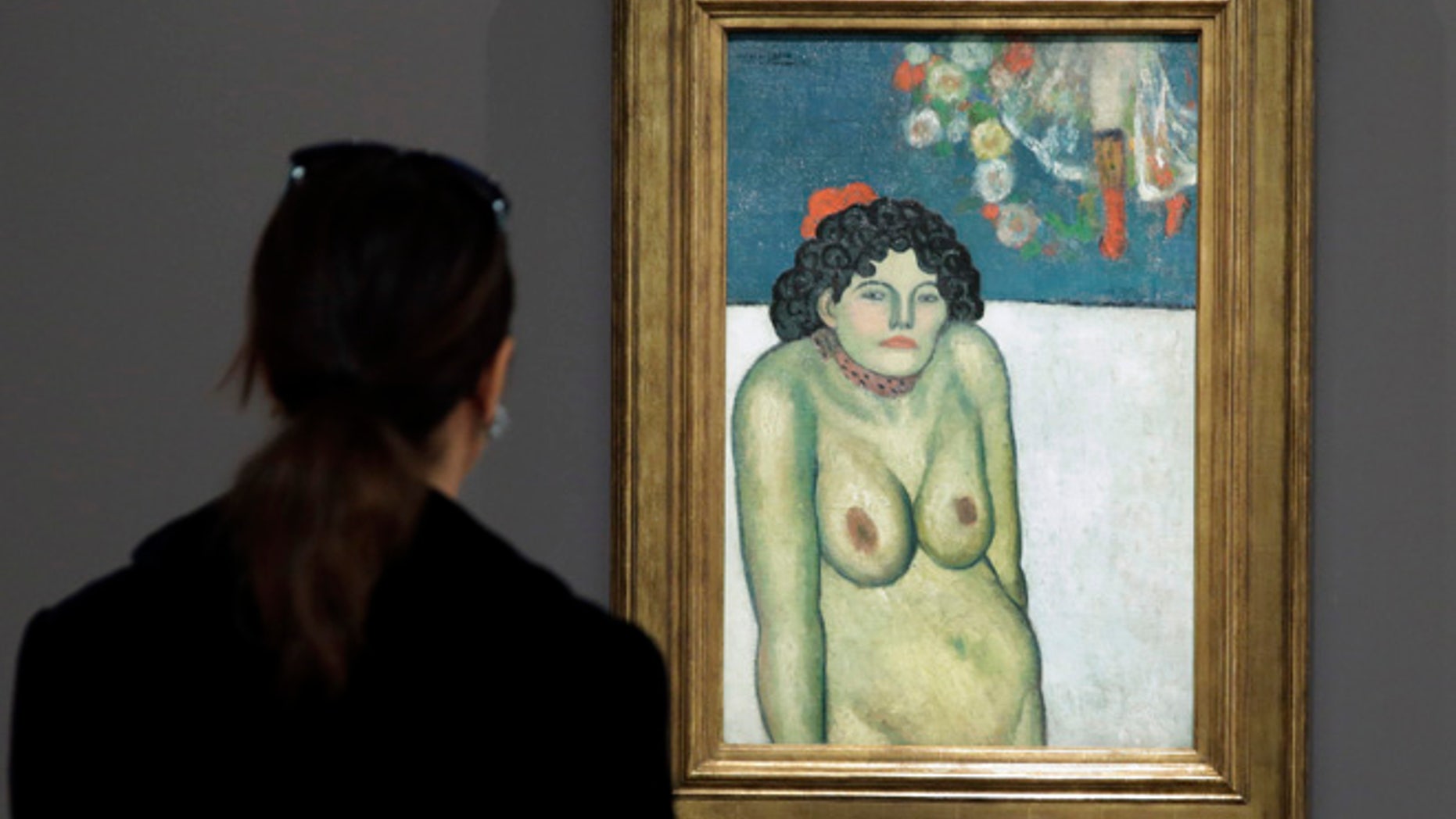 NEW YORK (AP) – A nude portrait by Pablo Picasso brought in more than $67 million at Sotheby's on Thursday, a day after the auction house sold $377 million worth of art from the estate of its late former owner.
The fall art auction season got underway Wednesday evening with Sotheby's selling 77 works from the A. Alfred Taubman collection. The auction house said nearly 90 percent of the works were sold. At a day sale Thursday, Sotheby's featured an additional 122 works from the Taubman collection.
The auction house estimated the total value of the Taubman collection at $500 million.
On Thursday evening, Sotheby's offered impressionist and modern artworks from other collections including the Picasso. The sale brought in a total of $306.7 million, Sotheby's said.
Like us on Facebook
Follow us on Twitter & Instagram