Pro-gun student sues school over dress code, claims it violates First Amendment rights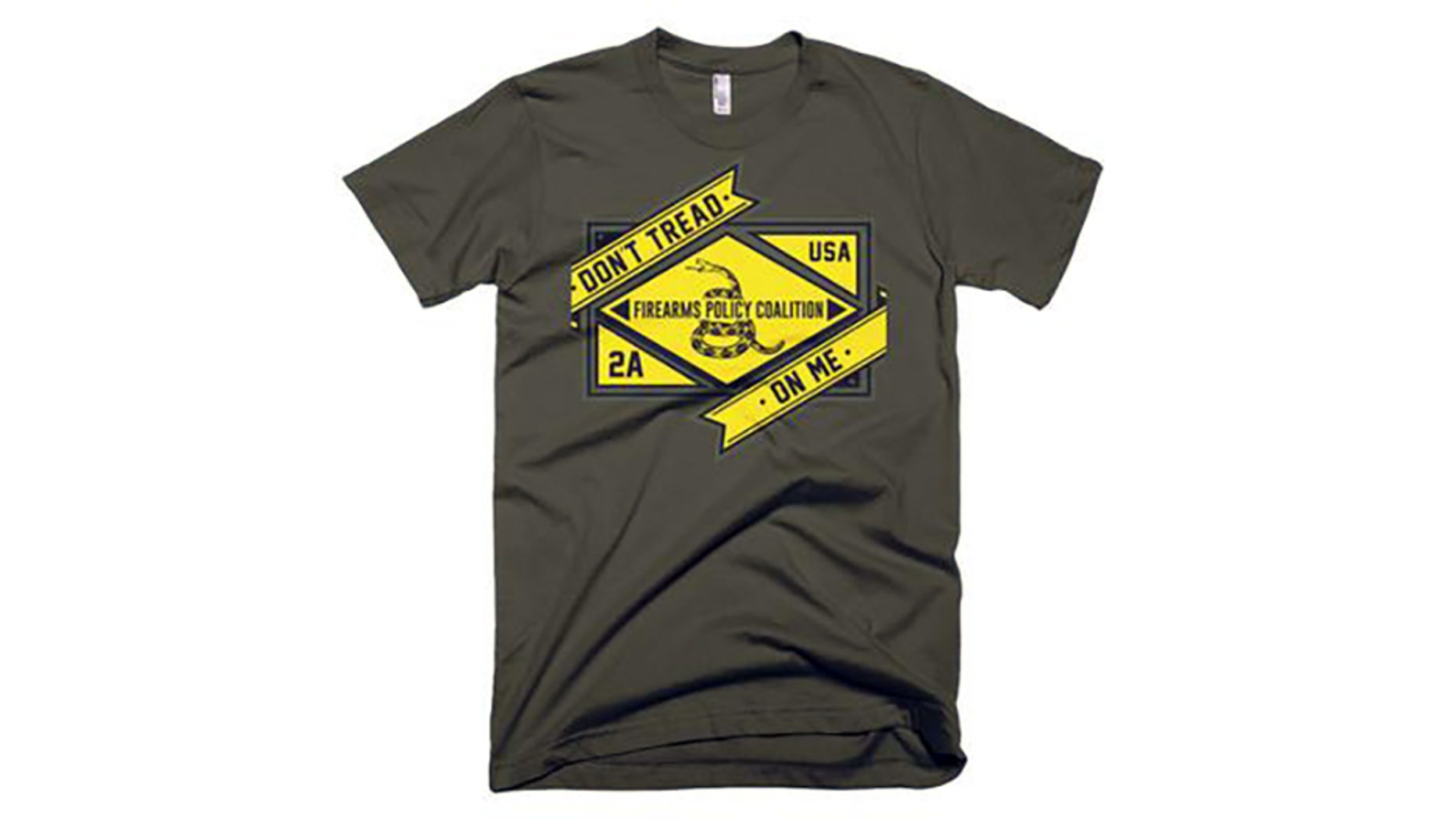 An eighth grade student in Reno, Nev., has filed a lawsuit against the Washoe County School District after he was punished for wearing a pro-gun shirt that officials said violated the district's dress code.
The Washoe County dress code prohibits depictions of "anything that promotes weapons … or violence," according to its website. In the lawsuit, which was filed Tuesday morning, the student – identified as G.M. – said the school district was violating his First Amendment rights.
JUDGE RULES NEW YORK CITY BAR CAN REFUSE SERVICE TO TRUMP SUPPORTER WEARING MAGA HAT
"This lawsuit challenges, at its core, the school district's policy which we believe is unconstitutionally overbroad and violates the First Amendment on its face," Brandon Combs, president of the Firearms Policy Coalition said to the Reno Gazette Journal.
G.M., who attends Depoali Middle School, reportedly was disciplined twice for wearing pro-gun clothing – once in November 2017 and again in March on this year.
In the initial incident, G.M. was wearing a shirt from a local gun store, Spark Black Rifle, which depicted the store's logo of a rifle and handgun silhouette, according to the report.
The second time, G.M. was disciplined for wearing a shirt supporting the Firearms Policy Coalition. The T-shirt featured a coiled rattlesnake with the words "Don't Tread on Me," as well as references to the Second Amendment. However, the shirt itself did not include any imagery of guns.
According to the lawsuit, a teacher told the student to cover the shirt. The student allegedly replied that he could express himself through how he dressed. G.M. claimed he then was warned of further disciplinary action if he wore the clothing item again.
"The shirt did not promote or advocate illegal activity; it contained no violent or offensive imagery; nothing on it was obscene, vulgar or profane … And yet (the student) was prevented from wearing his shirt based on school officials' disagreement with the message they believe it conveyed," the lawsuit stated.
FOLLOW US ON FACEBOOK FOR MORE FOX LIFESTYLE NEWS
The lawsuit reportedly was filed by G.M. through his parents, identified in the suit as mother Audrey Guardanapo, a local police dispatcher, and father Shaun Guardanapo, a former law enforcement officer and U.S. Marine veteran. The Reno Gazette reported the nonprofit organizations Firearms Policy Foundation and the Firearms Policy Coalition backed the student's lawsuit.
School District spokeswoman Megan Downs said school officials were reviewing the allegations but did not have any immediate comment.