'Pink' or 'teal' sneaker sparks another Internet color debate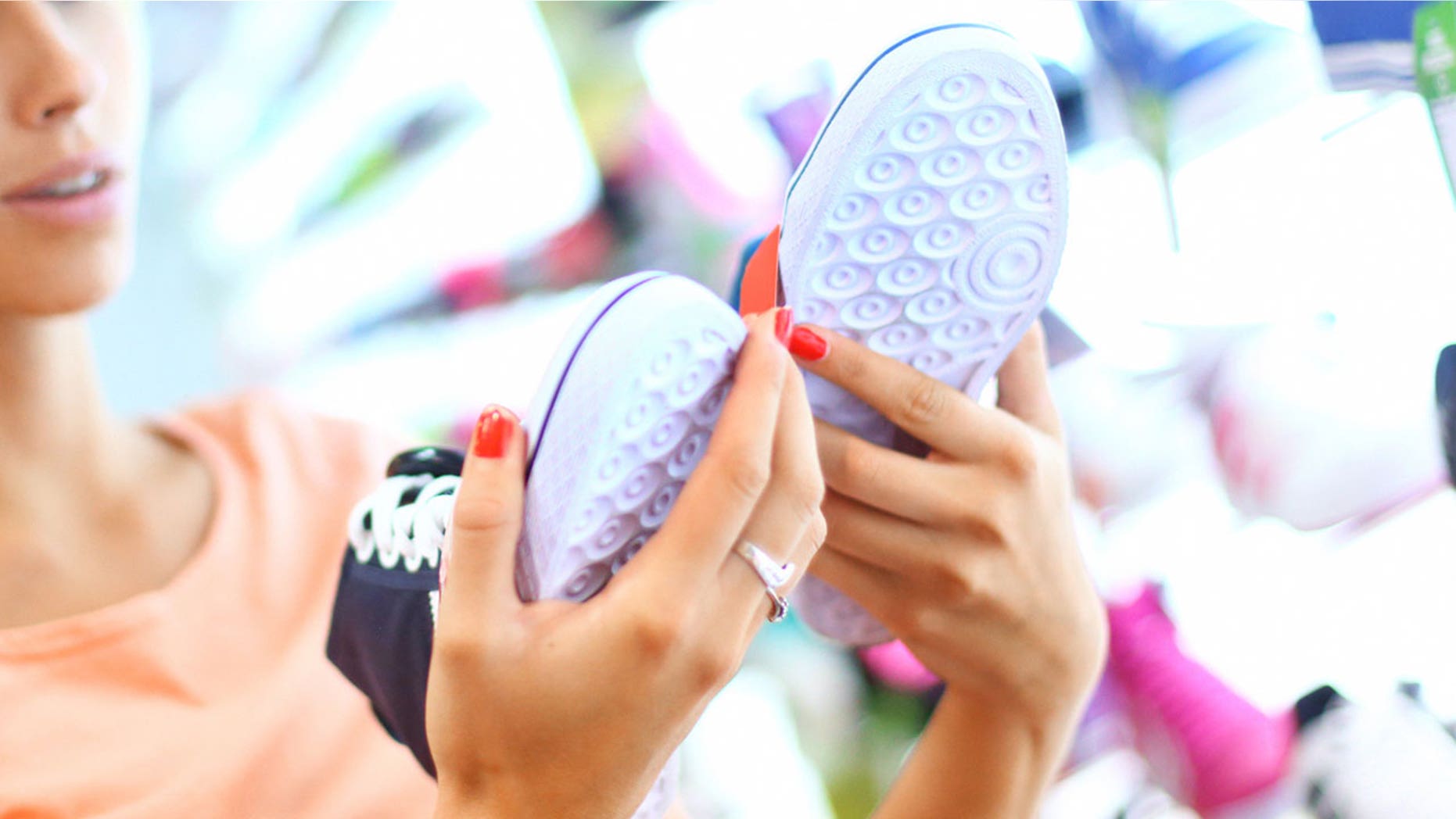 The "pink" or "teal" sneaker debate is basically "gold" or "blue" dress debacle of 2015 all over again.
The internet is reeling over the color of a sneaker after Twitter user @TFILDOLANS posted a photo of the shoe that appear gray with teal accents to some people, while others see pink with white accents. The user wrote in the tweet on Wednesday: "What colour is this," igniting a lengthy debate that amounted to thousands of people chipping in their input.
Many people are perplexed on what color the shoe is actually supposed to be.
"So is it actually grey and teal or pink and white[?]" one user asked.
"PEOPLE R SAYING ITS PINK N WHITE??? LIKE ITS GREY AND LIGHT BLUE/TEAL LIKE WTFF," another user said.
One person got a little confrontational, too, writing, "ITS [sic] PINK & WHITE  FIGHT ME."
The user later admitted she didn't own the sneaker.
"Don't attack me I just tweeted this as a joke it isn't even my shoe," she wrote.
Twitter user @dolansmalik later revealed he was the owner of the shoe, which is actually pink and white. He explained on Twitter the picture initially tweeted out was taken "with flash and darkened," causing it to appear teal and gray for some people. The color looks different for others depending on lighting they are looking at it from.
"Good morning to everyone BUT the shoe," he wrote on Twitter. "It's the SAME shoe in both pics, obvi. Come back & you might see the colors change."
The photo resurrected the color debate that overtook the internet in 2015 with "the dress." That controversial picture, which was posted on Tumblr, appeared black and blue to some people, but white and gold to others. People are still taking color sides in that photo today.