Pablo Schneider: Where are the Hispanics?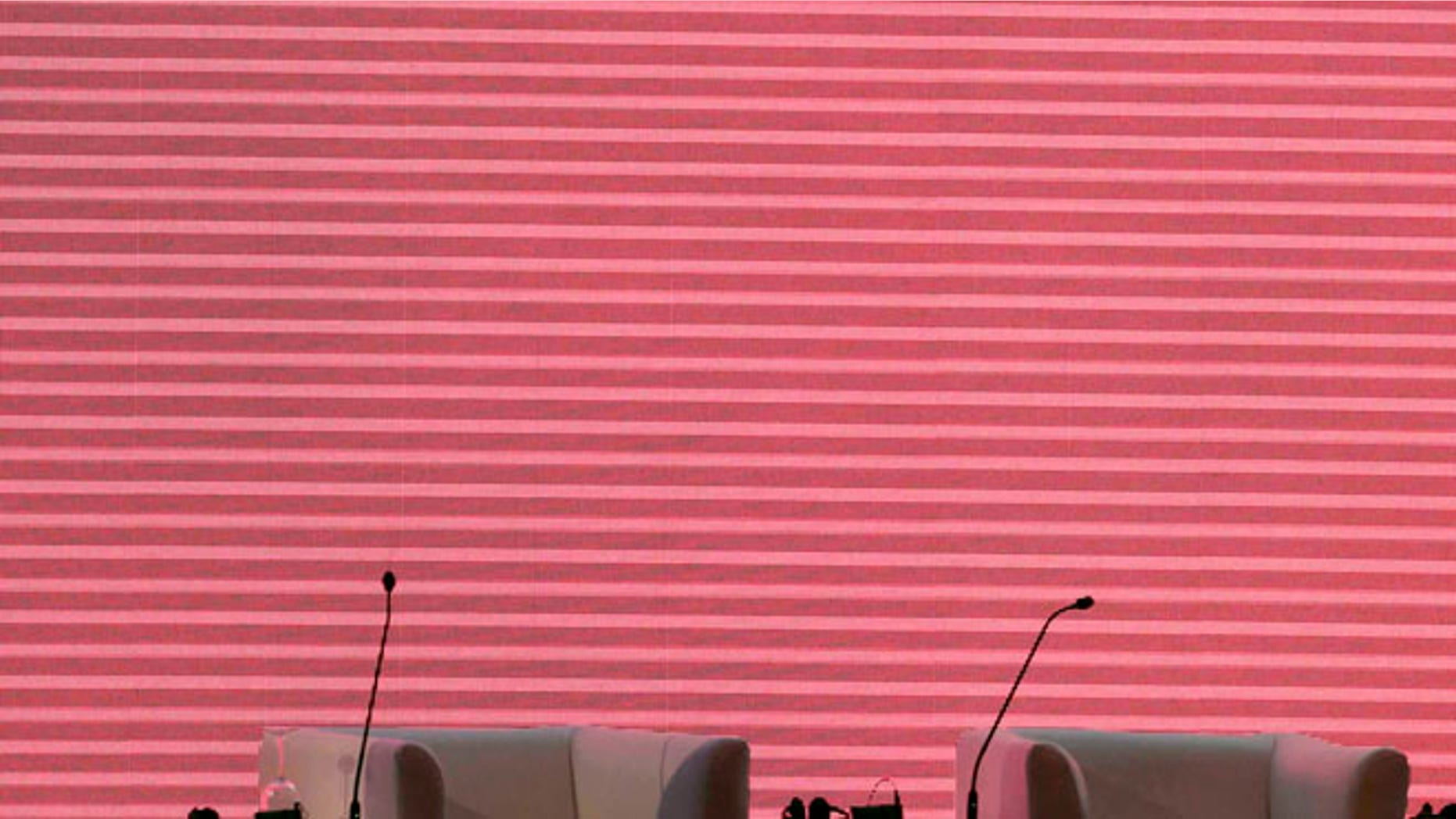 Imagine going to a dinner of 150 or so top leaders from a variety of sectors. There are corporate executives and board members representing 33 Fortune 1000 companies. There are owners of local, state, national, and global businesses with seven, eight, and nine figures in revenue. There are accomplished professionals including attorneys, physicians, MBA's, Ph.D.'s, authors, and artists. There are leaders of local, state, and national non-profit organizations. There are elected officials including a member of the United States Congress. Sitting in a room full of top leaders like that one must ask, "Where are the Hispanics?"
When it comes to leadership positions across all sectors of America, Hispanics are few and far between. Regardless of the sector, industry, or geographic area, Hispanics commonly hold in the low single digits of leadership positions. This is unfortunate considering the critical mass of population, purchasing power, customers, workforce, and supplier base represented by Hispanics. The value of what Hispanics bring to the table is being underutilized. Some might ask, "So what?  What's the big deal about that?"
Here's what. Here's the big deal. Hispanics are already integral to the fabric of America. We already comprise 1 in 6 Americans. We already have over $1.2 trillion in purchasing power and are the 14th largest economy in the world. We already account for around half of the consumer spending growth in America. We already represent a critical part of the workforce and in the next decade will represent 74% of workforce growth. We already have over 3 million businesses owned by Hispanics.
And guess what? We already spend lots of money. Here are some examples. According to the Miami-based strategic intelligence firm Geoscape, U.S. Hispanics spend $204 billion per year on housing, $111 billion on transportation, $84.2 billion on food and beverage, $65.2 billion on personal insurance, and $51.2 billion on utilities, and the list goes on.
The Hispanic phenomenon is already happening in a big way. Moving forward it will continue happening in even bigger ways. One of the key questions being asked among the powers that be in corporate America, in government, in academia and across all sectors is, "Where is our growth coming from and where will it come from in the short, mid, and long run?"
Hispanics are the main growth engine of America.
During the time it takes for America to add 100 million people…
• Anglos will comprise less than half of the total population and America will become a majority-minority country;
• 78 million predominantly Anglo baby-boomers will reach retirement age;
• The proportion of African-Americans in the U.S. population will remain constant;
• The number of Asians will about double – but on a relatively small population base;
• The number of Hispanics will go from 1 in 6 Americans to nearly 1 in 3 Americans.
Over 60 million of the next 100 million Americans will be Hispanic. If America wants to continue growing and remain competitive in the global economy we must fully utilize all of the talent and capabilities of our people.
So, back to the dinner. Imagine going to a dinner of 150 or so top leaders from a variety of sectors. Imagine sitting in that room looking around and asking, "Where are the Hispanics?"  Last night at the Renaissance Dinner in Chicago, the answer was that of the executives, board members, non-profit leaders, business owners, professionals, and elected officials, three out of four people in the room were Hispanic! Unfortunately, this is the exception rather than the rule. But for the sake of America's future this needs to become commonplace.
Follow us on twitter.com/foxnewslatino
Like us at facebook.com/foxnewslatino