Nick Girone, the Mayor of Mount Dora, Fla., publically apologized to the owners of the iconic "Starry Night" home on Wednesday, following a year-long debate concerning the property.
Lubomir Jastrzebski and Nancy Nemhauser were originally fined thousands of dollars for painting the outside of their home to mirror Vincent Van Gogh's "The Starry Night" in July 2017, with code-enforcement officers in the city saying their project violated Mount Dora's sign ordinance, and might distract drivers.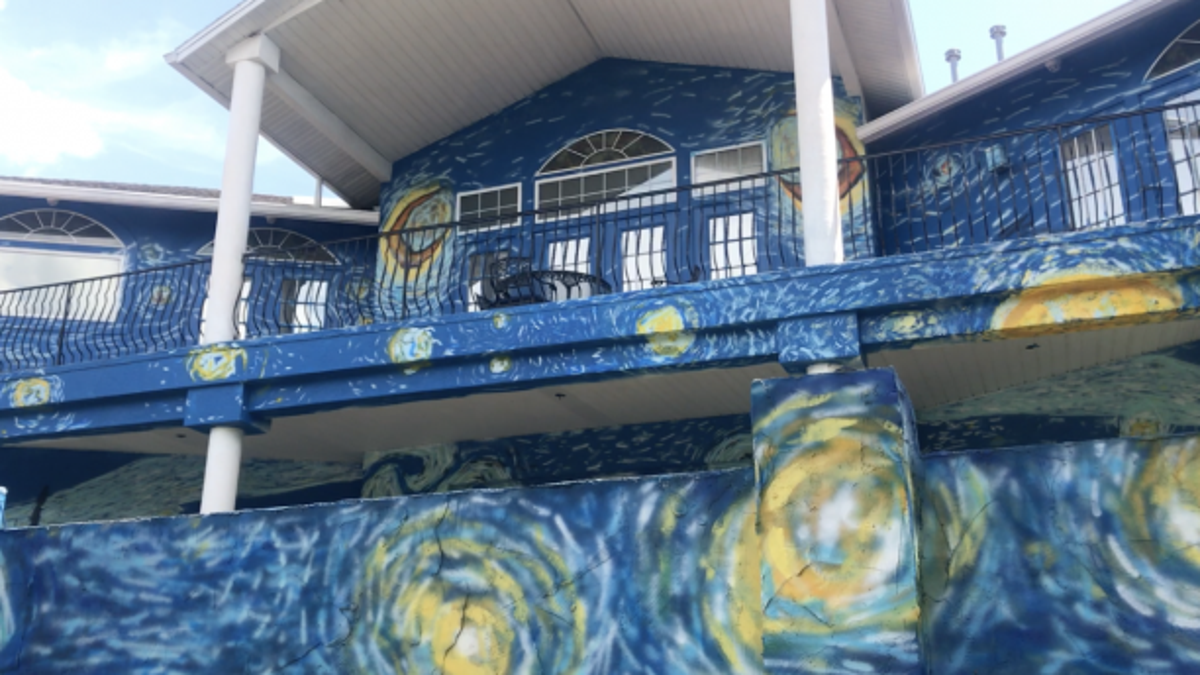 'BRADY BUNCH' HOUSE SELLING FOR NEARLY $1.9 MILLION AMID CONCERNS BUYERS WILL WANT TO TEAR IT DOWN
But the couple had chose to decorate the home in Van Gogh's style in an effort to calm their 25-year-old son, who is autistic and adores van Gogh, the Associated Press reports.
At the time, officials insisted they repaint the home a solid color.
But on Tuesday, the Mount Dora City Council unanimously agreed to allow the family to keep the art on their walls.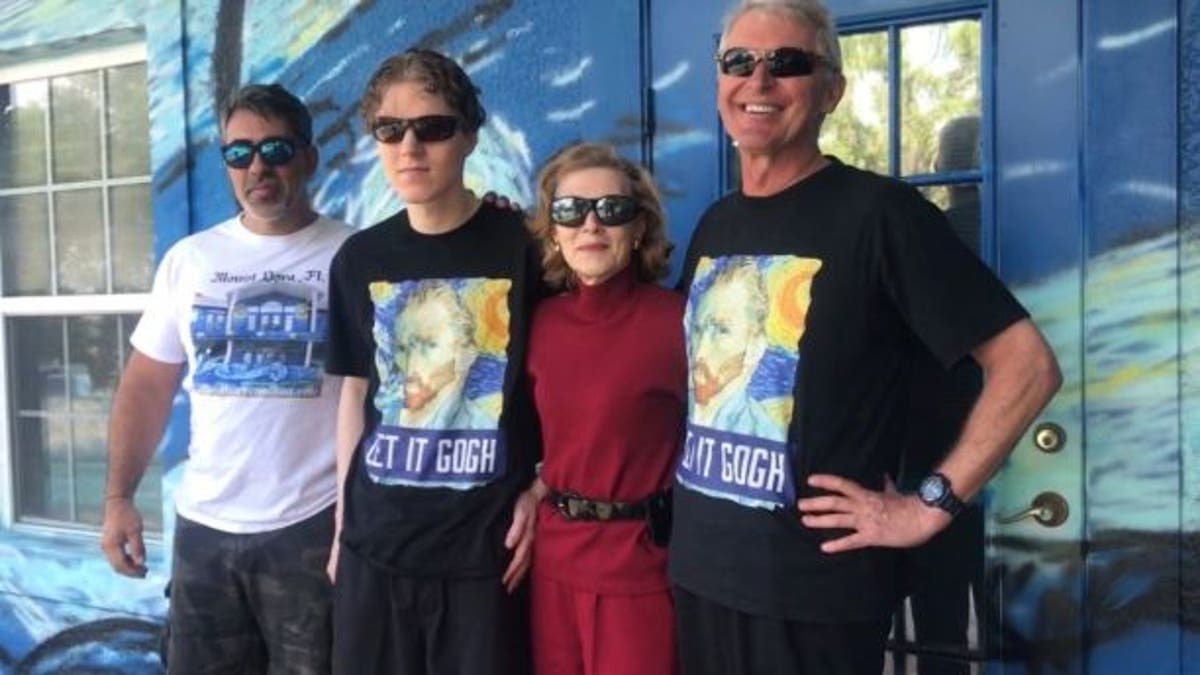 The settlement also requires the city to pay the family $15,000 and remove a property lien.
THE FASTEST-GROWING SUBURBS IN AMERICA: IT'S A SPRAWL-FOR-ALL
In his public apology on Wednesday, Mayor Girone noted that the city has always supported artists.
Of the nearly year-long ordeal, Nemhauser said, "We are absolutely delighted and ecstatic. I'm unhappy that we had to go through all of this, but the ending is happy."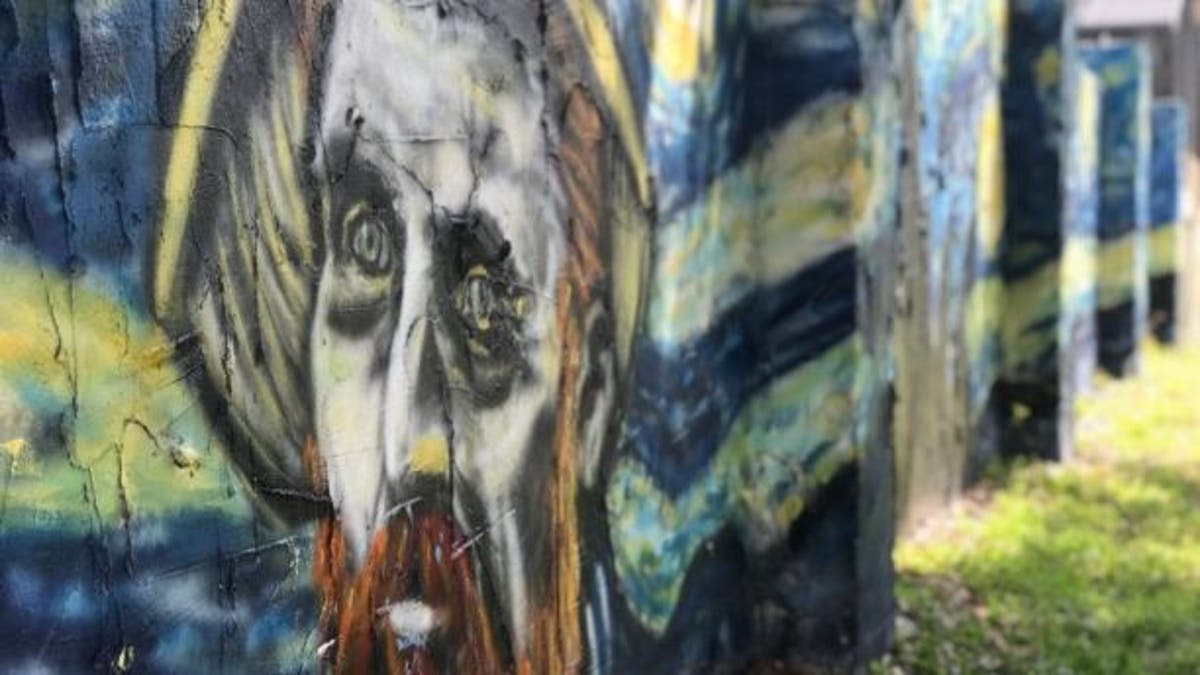 Artist Richard Barrenechea, who painted the murals, agreed: "It's a big day for the arts, it's a big day for Mount Dora, and it's a big day for freedom."
The Associated Press contributed to this report.