Oklahoma College Students Present Drinking Water Plan For Honduras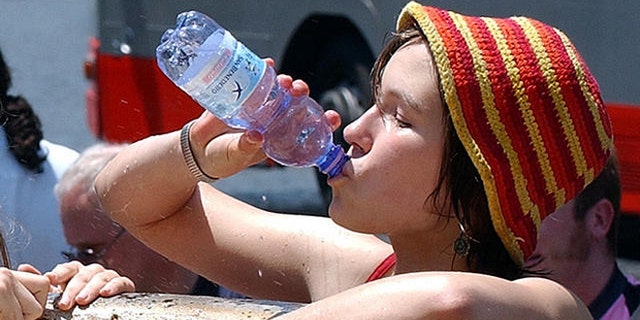 STILLWATER, Okla. (AP) – A team of engineering students from Oklahoma State University is heading to Washington this weekend to present their clean drinking water program for Honduras.
The students will participate in the USA Science & Engineering Festival and present a treatment system they've developed that's delivering clean drinking water to more than 2,000 people in northwestern Honduras. The event is Saturday and Sunday.
The work initially began through OSU's chapter of Engineers Without Borders and was supported by a $15,000 grant from the Environmental Protection Agency's People, Prosperity and the Planet program.
The program is a competition where college students develop environmental solutions that help the planet.
The OSU team will be competing with about 40 other teams for an additional $90,000 in funding to continue the work.
Follow us on twitter.com/foxnewslatino
Like us at facebook.com/foxnewslatino