Honduras Recants Claim That 2 Americans Abandoned Private Luxury Jet At Airport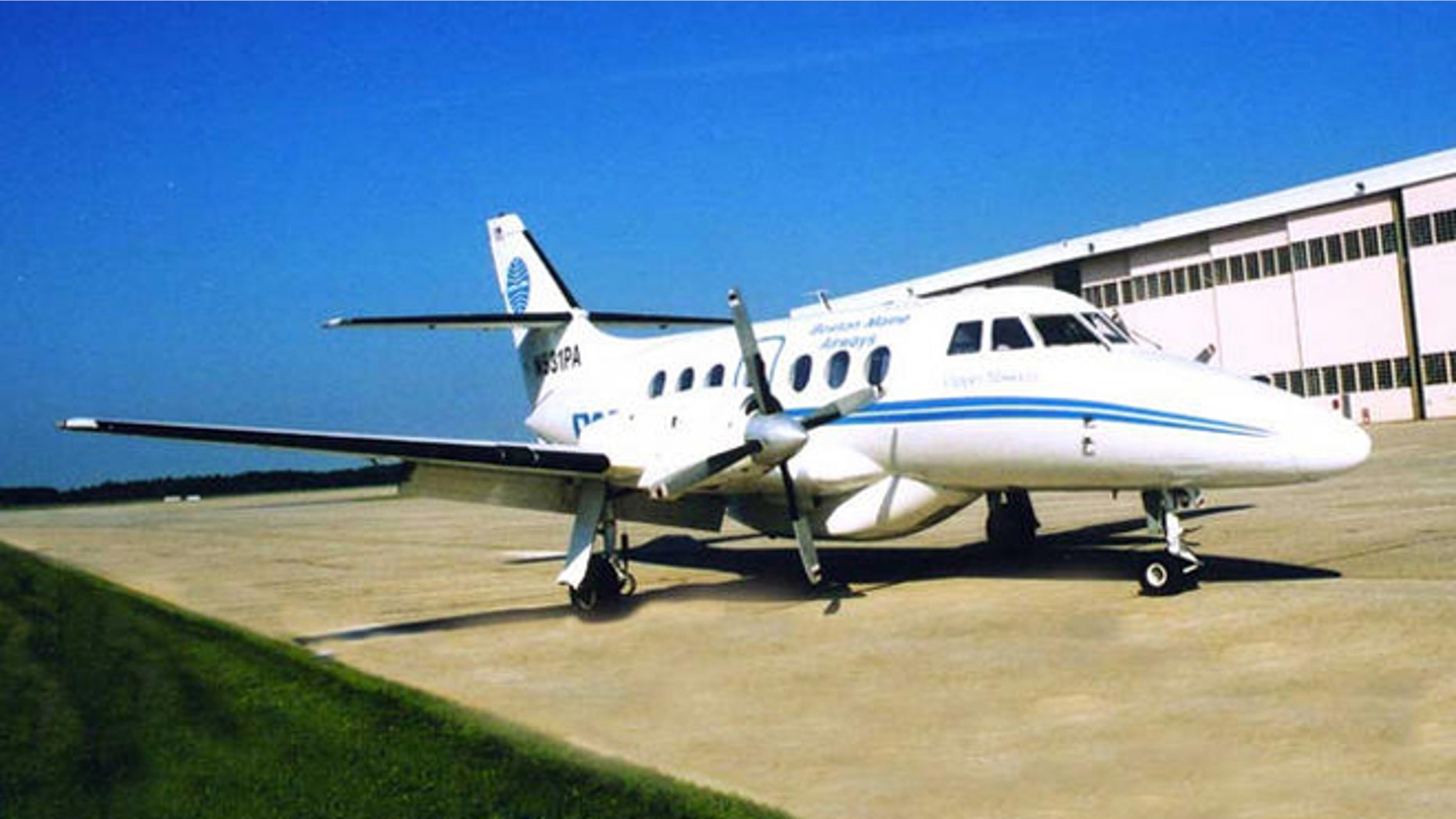 Honduran security forces announced yesterday that they found no wrongdoing by the two U.S. pilots who were arrested after the two allegedly abandoned a luxury jet last week at the Roatán airport on the country's Caribbean coast, police said.
The pilots were apprehended at the airport in San Pedro Sula, in northern Honduras, as they were preparing to board a flight for the United States, the coordinator of the Fusina inter-institutional security force, Quintin Suárez, told reporters.
In a press conference on Monday, Suarez said the men parked the airplane and abandoned it, though he would provide no further details.
On Tuesday, the country's deputy prosecutor, Rigoberto Cuellar, told reporters that reports that the jet was abandoned were not true, according to El Heraldo, a Honduran daily newspaper. The aircraft had all the required documentation and was left at the airport in custody.
"Nor is it true that the two pilots were captured at the airport in San Pedro Sula, they were summoned by the Special Services Department Security to take their statement ," he said.
The jet had landed at the Roatán airport last Tuesday and the pilots - identified as 34-year old Luís Felipe Parra, a Colombian man with U.S. citizenship, and 70-year old Hectór Manuel Guerra, also a U.S. citizen - apparently left the plane on a tarmac.
"We have detained them as part of our investigation. After the necessary inquiries we will know if the foreigners can be sent to the Prosecutor's Office Against Organized Crime," Samir Rodriguez, the head of Honduras' National Bureau of Special Investigation, told La Prensa newspaper.
They explained the jet was left in custody in Roatán because it was in the process of being sold. As part of the investigation the aircraft was inspected and no signs of drugs were found.
Elvis Guzmán, regional spokesman of the Public Ministry, said the pilots had a Aeronautica Civil (Civil Aviation) that allowed them to have the luxury jet parked at the Roatan airport for two weeks.
He added that the pilots had the required flight plan and had landed in Honduras legally. Guzmán said the Gulfstream 150 jet with American registration N707KD was transferred to Tegucigalpa on Saturday.
Honduran territorial waters and airspace, mainly in the Caribbean area, are used by South American drug traffickers as a conduit through which to send narcotics to the United States.
So far this year, Honduran authorities have seized more than 2,000 kilograms of cocaine and dozens of barrels of chemicals to refine that drug, as well as weapons and ammunition of assorted calibers.
Follow us on twitter.com/foxnewslatino
Like us at facebook.com/foxnewslatino