New Zealand town proposes ban on cats with 'pest' plan: 'This really isn't the place for cats'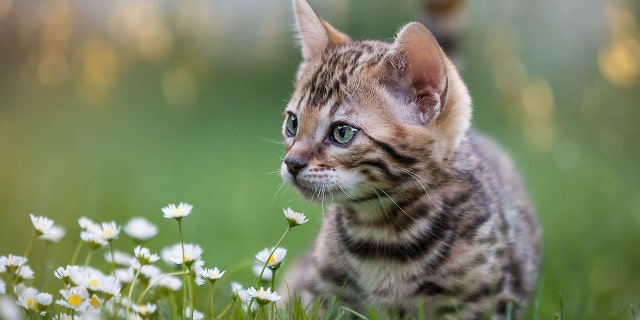 Things are getting a little hairy for cats in New Zealand.
The village of Omaui, in New Zealand, is considering a proposal to eventually ban all domestic cats in the area, according to The Guardian. The so-called "pest plan" will require all cats to be spayed or neutered and microchipped, and residents will not be able to replace their pets when they pass away.
"We're not cat haters, but we'd like to see responsible pet ownership and this really isn't the place for cats," said John Collins, of the Omaui Landcare Trust told Newshub.
More from Travel + Leisure
The area is home to native bush and nature reserves, and cats are posing a threat to native wildlife including insects, reptiles, birds, and smaller animals, according to Newshub, which is the central issue behind the ban.
Residents of Omaui are upset, since observing wildlife in their backyards isn't exactly a replacement for a pet — many of whom are considered members of the family: "You're just told one day that your cats, your treasured little possessions... really, that's it. Either they get trapped in the traps, or those that survive can't be replaced," resident Terry Dean told Newshub.
Another resident, Nico Jarvis, told the Otago Daily Times that "if I cannot have a cat, it almost becomes unhealthy for me to live in my house." She says her cats offer rodent control on her property as well as companionship.
The new proposal intends to make the area cat-free by 2050. Other areas of New Zealand, like the Kotuku Parks of Kapiti Island and Auckland have similar (though not the same) cat control measures, according to The Guardian.
Residents have two months to weigh in on the proposal.
This article originally appeared on Travel + Leisure.