New York woman's hilarious 'not engaged' Instagram page goes viral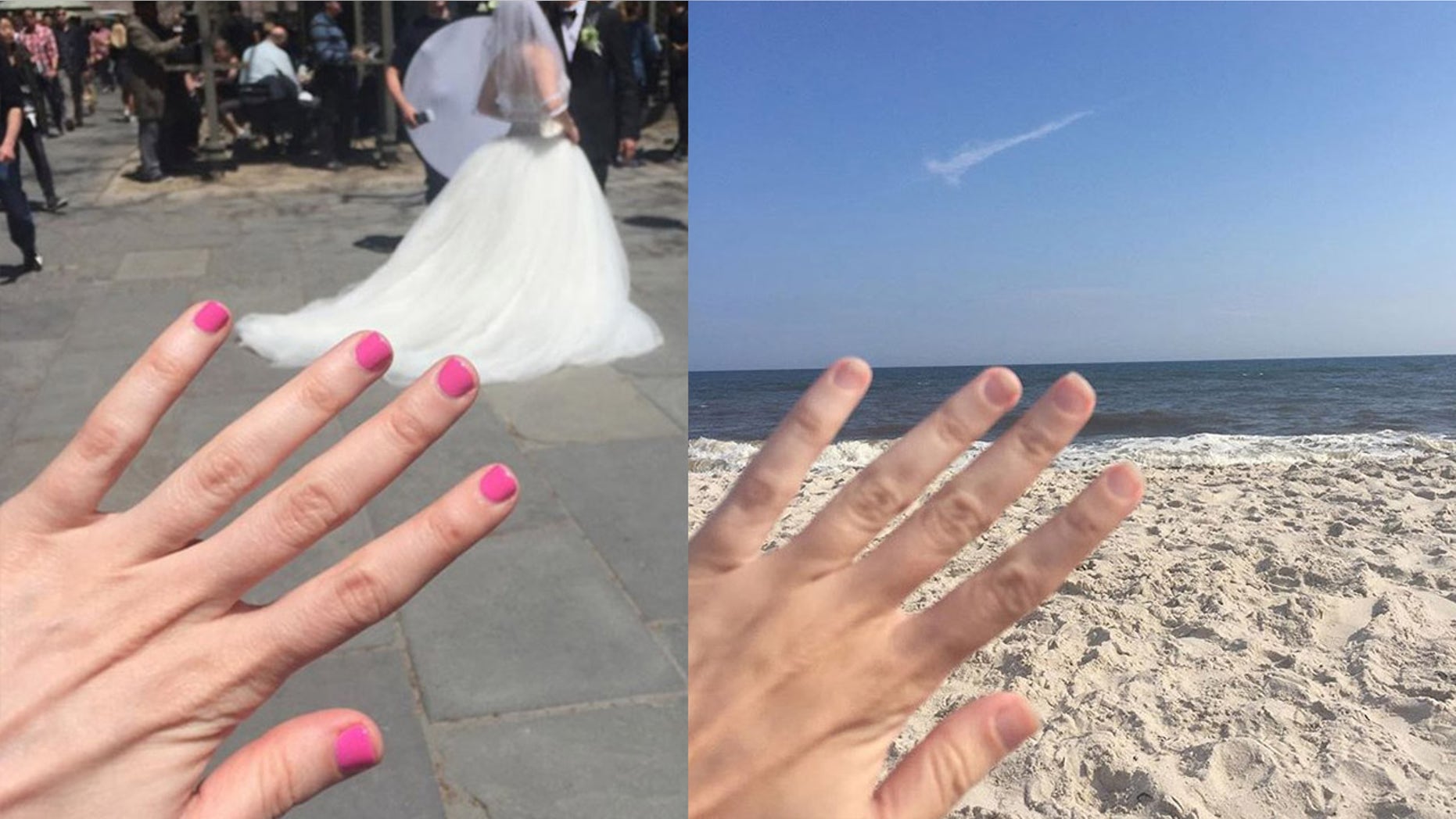 No engagement ring is no problem for one New York woman, whose hilarious Instagram account @Notengaged is a breath of fresh air for many social media-obsessed millennial women.
Though Mary McCarthy has been curating her @Notengaged page since 2016, which boasts over 28,000 followers, she told Good Morning America this week that the profile is much more than a silly stunt.
NEW HAMPSHIRE WEDDING PHOTOGRAPHERS CAPTURE COUPLES AT STUNNING HEIGHTS
"It's basically how I'm living my life, and how I'm single and I have my own apartment and how single girls are doing just as fine as everybody else," the 30-year-old actress and writer told the outlet. "As jokesy and silly as it is, I try to skew it more to empowerment. You can do it on your own and be totally fine."
With nearly 9 million posts with the hashtag #engaged trending on Instagram to date — and more and more millennials broadcasting news of their betrothments on social media — McCarthy's #notengaged images tell a different story.
Sharing snapshots of her happily bare left hand as she travels, eats, drinks, attends weddings, and avoids the bridal section of department stores, McCarthy says that the page has been so successful because of its real-life resonance.
FOLLOW US ON FACEBOOK FOR MORE FOX LIFESTYLE NEWS
"There's so much on social media that you're comparing yourselves to — especially marriage and how wonderful it is," McCarthy told GMA. "I have nothing against marriage or relationships, that's not the message at all. No matter how you're choosing your life to go, you're doing it for yourself and that's all that matters."
"If it helps make a few people laugh or smile, that's all I need from it," she said of her viral account.