National Park Service offers Halloween costume ideas that have 'a park theme'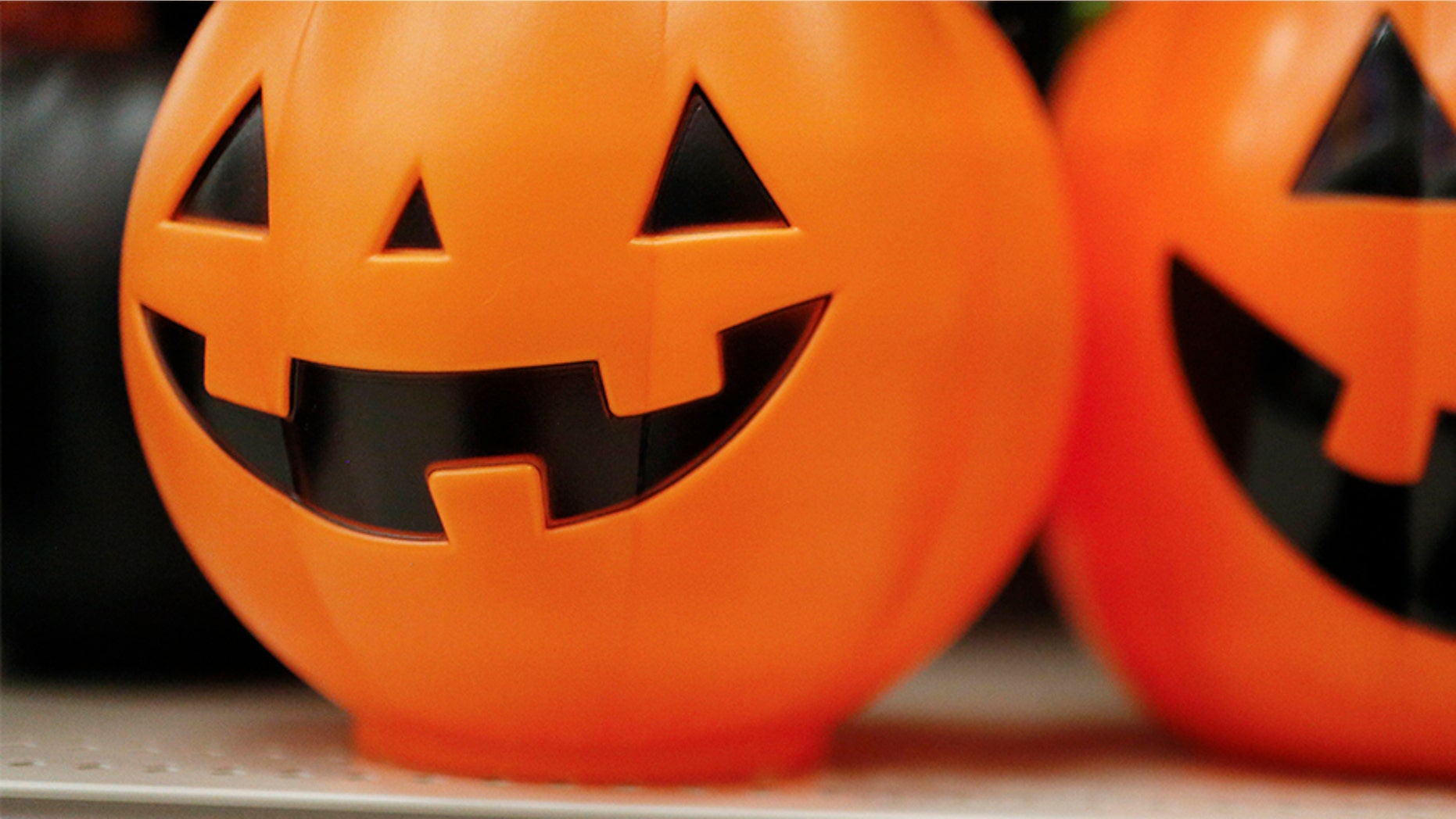 The National Park service is gearing up for Halloween and lending a helping hand to all those who find themselves uninspired about what to dress up as on Oct. 31.
The agency took to social media ahead of the holiday with a festive way to decide on a worthy costume idea.
5 HALLOWEEN COSTUME IDEAS FOR COUPLES
By pairing the results matching "the last letter of your first name" and "the first letter of your last name," park officials said they hope you'll be able to come up with something that's "unique" -- and park-related.
"At a loss for costume ideas? How about something with a park theme?," the National Park Service wrote on Facebook. "Give it a try and let us know what comes up! No guarantees it will lead to the perfect costume. Will it be unique? Most definitely!"
5 SPOOKY HALLOWEEN MOVIES YOU CAN STREAM RIGHT NOW
With a wide array of options, the game yields some distinctive results. Like a "zombie bison," for instance. Or "ghostly moose on the loose."