Mother's Day Special: Who Has Mothered, Mentored You at Work?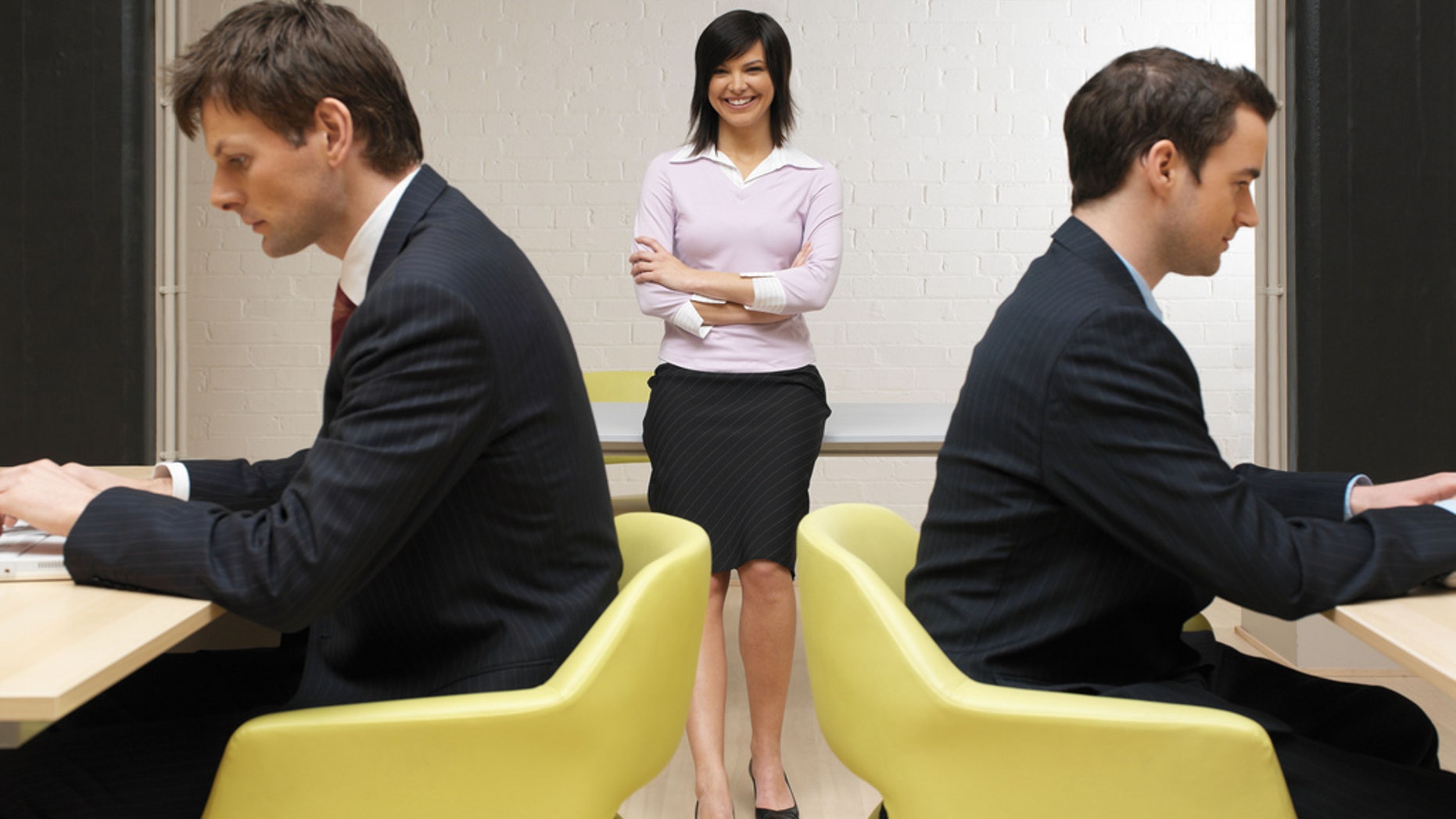 This week, leading up to Mother's Day, is a great time to think about who has 'mothered,' or 'mentored,' you at work.  Who has guided you, taught you, advised and nurtured you in your career?
What is a Mentor?
There are various definitions for mentor.  We use 'mentor' and 'mentorship' to mean many things.
A mentor may give you advice, insight into her personal path, offer referrals, and even help you get a new job or a promotion.  A mentor may be helpful in your professional life, or with your personal struggles.
Especially within the Latino community, we've heard a lot about how important mentorship is, and how everyone should have a mentor – perhaps because so few of us are visible at certain levels of influence and accomplishment.
I agree that it is helpful to have someone to guide you and give you advice. There are many lessons you can learn from hearing about another's experience.  (Of course, there are certain lessons you have to learn by doing it yourself.)
But recently, in leadership circles, you may have heard about an important distinction between the different kinds of roles a mentor can play.
Mentorship versus Sponsorship
The key difference is between someone who shares knowledge and gives advice, versus someone who utilizes their power to give you an opportunity.
The distinction is as follows:
Mentors provide social, emotional, and personal growth development.
Sponsors leverage their significant influence on decision-making processes or structures and are advocating for, protecting, and fighting for your career advancement.
Although who you see as your mentor may play both roles, it is almost certain your mentor plays the first role.  But does your mentor also play the second role, and do you want or need her to?
Mentors are important, and the distinction in no way dismisses the traditional role of mentors.  But, like mothers, sponsors go a step further.  They make an opportunity REAL for you.  And sometimes, this is just what you need.
Why is the Distinction Important?
It's important to know both what you need, and what you're looking for, when you build a 'mentorship' relationship.
Sometimes all you need is advice.  You want someone to listen, to give feedback, and share their knowledge.
Other times, what you really need to get to the next level is a sponsor.  What you ask of a sponsor – and what one is willing to give – is more risky, but also has a potentially greater payoff, both for you and the sponsor.  When someone goes out of their way to vouch for you, and ensure you get a particular opportunity, their reputation is on the line.  And it's up to you to make them look good.
It is important to note that for very high-achieving individuals, they continually have sponsors – someone who will go to bat for them to help them advance.
If you want to reach for the highest echelons, you should know that you will need a little help (as do we all!).
Next Steps
Given the above, the first step is to express your gratitude to all the work 'mothers' you've had – regardless of if they've played the role of mentor, sponsor, or both.
Next, decide what you need in your career.  Often, we need different kinds of support at different times.
Finally, decide how to get it.  If your current mentor is playing the role(s) you want her to play, no change is needed.  However, if she sees herself in simply an advice-giving role, and doesn't know you want her to push for your advancement, you might need to let her know.
But if your current mentor is not in the right position to take a more active role, perhaps you need to add a new person to the mix.  Remember we all need help and support along the way.  So don't be afraid to build new relationships with those who can – and will! – help you.
And make sure to also BE the kind of mentor and sponsor that others need, as well.
A special thanks this week to my mom, who has been both a mentor and a sponsor, and has opened possibilities to me I had never imagined.  Thanks, Mom!