Minnesota boy with rare genetic disorder needs public's help to find missing toy: 'It's not just any Eeyore'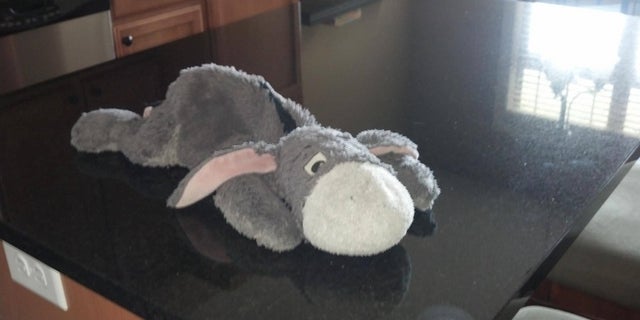 NEWYou can now listen to Fox News articles!
A Minnesota boy with a rare genetic disorder needs the public's help to find his missing sidekick: Eeyore, the beloved, dispirited donkey from the classic series "Winnie the Pooh."
Eeyore first went missing when 10-year-old William Ihle of Minneapolis was traveling with his family earlier this month. The boy's spring break adventures included a trip to Tucson, Ariz., and then to Brownsville, Texas, to visit his maternal grandparents.
William's younger sister noticed that Eeyore was nowhere to be found just after William, his two siblings, and his mother, Kari, boarded a flight from Dallas to Brownsville.
Justin, William's father, who was not with the rest of his family on the trip to Texas, got a worried phone call from Kari shortly after.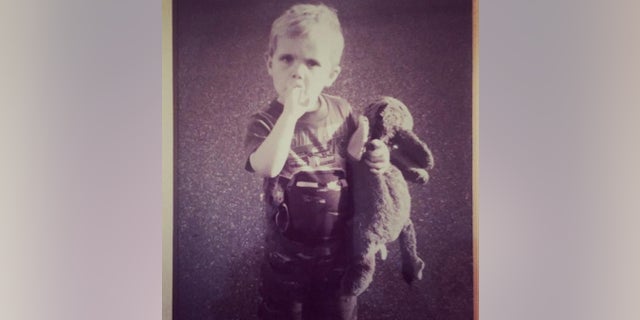 "I sprung into action," Justin, 41, told Fox News on Tuesday. He immediately made lost-and-found claims with multiple airlines, placing phone calls to the Transportation Security Information (TSA), and more — but to no avail.
"When you're packing for three kids, it's easy to think, 'I saw it at this date,'" he said. Eeyore may have been lost on an American Airlines flight from Minneapolis to Dallas on April 4, Kari, 40, told Fox News.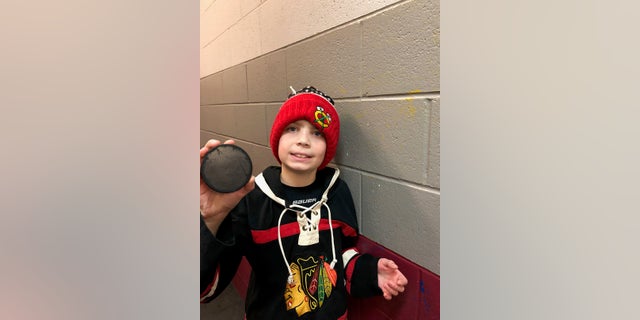 It would be easy enough to buy William a new stuffed Eeyore. But the one that's missing has "sentimental value that's keeping us up at night," Justin said. That's because the toy has seen William through some tough times as he's battled tuberous sclerosis (TS), a genetic disorder that can affect the brain and cause "seizures, developmental delay, intellectual disability and autism," according to TS Alliance.
Though the 10-year-old does have some cognitive delays, "he's super brave and doesn't let TS define him at all," said Justin.
William first started to have seizures at just 2-and-a-half years old. At age 4, William had a lengthy surgery to remove the part of his brain that was causing the seizures.
"[While the surgery was successful], as a mom and a parent, you do everything you can to protect your kids. When he was going in for brain surgery, I didn't know if I was going to see him alive again," Kari said. "I couldn't go in [to the operating room] with him, but Eeyore could."
"I couldn't go in [to the operating room] with him, but Eeyore could."
She added, "[Eeyore] was the only things that comforted me in a time that was absolutely horrible. That's why it has been so hard."
While the family doesn't have a lead on the donkey's whereabouts just yet, they have received an "outpouring of support" on social media. Many people have reached out to them and have offered to send a replacement to comfort William as the search for the original continues.
To give back, the family plans to donate any extra Eeyores to Children's Minnesota, where William received many of his treatments for TS.
"There are many more important things in this world than a stuffed an animal, but the outpouring of support has been amazing," Justin said. "William is not totally down-and-out ‒ he's a resilient kid ‒ but we hope [Eeyore] comes back."