Mexico City Book Fair Ends After Drawing Over 1M Visitors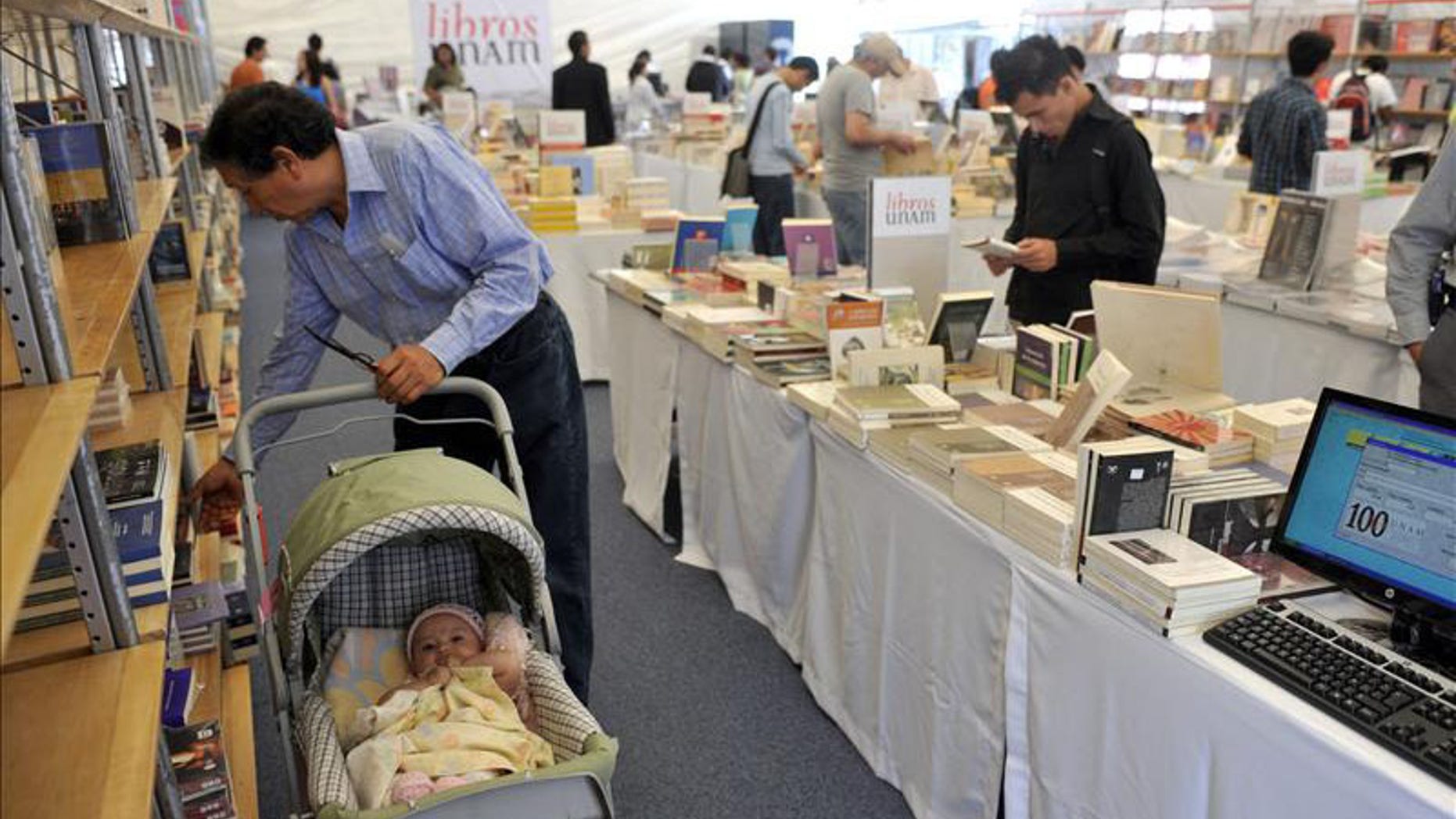 The 12th Zocalo International Book Fair in Mexico City drew more than 1.12 million visitors and 225 publishing houses, organizers said.
The book fair ended its run on Sunday night in the Mexican capital.
"We can say that we exceeded book sales, with respect to the 2011 event, with both the Culture Secretariat and the book fair being able to say mission accomplished," book fair director Maria Cortina said.
This year's edition of the Zocalo International Book Fair, which featured Guatemala as the guest country, allowed a large number of writers from that Central American nation to get exposure among the Mexican reading public and to strengthen bilateral cultural ties.
A survey of publishers' book sales found that "despite the fact that they do not have a final figure, sales were surprising and we can say that more sales were made than last year," Cortina said.
The 12th Zocalo International Book Fair ran Oct. 19-28 and was organized by the Federal District's government with support from the Mexican National Publishing Industry Association, or Caniem.
Follow us on twitter.com/foxnewslatino
Like us at facebook.com/foxnewslatino