Mario Vargas Llosa Book Fair Visit Stirs Controversy in Argentina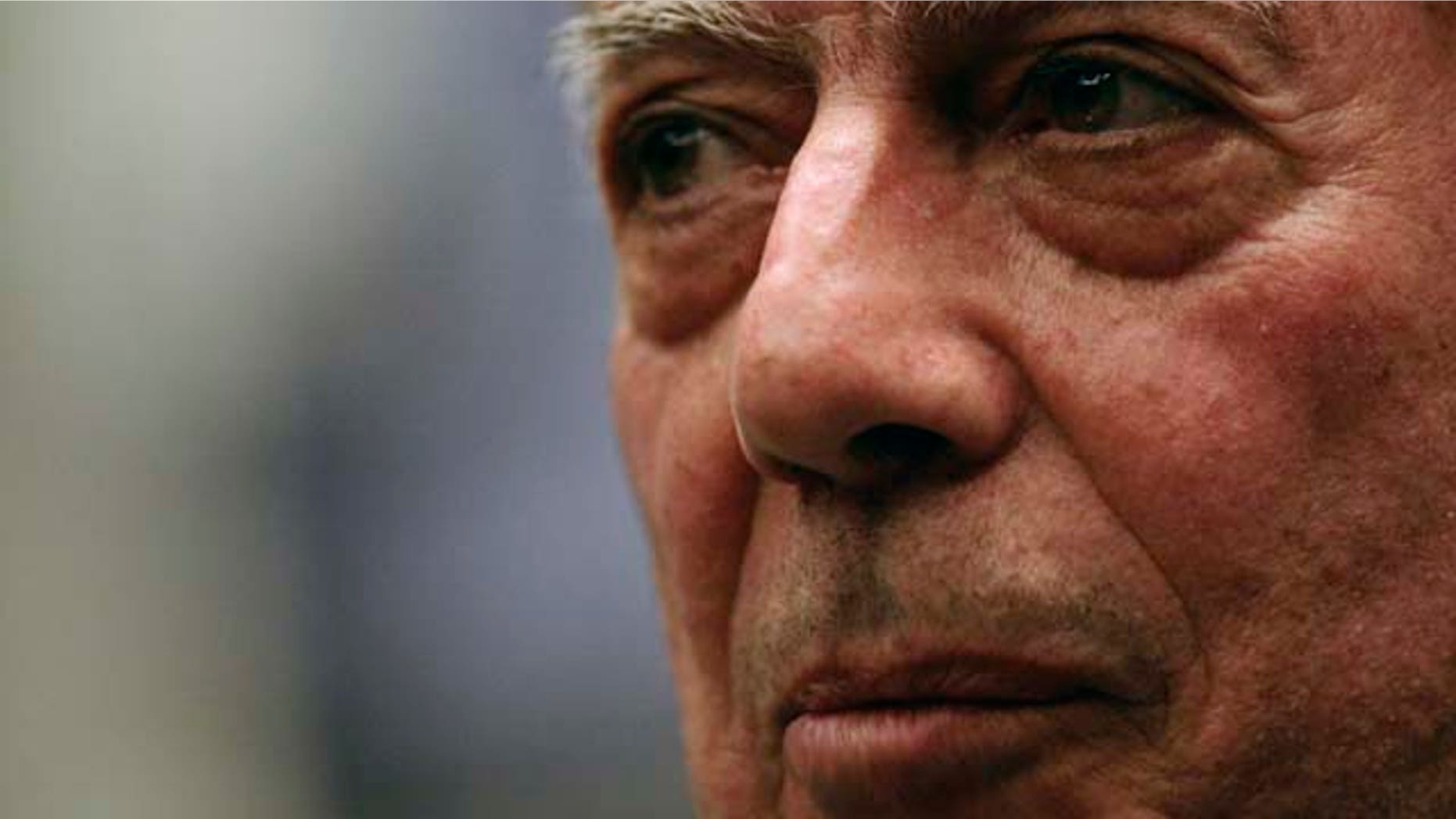 Heavy hitter Mario Vargas Llosa, a Nobel laureate, is set to inaugurate Argentina's annual book fair. But not everyone is happy about that.
Key supporters of populist president Cristina Fernández de Kirchner are angry that the Vargas Llosa will open the fair given his criticism of Fernández and other populist leaders in Latin America.
The director of Argentina's National Library wrote an open letter calling on the fair to uninvite the Peruvian novelist. Fernández then called the director twice to get him to pull back the letter and spread her word that it should be clear "without the most minimal doubt" that anyone can speak freely in Argentina.
Her government was sharply criticized last year after her supporters shouted down two writers and kept them from presenting their books. Fernández told the library director that such attacks on free speech can be unwelcome distractions.
But her Cabinet chief apparently wasn't ready to let go on Wednesday. Anibal Fernández called the novelist a "reactionary right-winger," in a radio interview, and said "Vargas Llosa is an enemy of popular governments, particularly that of Argentina, which he has insulted millions of times gratuitously and for no reason."
The novelist had an opportunity to respond Wednesday at an event in Mexico but didn't address the controversy and left without answering questions.
Based on reporting by The Associated Press.
Follow us on twitter.com/foxnewslatino
Like us at facebook.com/foxnewslatino