Marine-turned-bikini-model Shannon Ihrke aims to inspire, says she'll always 'bleed green'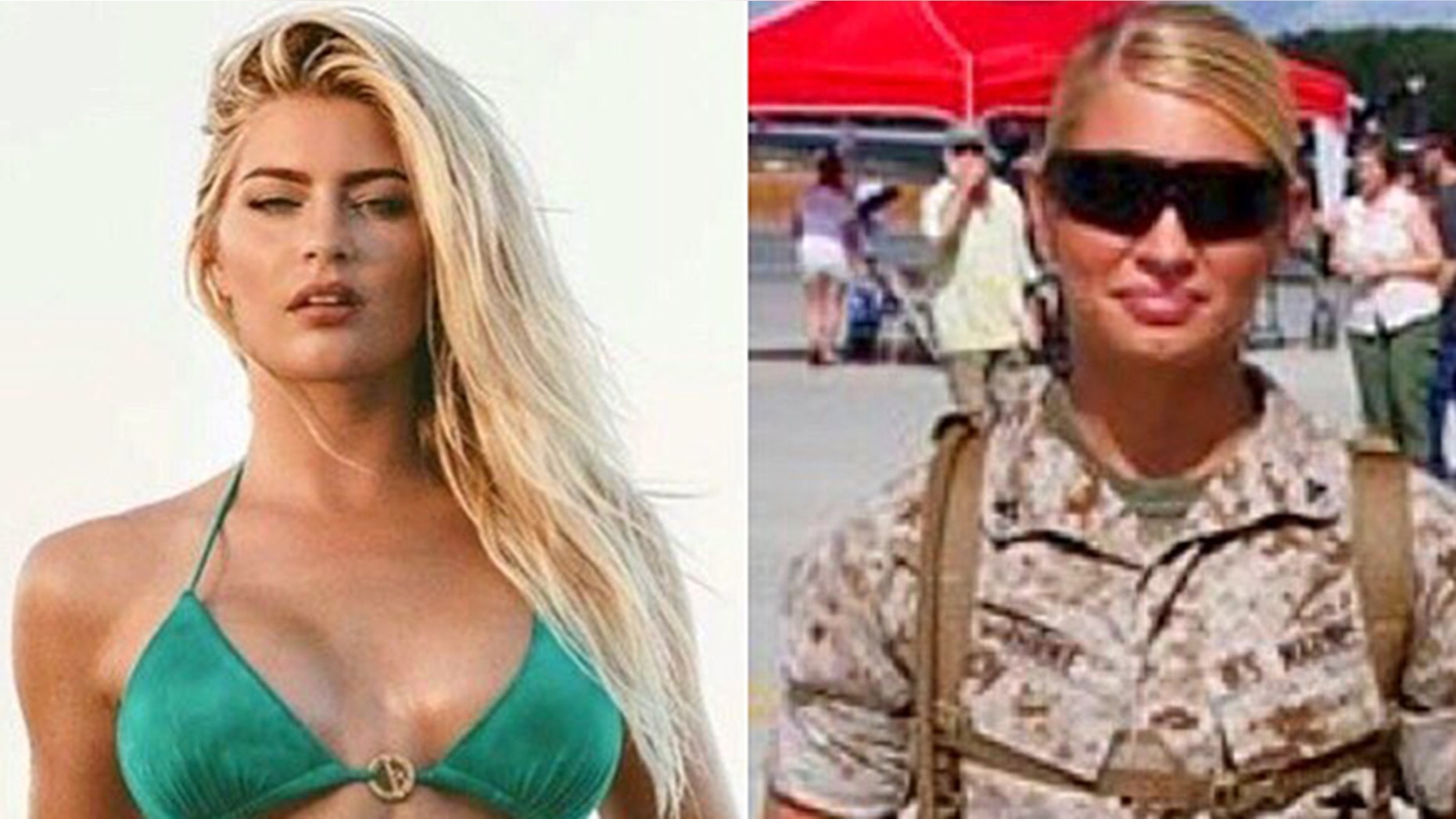 Sex bomb and former active-duty marine Shannon Ihrke has marked the new year with all guns blazing in a modelling mission that's sure to impress her army of followers.
Instagram star Shannon Ihrke, 29, from Minnesota, went viral when her bikini and modelling pictures started trending online.
The gorgeous blonde joined the military at the tender age of 19 and served on active duty for four years, but has since formed a career as a full-time model which has seen her inundated with marriage proposals.
106-MILE 'FREEDOM RUCK' RAISES AWARENESS FOR NAVY SEALS
Juxtaposed against pictures of her in uniform, she represents the hidden strengths other Instagram models who looked good in bikinis might sometimes hide.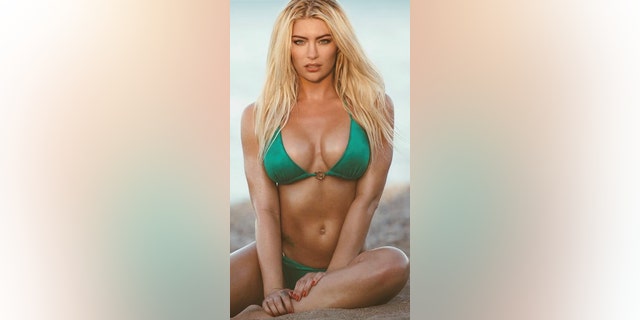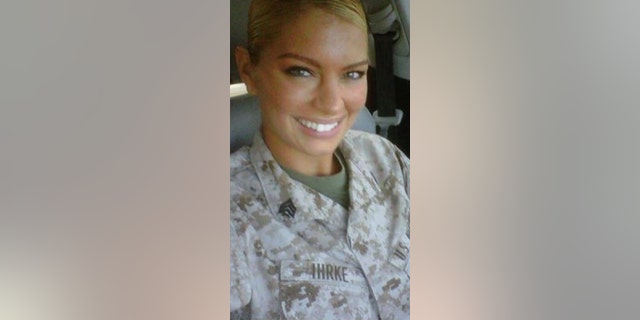 Speaking about her latest shoots, Shannon says: "I love getting my hair and makeup done. What girl doesn't want to be pampered once in a while?
"Doing shoots like these give me an opportunity to let another side of me come out," she added.
When asked about the attention she is getting online due to her newfound fame, Shannon says she ignores the attention. "You get those guys who will offer you money for their own 'private photos' or marriage proposals, but I just ignore them and sometimes just laugh them off.
"I model because it's something I love to do, it's not to get money or marriage proposals from men," she said. "I simply enjoy exploring my modeling range and working with some incredibly talented artists and trying to help others along the way.
"I want to show girls that they can do and be whoever they want to be if they work at it hard enough," added Shannon. "I'm the most happy when I get messages from people saying that I've inspired them in some way."
27-YEAR-OLD DYING WOMAN'S HEARTBREAKING LETTER GOES VIRAL
Shannon has over 75,000 followers on Instagram and constantly delights them by posting pictures from her bikini and lingerie shoots as well as sharing candid pictures of her home life, riding horses while wearing cowboy boots.
She tells us how the military consumed her life, and also help her accomplish everything she had dreamed of.
FOLLOW US ON FACEBOOK FOR MORE FOX LIFESTYLE NEWS
"I became a sergeant, I traveled, and thanks to the GI Bill, I have my bachelors degree in Science from Elmhurst College.
"I owe the Marine Corps my life, hands down. It gave me a reason to wake up, push myself, set goals, and to push myself even harder when things got tough. Had I not had other dreams I still wanted to accomplish in my life I would have re-enlisted without hesitation … and although I am no longer on active duty, I will always bleed green."