Mariela Dabbah: Customer Service Nightmare, Latinos Save the Day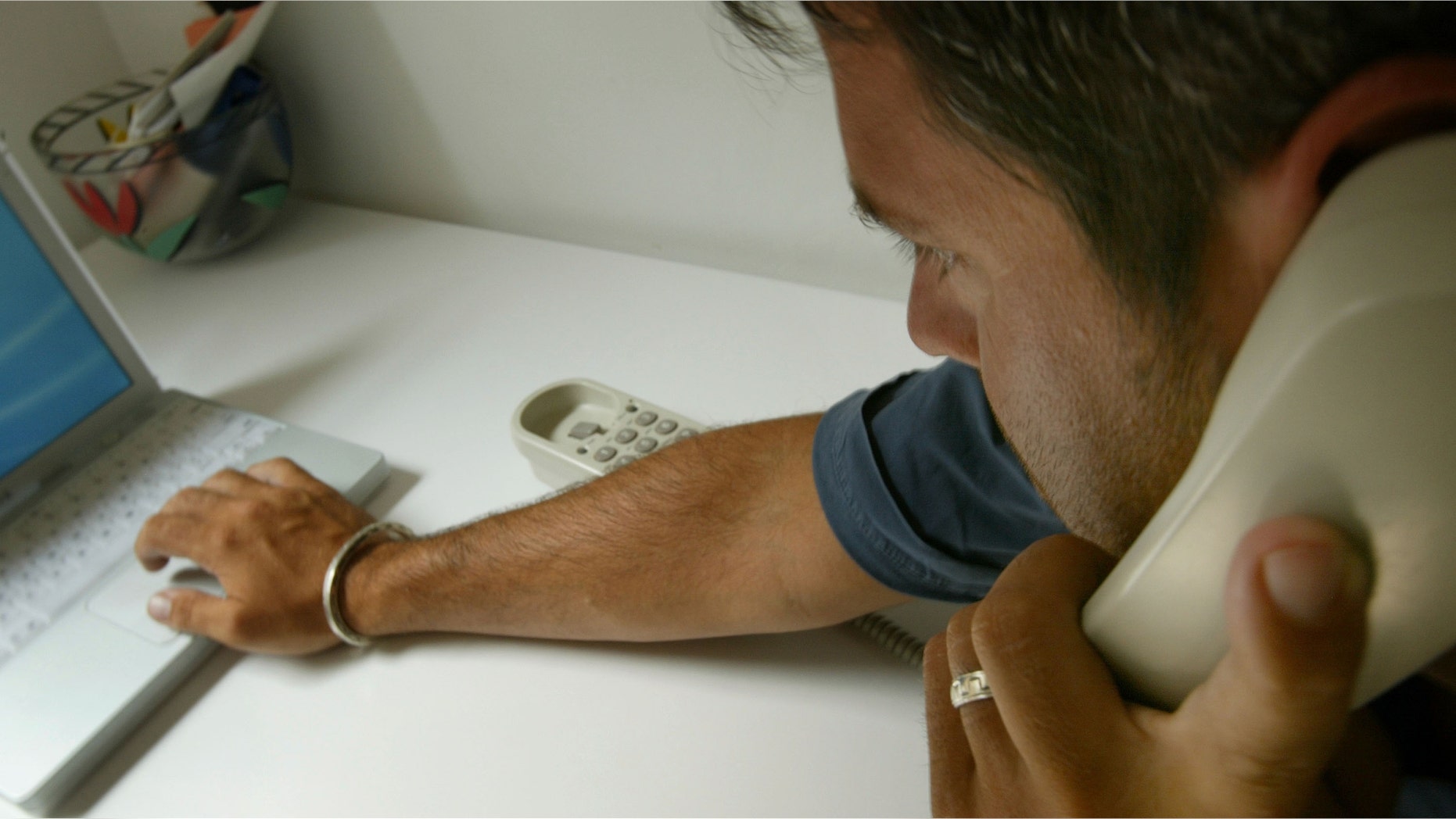 I woke up one morning a few days ago to find that I had no emails waiting in my inbox. As exciting as that could be – finally, not having to respond to dozens of messages! – I knew there was something wrong. I called my phone company (which shall remain anonymous) and explained the problem only to be quickly swept into a four-hour nightmare. Briefly, I had changed Internet providers and ported my phone number to the new carrier; so I bought a domain name to keep my email address with my old phone company with which I still had other services. It all worked fine for a couple of weeks. Then, suddenly, it stopped working.
You've been there before, I know. A simple thing that should have been resolved with the click of a button on the provider's side that escalated into a major issue that pushed you to the border of insanity.
I was passed on like a hot potato from one department to the next, even after the customer service rep promised he/she wouldn't transfer me. I was given the wrong phone numbers for the teams I was asked to contact. I was disconnected. And I was yelled at. "Ma'am, ma'am, ma'am, stop, stop, stop," while I was explaining the problem for the umpteenth time. (A lot can go wrong in four hours that has nothing to do with your original problem...)
I tried to breathe through it all, pack my carry on for an upcoming trip, clean up my desk, put on makeup… But three hours into it, I had a nervous breakdown. Every rep agreed my original carrier had made a mistake – a system error they called it – but nobody seemed to know how to fix it. In the meantime, I was missing deadlines and was unable to function right before an overseas business trip.
That's when I called one of my contacts, Diana V., a Latina who works in the Diversity and Inclusion department at my old phone company, and asked her if she could find someone who could help me resolve the issue. As I was on hold waiting for the DSL department rep to pick up the phone, my friend sent a couple of emails to her contacts. At that moment, the rep picked up. Eric worked at the call center in Costa Rica. He told me he wasn't allowed to speak Spanish to me but that he would stay with me on the line until the issue was fixed. He chatted with his supervisors and got them to push the one button that needed to be pushed to get my service restored. All the while telling me he was there for me and that he would help me.
Diana stayed on the line with me for an hour to make sure Eric fixed the problem. Only when I received a test email that she sent me did she agree to hang up.
I wrote a letter to the CEO of the company detailing the level of incompetence I had experienced across his organization and suggesting they consider retraining the staff. Within an hour I received a call from a woman who provided me with her contact information and assured me that they would start an investigation. An hour after that, I got a call from the person in charge of the investigation.
Despite the frustration and time wasted as a result of this incident, it pleased me to see that of the nine or ten people who I talked to during this episode, the only two who really helped me were Latinos. Which proves – once again – that our community is well suited to compete in the global economy. The day when American corporations realize that these are values and behaviors worth emulating, they will really garner the power of the Latino advantage.