Man caught smuggling 23 pups in airless crates into U.S. from Mexico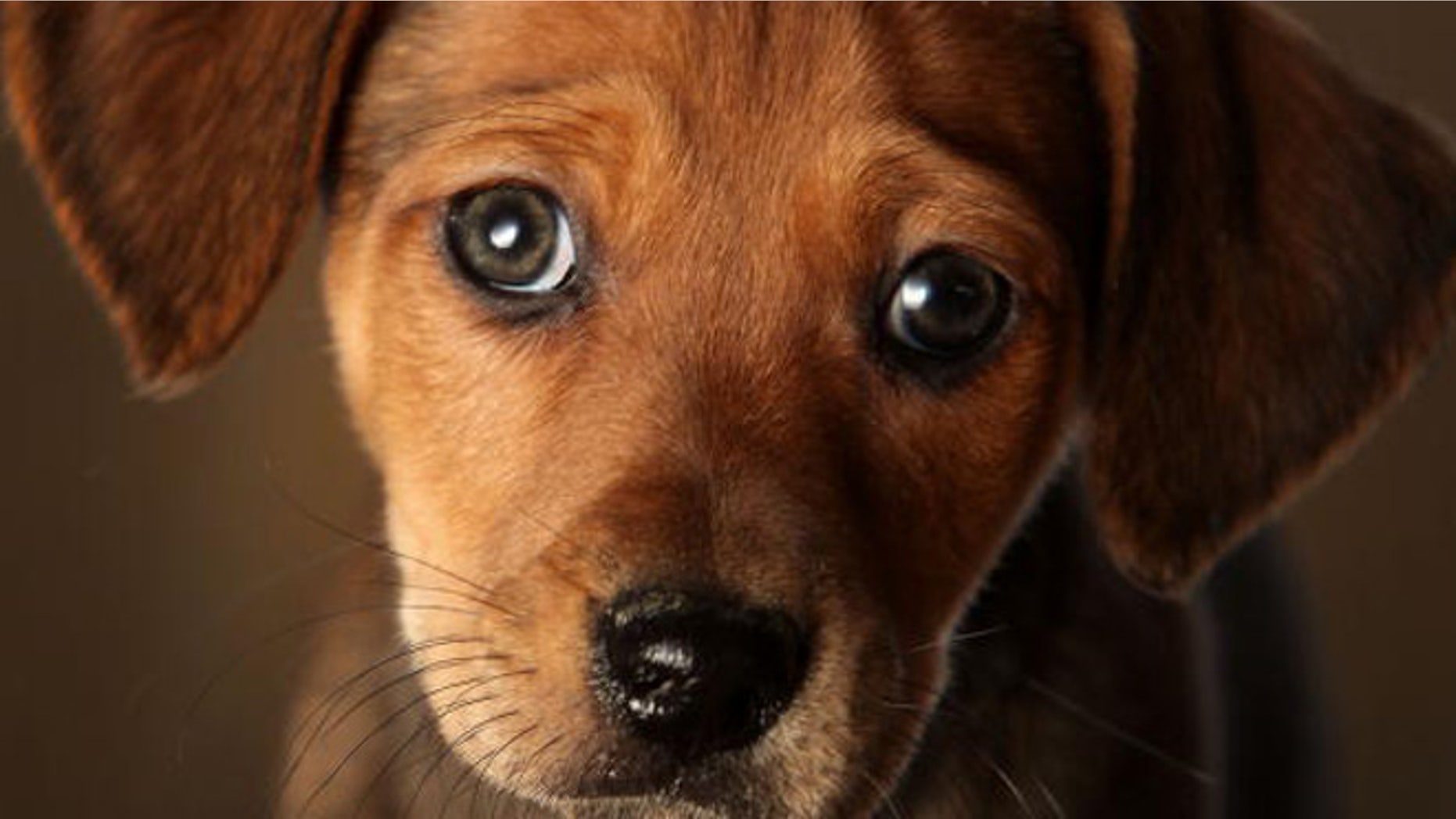 SAN DIEGO (AP) – Authorities say a smuggling suspect was arrested after 23 dogs were seized from an SUV, including 20 puppies found packed into a nearly airless crate, at the U.S.-Mexico border.
The driver, Daniel Canedo, could face multiple counts of animal cruelty.
The San Diego Union-Tribune reported that Canedo told officials at the San Ysidro border crossing on Saturday that he picked up the dogs in Tijuana as he was headed for Los Angeles. He said he had not given them water for more than five and a half hours.
The U.S. Customs and Border Protection agency initially thought the dogs were dead, as they weren't moving in the crates.
Once the crates were removed from the vehicle, the dogs sprang to life, with the exception of two, who were taken by animal control officers to an emergency veterinary facility.
All the dogs — which include Labradors, shepherds, hounds, terriers, Chihuahuas as well as mixes — are expected to recover and will be made available for adoption.
San Diego County Animal Services director Dawn Danielson told the County News Center, "Under federal regulations, it's illegal to import animals under six months old for resale."
All the puppies are being housed at a county facility in Bonita, California. The two taken to emergency services were treated and released on Sunday.
The Associated Press contributed to this report.