Labrador Retrievers ranked most popular dog in America for 27 years running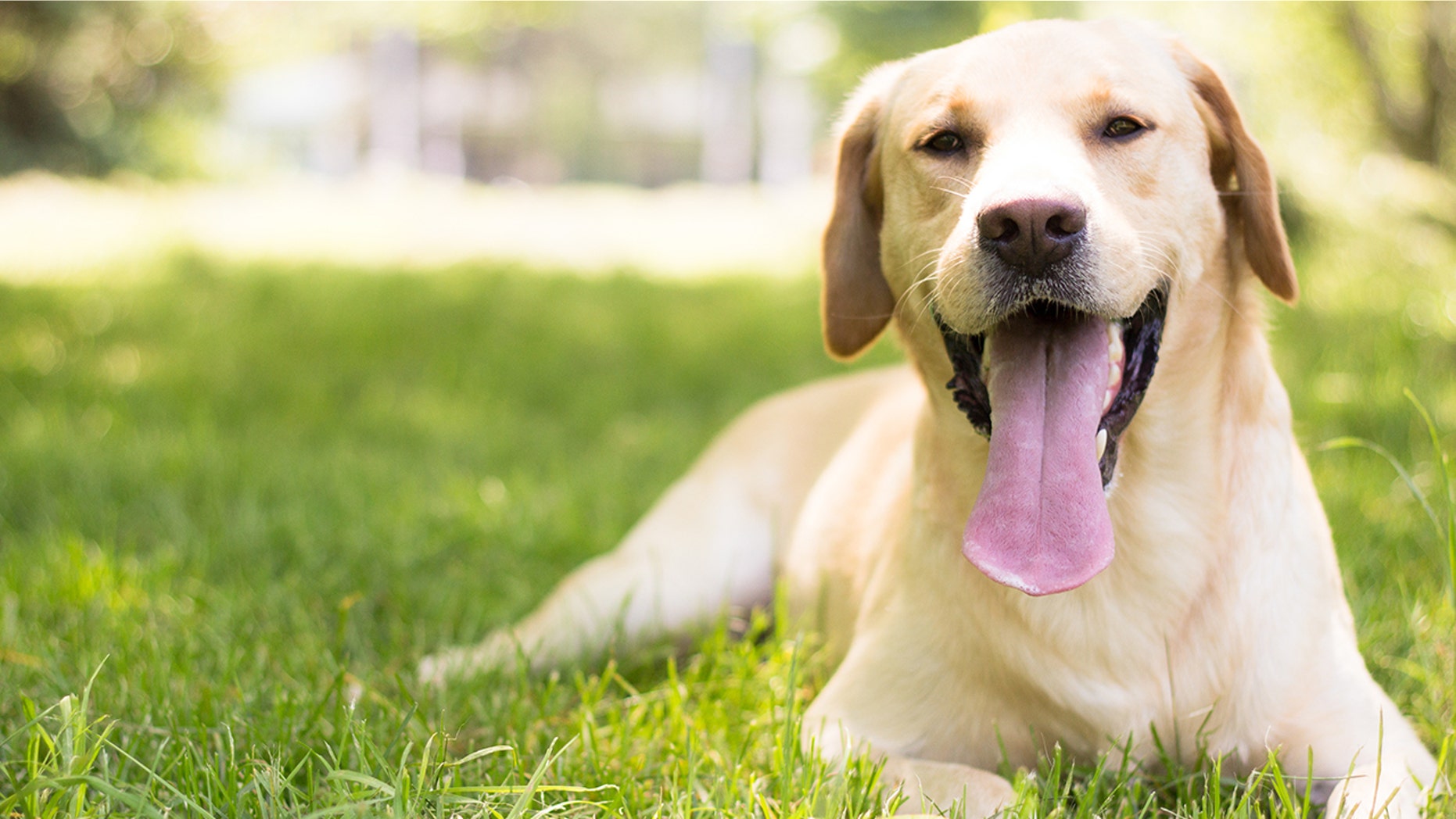 They star in movies, work as service dogs and act as companions to famous politicians, so it comes as no surprise Labrador Retrievers were ranked the most popular dog in the nation for the 27th year in a row, according to the American Kennel Club.
9 TRAVEL ACCESSORIES TO MAKE YOUR NEXT TRIP MORE STYLISH
"The Labrador Retriever has its paws firmly planted in Americans' hearts," AKC Executive Secretary Gina DiNardo said in a press release. "It's such a versatile and family friendly breed."
Labs make the perfect family pet, with a friendly, outgoing and high-spirited temperament, according to the AKC. "Labs are famously friendly. They are companionable housemates who bond with the whole family, and they socialize well with neighbor dogs and humans alike," the AKC website reads.
German Shepherds have been in the number two spot the last five years running and the Golden Retriever in third place. On the rise is the French Bulldog, which took fourth place on the list, up from sixth the year before. Frenchies are also the most popular dog for urban dwellers in New York City, Los Angeles, San Francisco and West Palm Beach.
FOLLOW US ON FACEBOOK FOR MORE FOX LIFESTYLE NEWS
To see where your dog fits, view the complete ranking on the AKC website.