Jennifer Garner posts makeup free selfie to make a statement about being a parent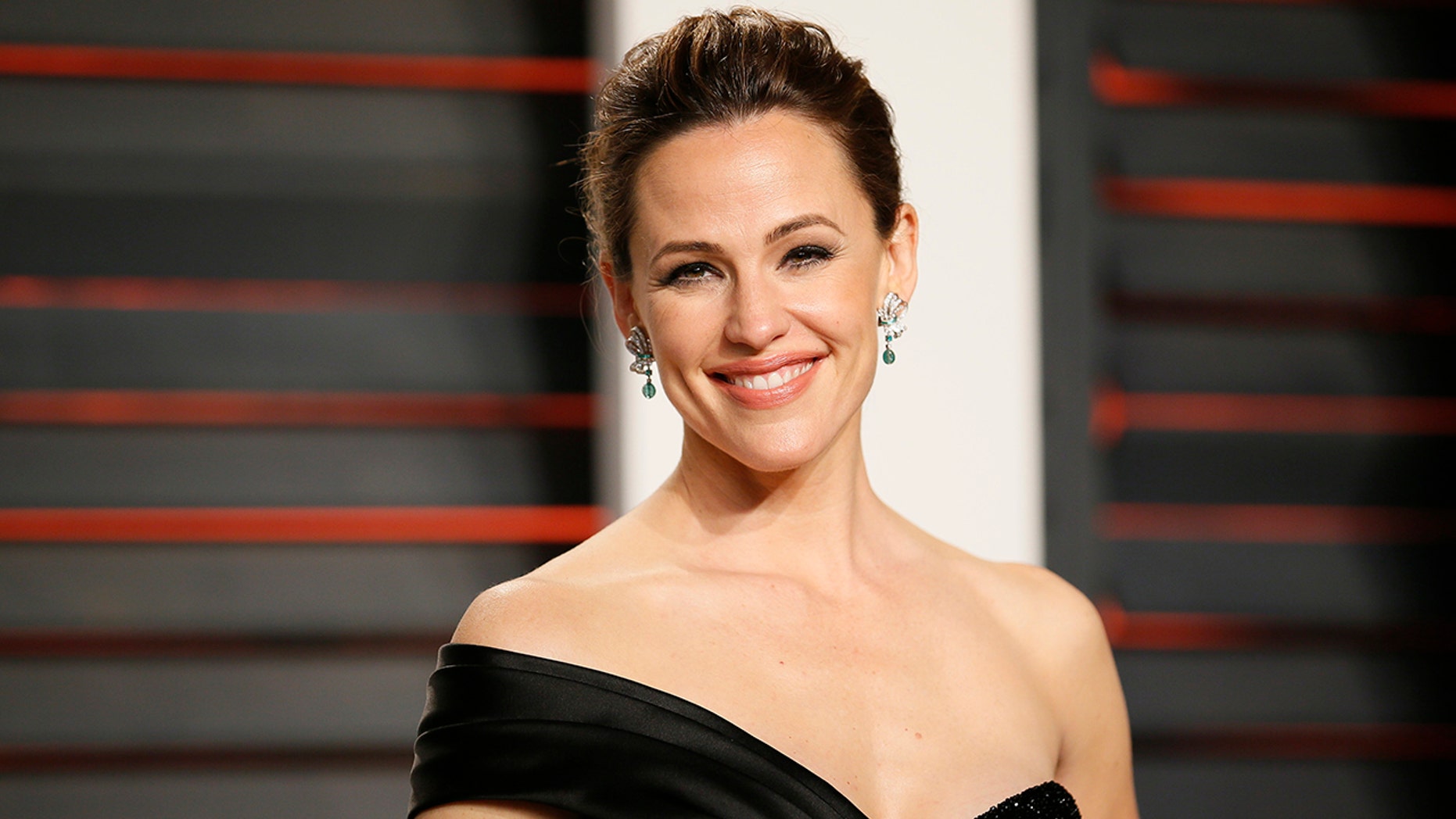 Even after an exhausting day, Jennifer Garner still manages to look absolutely stunning. The actress bared it all in a makeup-free selfie she posted on Friday, September 29 in the midst of a tiring "Yes Day" with her children.
RELATED: 6 BEAUTY PRODUCTS YOU SHOULD NOT USE EVERY DAY
"Yes Day" is the brainchild of children's author Amy Krouse Rosenthal, who wrote a book with the same title in 2009. Jennifer — and her three children Violet, Seraphina and Samuel — have been celebrating for five years, she explained in an Instagram post. The unofficial children's holiday is a time for kids to request things that their parents will indulge in — within reason.
For the Affleck children (their dad is Jen's ex-husband, Ben Affleck), one of their requests was to sleep in a tent in the backyard, the 45-year-old, who slept in blue fox pajamas, explained on her new social media account. "You'll never need coffee more than the day after 'Yes Day!'" she captioned the photo, adding that the caffeinated beverage was her version of "Yes Day."
RELATED: ​7 ANTI-AGING PRODUCTS DERMATOLOGISTS SWEAR BY
While the "Miracles From Heaven" star may have been exhausted, her skin still managed to look fantastic.
RELATED: THESE CALLUS-REMOVAL VIDEOS ARE JUST AS SATISFYING AS THE PIMPLE-POPPING VIDEOS YOU'RE ADDICTED TO
"I think clean skin is the prettiest thing you can possibly have, so I always wash my face morning and night," she told Allure of her skincare routine in 2015. "Sometimes when I'm tired, I'll just use a makeup wipe. Right now I'm really into cleansing oil. Then, in my view, whatever you do after that is gravy. But if we can just have a little bug in our ear reminding us that we have to wear sunscreen and make it part of our daily routine, we'll all be so much healthier."
This article originally appeared on Women's Health.