If Your Car Has One of THESE, It's Probably Killing Your Gas Mileage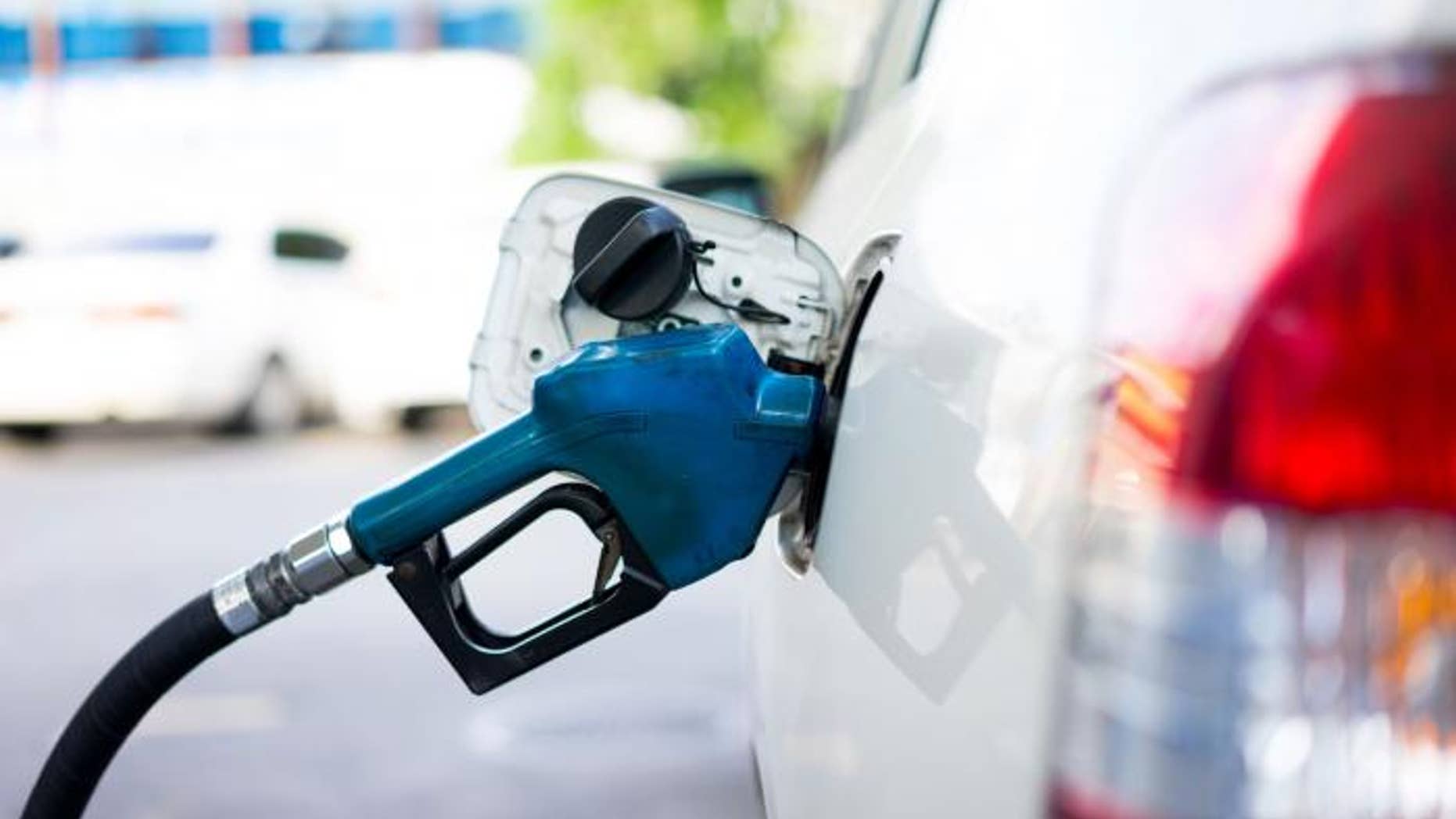 You could argue that having a roof rack on your car makes it easier to stay fit: Throw a bike or skis on top, head over to the park or slopes, and burn off some calories on the trails. You could also say it makes your car less efficient — and you'd be right, per new research from scientists studying the effects of using such a contraption, Scientific American reports.
In their fuel consumption study in the May Energy Policy journal, researchers Alan Meier and Yuche Chen studied how the racks affected what's called aerodynamic drag. Their findings, based on their compilation of "real-world usage data," is that the resulting drag in cars with top racks was responsible for 0.8 percent of light-duty fuel consumption in 2015, or roughly equal to 100 million gallons of gas. This effect could result in a car owner's yearly gas bill jumping up 25 percent.
The authors gathered info from a variety of sources — including highway videos, mileage compilations (with the racks both full and empty), and two new data-culling techniques: online forums and crowdsourcing.
The researchers found that even though the drag might be more forceful with a loaded rack, it's when the racks aren't in use that more opportunities to save fuel are possible, since vehicles with unloaded roof racks tend to travel more miles. In addition to calling for more "aerodynamic" racks, the researchers say "additional policies could facilitate, or even mandate, removal of racks when they are not actually in use."
The reason they decided to test this phenomenon? Despite their popularity in the U.S., roof racks aren't on cars when the vehicles are put through the paces in fuel economy tests.
(In related news, mitsubishi says it's been fudging fuel tests since 1991.)