Hispanics Are The Unhappiest Ethnic Group, According To Harris Poll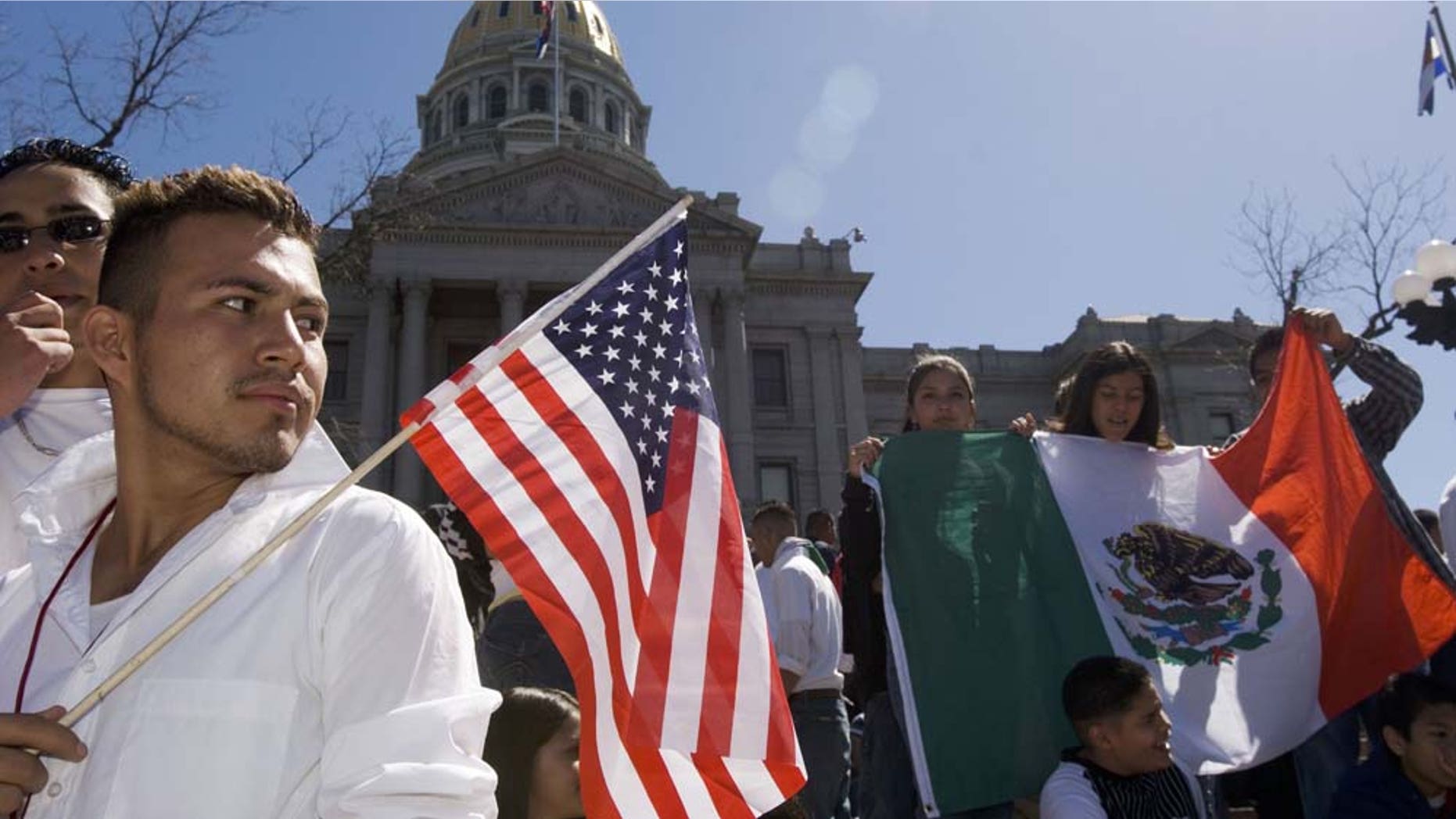 Latinos aren't exactly the happiest people in the world.
At least that's what a Harris Poll Happiness Index said.
The poll, released this week, said Hispanics are the most unhappy major ethnic group in the United States. Compared to the national average happiness of 33 percent, only 28 percent of the Hispanic population claims to be truly happy.
While there is no specific evidence suggesting why Hispanics lack of cheerfulness, the poll said it could be related to the immigration debate polarizing Washington.
The number of happy Hispanics has dropped in the last two years by 7 percent, according to Harris poll. That means that over 3.5 million Hispanic Americans have determined they are unhappier now than they were two years ago, based on 2011 Census data.
Hispanics were the happiest in 2010, when 39 percent said they were "very happy."
Regina Corso, senior vice president for the Harris Poll, said  that even though American perceptions of the economy has improved, it hasn't affected Americans' overall attitude.
"For certain groups, such as minorities… they are actually sub segments of the American population where 'happiness' has trended downward in the last couple years," Corso said.
African Americans were polled as 36 percent happy, also a shift downward from their 2011 status of 44 percent. They are, however, just about as cheerful as whites, who are 34 percent happy.
Follow us on twitter.com/foxnewslatino
Like us at facebook.com/foxnewslatino
Like us at facebook.com/foxnewslatino