Hispanic Heritage Month: Books And Heroes To Help Your Kids Celebrate Their Roots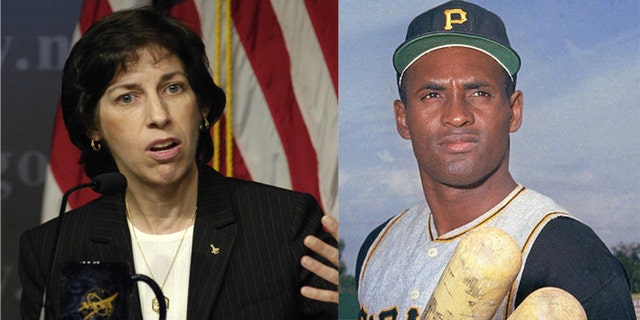 Our children are part of a heritage that is rich in culture and beliefs, rhythms, spices, and the legacy of our family cuentos. They are immersed in their Latino heritage every day, whether they realize it or not. Hispanic Heritage Month gives us a chance to impress upon them even more the great history and stories of their heritage, and instill in them a sense of pride in who they are and where they come from.
For Hispanic Heritage Month, here are some of our culture's heroes who paved the way for us to flourish and thrive in the United States, as well as some great kids' books that can help us all feel proud to be Latino!
Follow us on twitter.com/foxnewslatino
Like us at facebook.com/foxnewslatino