High-Tech Women's Underwear Aims To Eliminate Odor & Wetness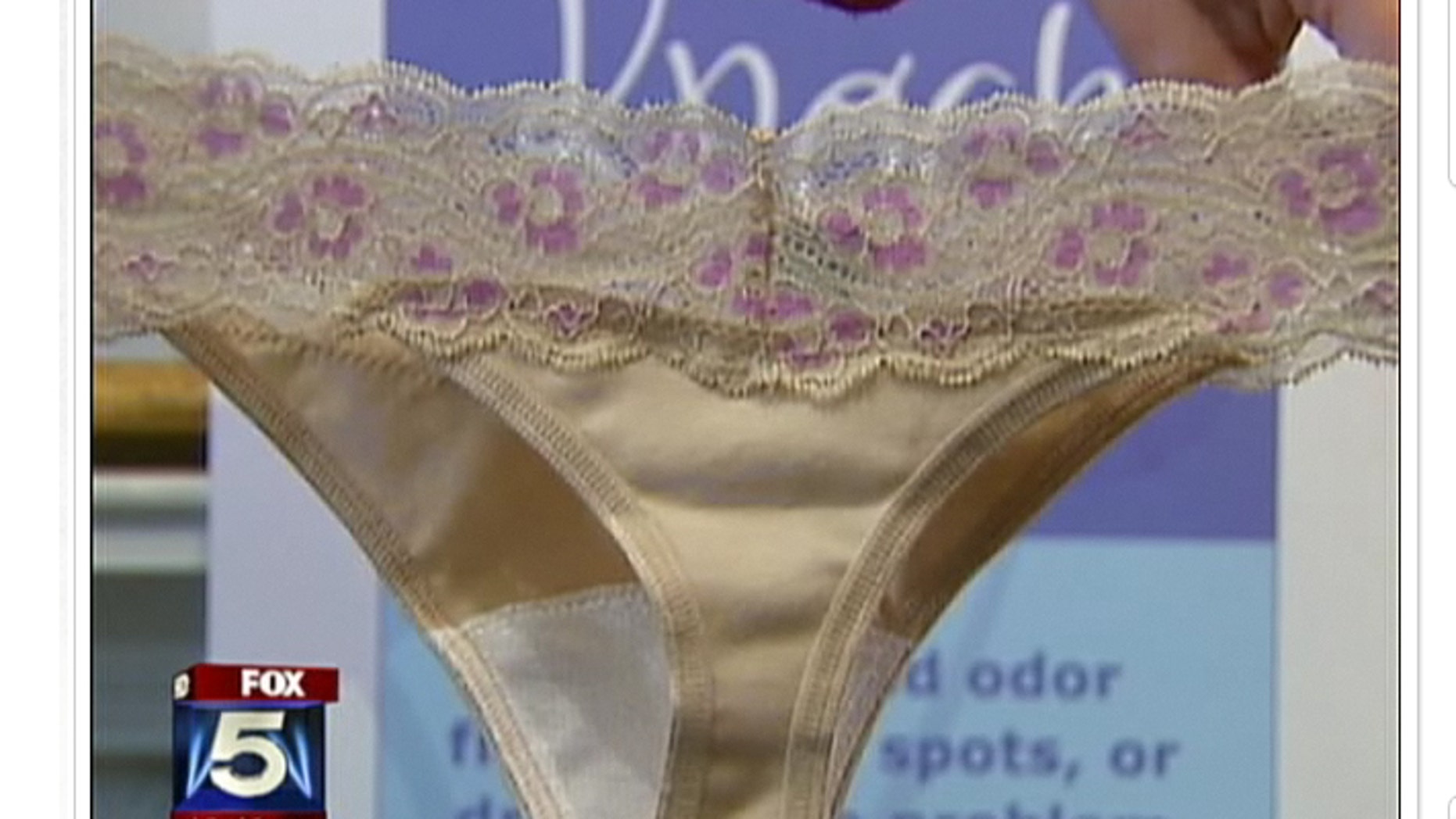 WASHINGTON – It's one of those topics that make some people a little uncomfortable.
A business woman in our area decided to tackle the hush-hush nature of underwear issues.

As FOX 5's Beth Parker shows us, she is hoping her new product won't be a secret for long.
Here's why the creator came up with the invention:
They say necessity is the mother of invention. As a former career gal and now mother of three, I had a necessity.
I wanted sexy (and comfortable) underwear that had performance built in - that little something extra - for sweat, spots and little leaks that can occur during exercise or just because. I had plenty of "pretty" panties, but they all suffered from what I call "Panty Failure". Women deserve better than the thin cotton liner, the synthetic liner or the dreaded panty liner (clear evidence of panty failure). If we can see video on our phones, why are our panties not keeping up with modern technology? I decided if I could not find what I needed then other women could not either. My mission was clear - to create a fabulous panty with high tech functionality.
For more, go to knockoutpanties.com.
Read more at myfoxdc.

Follow us on twitter.com/foxnewslatino
Like us at facebook.com/foxnewslatino