Hawaii's Fastest Growing Population? Latinos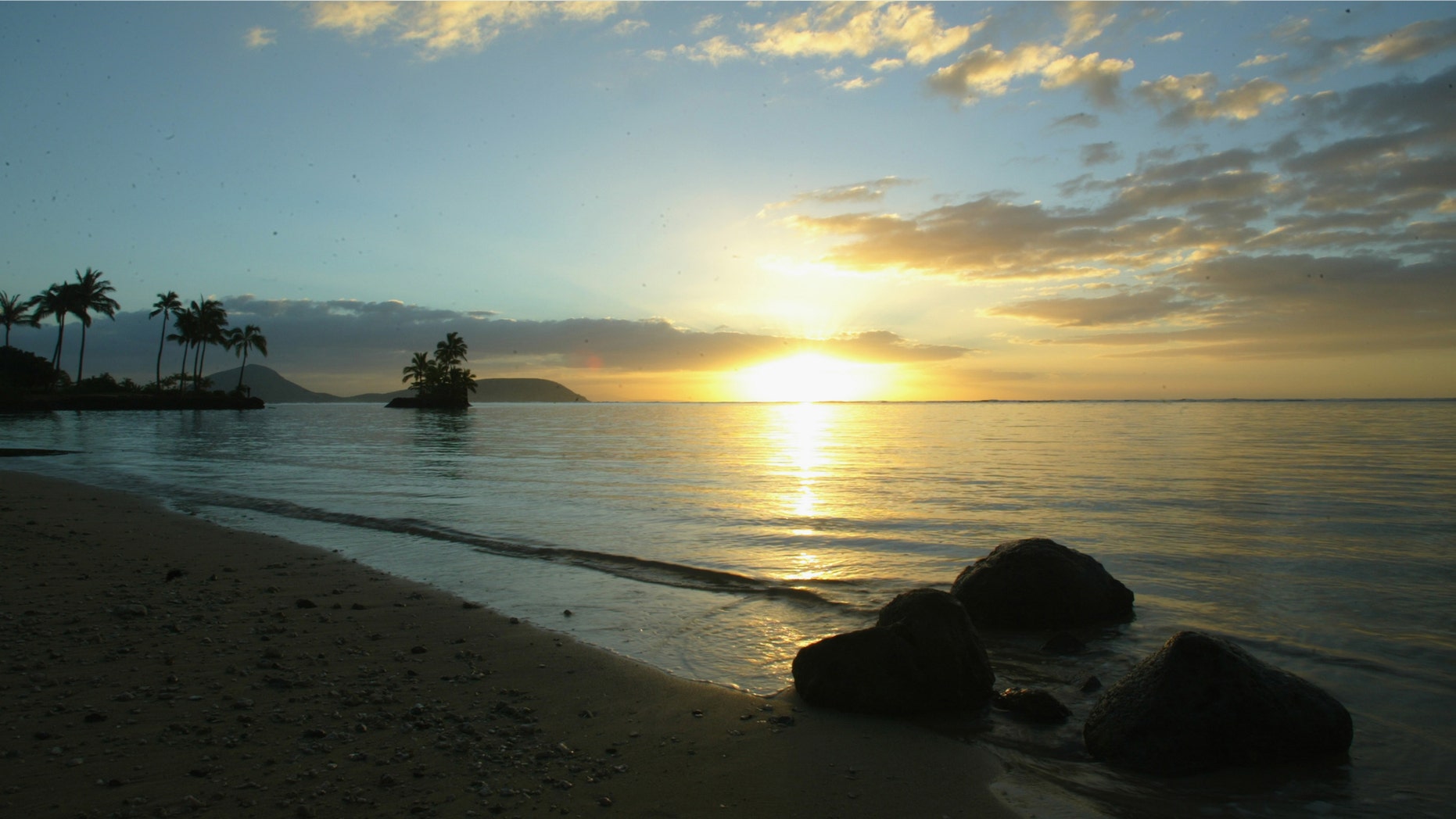 The growth of the Latino population is not just isolated to the continental United States. Stats show a growing number are flocking to Hawaii's island paradise.
While the state's overall population has increased by just 12 percent since 2010, the Latino population has surged by 38 percent.
Making up nearly 10 percent of Hawaii's residents, Latinos are fully embracing the "Aloha state" and adding their own mix to the unique culture already present on the island.
Unlike Latinos in other states who tend to congregate into specific areas and neighborhoods, in Hawaii there is a lack of ethnic segregation.
As one Latina told Hawaii Business, "When I first came here, I was asking people for the whereabouts of the Latino neighborhood," said Grissel Benitez-Hodge, the dean of students at Chaminade University.
"But nobody was able to tell me, because it doesn't exist."
While some may see this as a negative, it pays homage to the camaraderie of the residents of Hawaii as a whole.
"It's an indication of how well communities integrate in Hawaii and that's a good thing," added Benitez-Hodge.
Aside from the distinct culture differences, Latinos in Hawaii are also more educated than those in other states.
"Forty-nine percent of us have a college or some kind of a professional degree, compared to 16 percent for the whole of the U.S.," Mari Roma Villa, who was in charge of collecting data about Hispanics in Hawaii for the 2010 Census, told Hawaii Business.
While Villa herself is of Mexican descent, she says living in Hawaii has helped her learn how to be a Latina.
"People in Hawaii are really proud of their ancestry. I learned much about my own culture because of living in such a diverse place," Villa said.
Those with Puerto Rican roots make up the largest demographic of the state's Latinos, followed by those of Mexican ancestry.
"It's unique how people from different Latino nations get together here in Hawaii," adds Villa. "The environment is really pan-Hispanic."
As this population continues to flourish in numbers, the hope is this will in turn mean more Latino-owned businesses as well as politicians.
According to the most recent estimates by the Census Bureau from 2007, only 3.6 percent of Hawaii's businesses are owned by Latinos.
"I believe that as more Latinos move to Hawaii, we will become more active," Joaquin Diaz, safety director at Hawaiian Dredging Construction Co., said to Hawaii Business.
Follow us on twitter.com/foxnewslatino
Like us at facebook.com/foxnewslatino