Groupon apologizes after facing backlash over ads with racial slur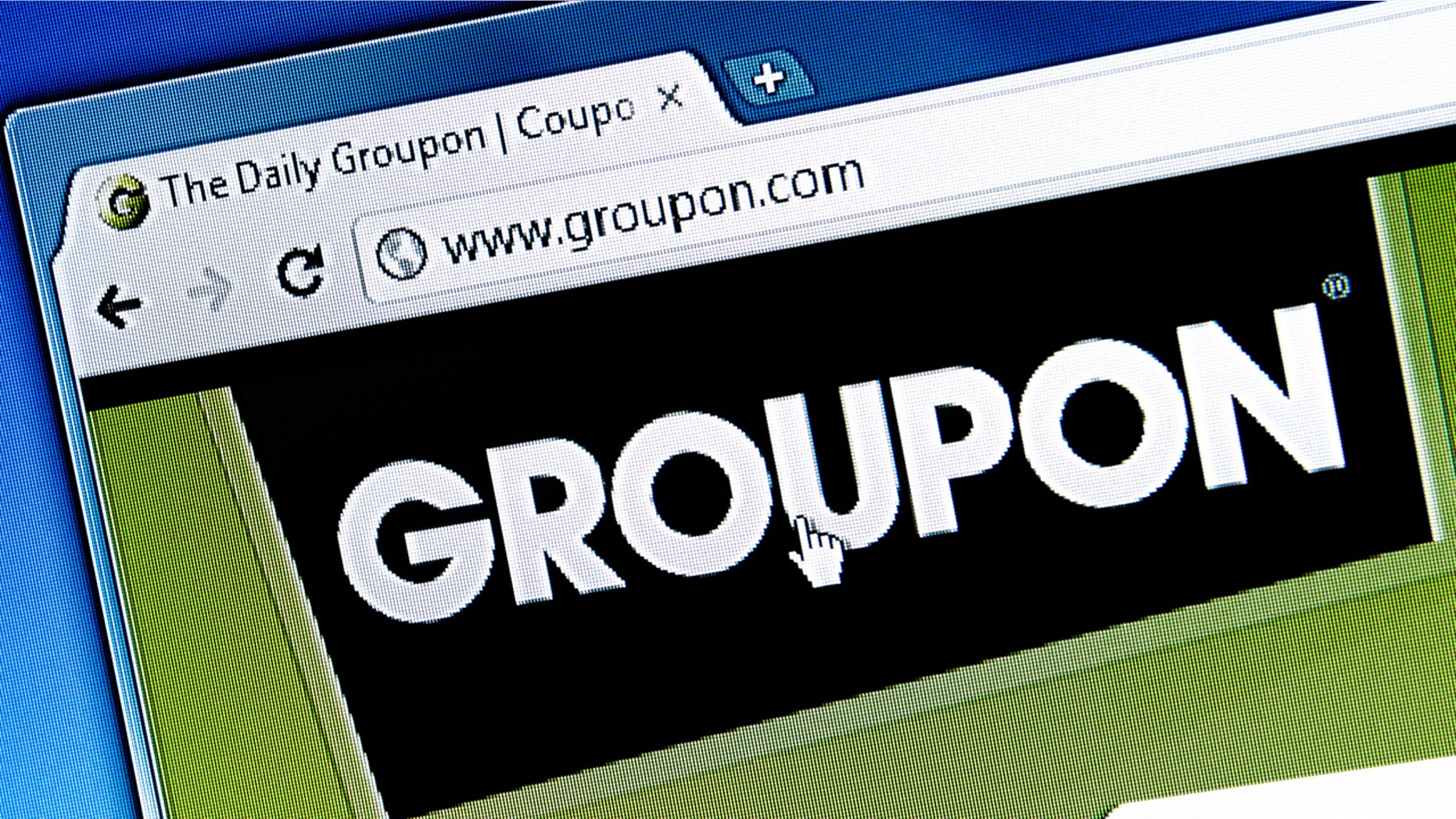 Groupon has issued an apology after several ads with racial slurs appeared on its site, but the company is still facing a wave of backlash following the incident.
People on social media are calling for a Groupon boycott after the discount retailer ran ads from third-party sellers featuring shoes available in "N-word brown," with the derogatory word spelled out. The listings, from sellers Kojwa and Margines, were for women's boots, which also came in Apricot, Black and Brown colors, according to the New York Post.
FOOTAGE FROM MCDONALD'S ATTACK SHOWS WOMAN SLAMMING TEEN EMPLOYEE INTO FRYER
The retailer immediately removed the ads, banned the sellers from the site and issued an apology. "We are appalled that this language was displayed on our site," Groupon said in an apology per the Post.
"This product description was provided by a third-party seller via our self-service platform. Regardless, this is completely unacceptable and violates our policies — to say nothing of our values."
Despite the company's reaction, people on social media still expressed their outrage over the offensive language.
"I will no longer purchase anything from Groupon due to boots you advertise for sale describing the color as n----r-brown. Poor taste and highly offensive, but I'm glad you felt comfortable selling them....now I know how you really feel. No more of my $$$," one person wrote.
"That's disgusting!!! BOYCOTT GROUPON!!!" another commented.
"Groupon, here is a brilliant idea in order to avert a boycott -donate to the NAACP. It has a better n-word," someone else suggested.
Others did point out that Groupon was just a third-party seller and shouldn't be punished because of something another company wrote on its site.
"It's not Groupon... it's the retailer. Margines is the problem. Groupon has nothing to do with what a retailer does... they're just a yellow pages. Know who to boycott. Don't ruin the economy by boycotting all willie nillie," someone commented.
FOLLOW US ON FACEBOOK FOR MORE FOX LIFESTYLE NEWS
Groupon did not immediately return Fox News' request for comment.
Groupon isn't the only retailer to come under fire for racist content recently. Heineken was called out this week for its "terribly racist" commercial with the slogan "sometimes lighter is better." The beer company removed the ad after many who took offense to it expressed their concern on Twitter.