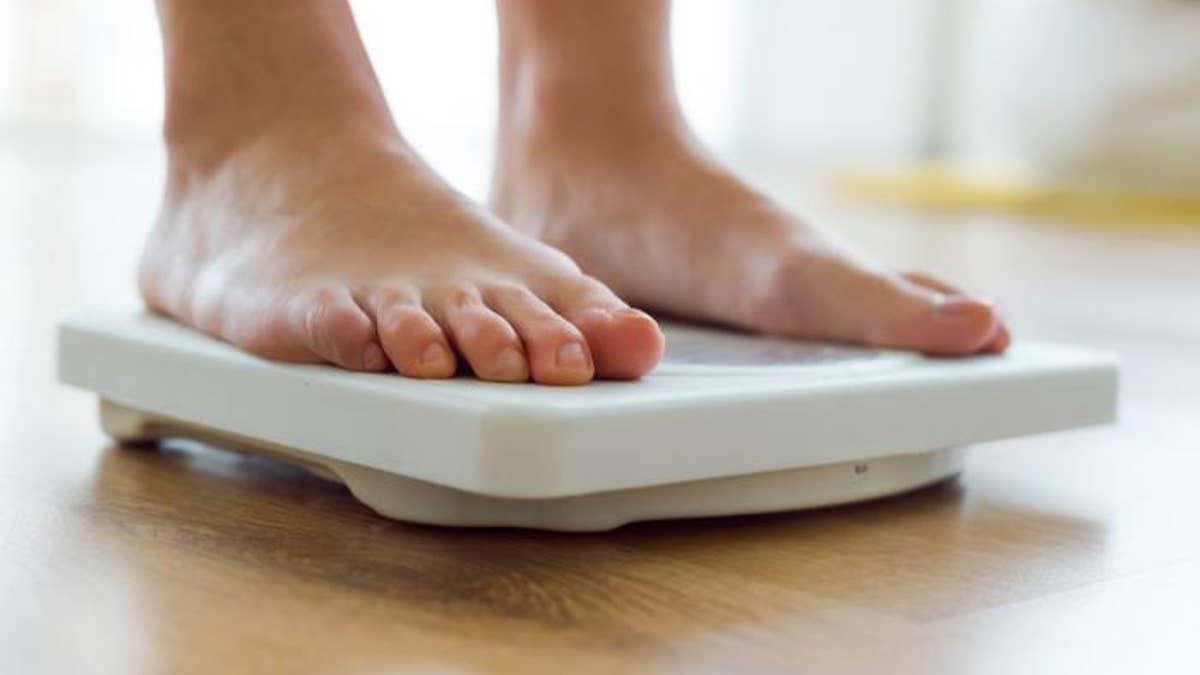 The Food and Drugs Administration issued a safety alert last week after at least five people reportedly died shortly following weight loss balloon treatments in 2016.
On Thursday, the FDA announced that four patients died after receiving the Orbera Intragastric Balloon System from Apollo Endo Surgery and one died after receiving the ReShape Integrated Dual Balloon System from ReShape Medical Inc. The agency reported that all five deaths happened less than a month after patients underwent the procedures, which entails placing one or two balloons in the stomach and filling them with a saline solution to help patients feel fuller and therefore lose weight. The balloon is taken out roughly six months later. Overall, both products are relatively new, with Apollo and ReShape's latest balloons approved in 2016 and 2015, respectively.
The FDA's investigation into the deaths is ongoing as the agency tries to figure out which part of the treatment is causing adverse effects. "At this time, we do not know the root cause or incidence rate of patient death, nor have we been able to definitively attribute the deaths to the devices or the insertion procedures for these devices (e.g., gastric and esophageal perforation, or intestinal obstruction)," the alert said. The FDA has started looking into two additional deaths that may also be related to the weight loss balloons. Both Apollo Endo Surgery and ReShape Medical Inc. are also reportedly working to identify what may have gone wrong in these specific instances. Apollo added in a statement that its incidence of death still remains at 0.01 percent out of all procedures, with 21 reported deaths out of 277,000 devices from January 2006 through the end of March 2017.
This isn't the first time the FDA has expressed concerns about the balloons: The agency issued a warning in February about how balloon over-inflation could lead to acute pancreatitis or fluid spilling into the stomach.