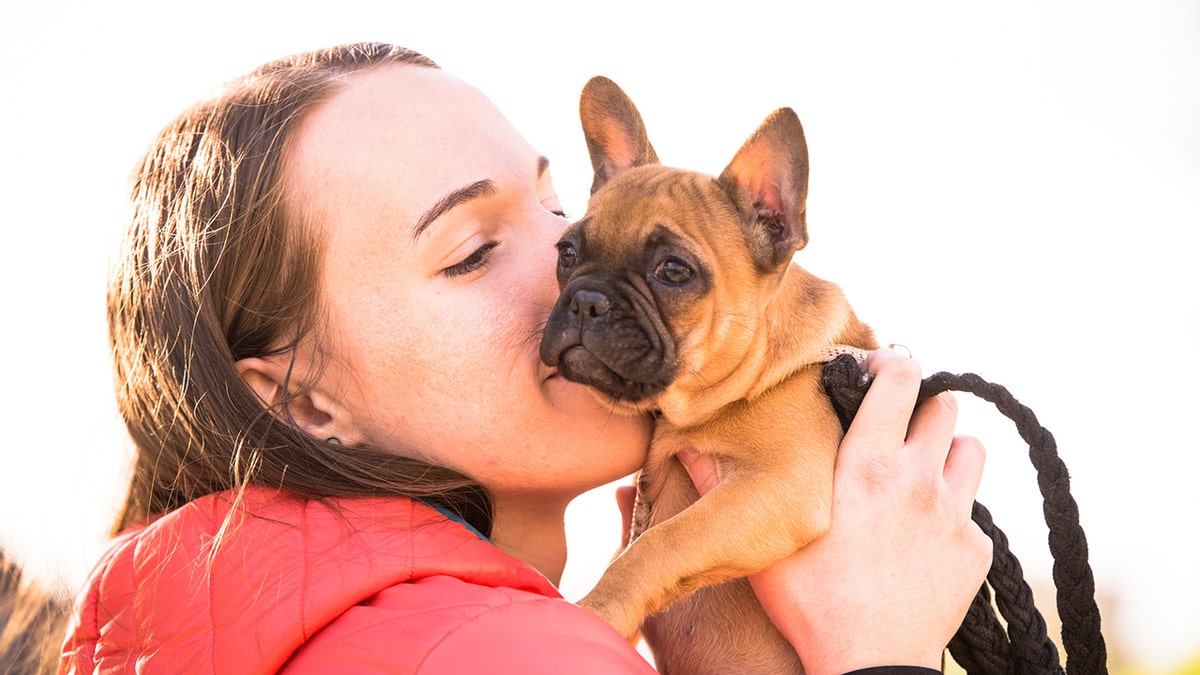 Talk about a pawesome job.
Dog lovers everywhere are vying to be selected as the inaugural "puptern" at one dog-friendly restaurant in Texas. The internship advertises as paying $100 an hour for petting puppies.
"Show us your puppy petting skills! Do you have what it takes to be the first-ever MUTTS Puptern at our brand new location in Fort Worth?" Mutts Canine Cantina wrote on Instagram earlier this week, in a post that has since been liked over 1,500 times.
CATS GO VIRAL FOR FAILING TO ENTER JAPANESE ART MUSEUM FOR TWO YEARS
Applicants are further instructed to post a creative photo or video to the social platform by Nov. 12 highlighting their "puppy petting skills" and tagging the eatery for a chance to be selected as the first ever "puptern" intern, the post continues.
As noted by WSVN, Mutts Canine Cantina currently operates one location in Dallas, and is slated to open a second in Fort Worth in the near future, where the puptern will report for duty.
Puppy-loving Instagram users, meanwhile, didn't need to be told twice, with some hopefuls already sharing their application photos to the 'gram.
"It's like a dream job," one commented on the restaurant's initial announcement post.
FOLLOW US ON FACEBOOK FOR MORE FOX LIFESTYLE NEWS
"I'm moving to Texas," another agreed.
"On my way!" one joked.