Dear Young Girls: Math Doesn't Have to Be Hard & You Can Leave Sexy for Later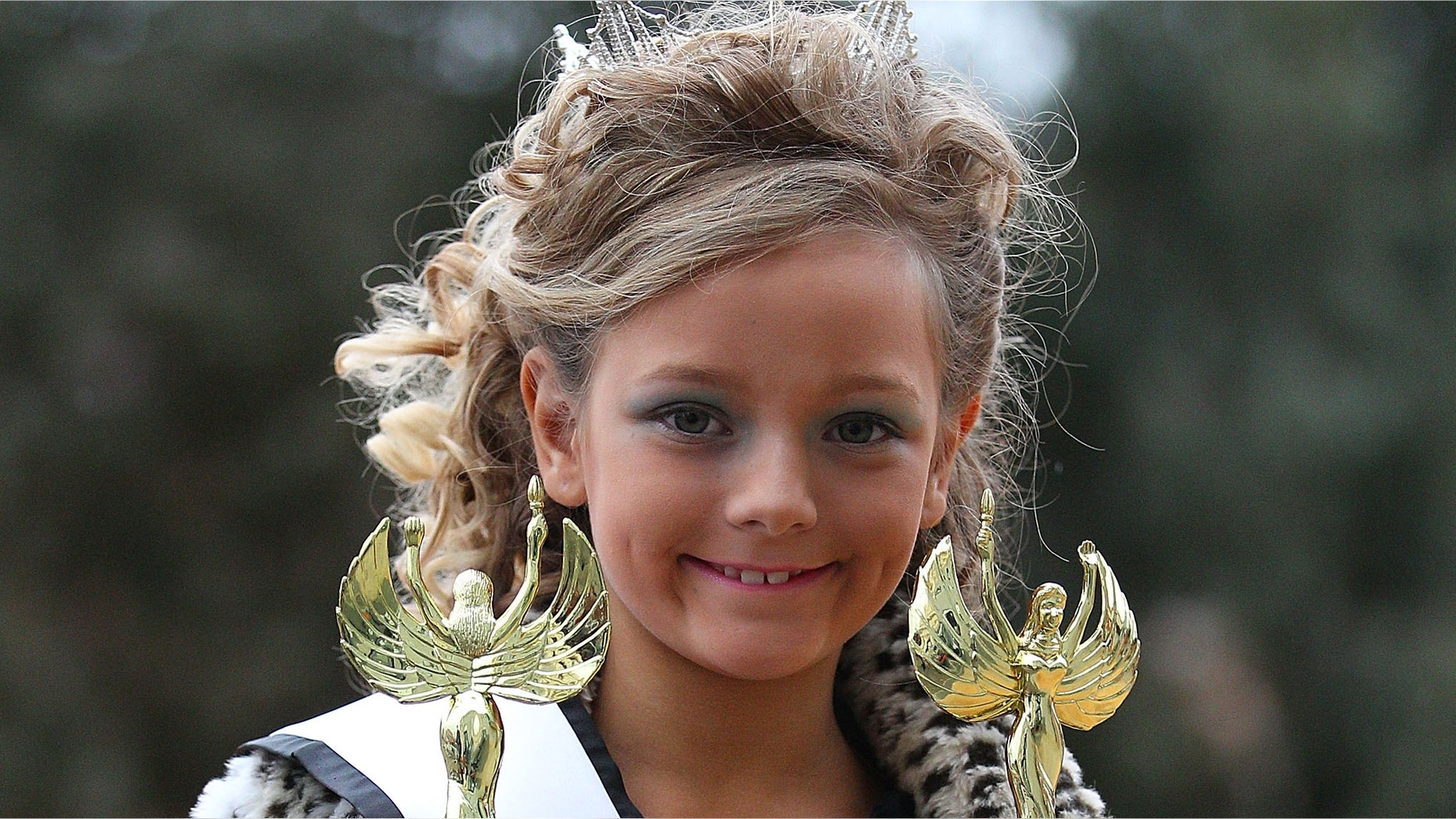 "Ponte sexy," (Get sexy) they told her as she posed for the camera with Princess Belle. I stood in line at Disney World with my own daughter waiting her turn for a photo with the princess and shook my head. Why were they telling this five-year-old girl to pose "sexy" for the camera?
Why, indeed? I've had members of my own family say similar things to my girl. "Mama, you look sexy," or "Wow, qué sexy!" they've told her as they whistle in a fashion similar to a cat-call.
While I have nothing against women being or feeling sexy, I am sure my three-year-old did not need to learn the word. Why the need to introduce this concept so early on? Aren't little girls going to deal with enough unrealistic standards in society and feel pressured by media as they get older? Teaching them to be "sexy" as toddlers and preschoolers seems wrong.
Additionally, as parents, we deal with lack of support from media and society in encouraging our young girls to be successful in math, science, and technology - STEM fields. Take into account this Land's End backpack advertisement which states that "math is hard" next to purple backpacks obviously being marketed to girls. Math is hard? Is this the message girls need to hear?
I can tell you that as a girl, I actually like math and did well in the subject when I was in school - so much so that I ended up studying Industrial Engineering for my undergraduate college education, a field that requires lots of math courses. Now, my six-year-old daughter says she loves math and even called it her favorite subject in Kindergarten. This, of course, makes me proud. But, with messages thrown at her by the media, advertisers, and society in general that "math is hard" how can I encourage her to succeed in such a field? The odds are against me.
There's so much our girls have to deal with growing up, that I truly can't wrap my head around continuing to perpetuate negative or inappropriate messages early-on. When the time comes, my girl can learn about the word sexy and what it means. But, it should be when it's age appropriate, not as a toddler.
She'll also be encouraged by her father and I to continue to love math as she does now, and not worry about others thinking math is hard. Even if something is a challenge, it doesn't mean it can't be done. That is the message I want my girl to know.
What messages are you teaching your girls?