Could this common morning habit be making you bloated?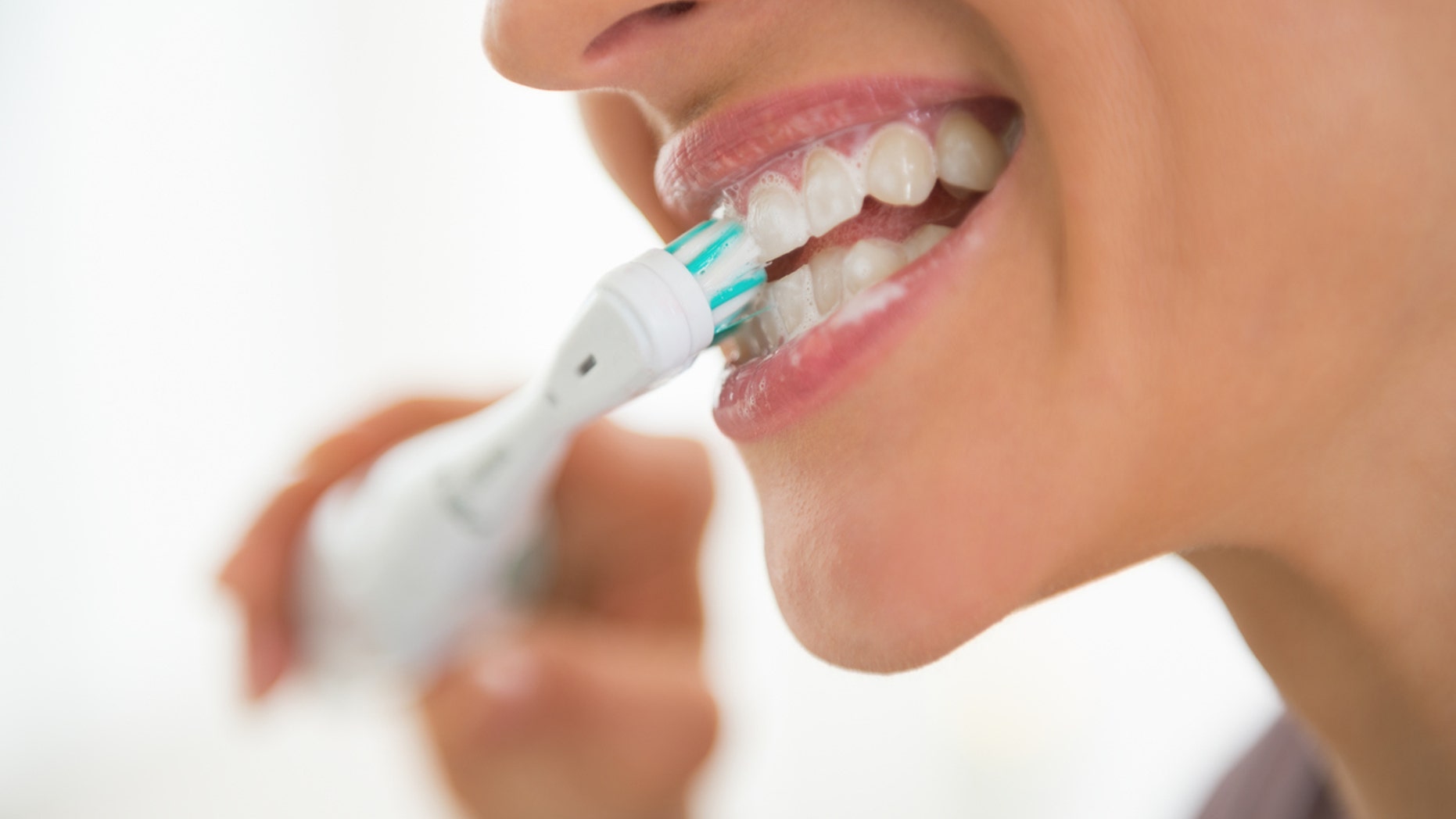 A bloated stomach not only looks unflattering in a bikini.
An unhappy gut is at best uncomfortable and at worst all-consuming and painful.
Most of us know starchy carbs such as bread and pasta can cause bloating — but now, one expert has revealed your toothpaste could be behind that chronic swollen belly.
EAT THESE 7 FOODS TO FIGHT BELLY BLOAT
Eating foods high in fermentable sugars, such as a big bowl of pasta, can lead to bloating in people with sensitive stomachs.
However, these same sugars are also found in "toothpaste, medications and nutritional supplements," according to Australian dietitian Melanie McGrice.
"[Toothpaste] can sometimes be a problem for people who are highly sensitive," she told Now To Love.
FOLLOW US ON FACEBOOK FOR MORE FOX LIFESTYLE NEWS
"While bloating isn't exactly comfortable, it is pretty common," she continued. "It's usually caused by nerve endings throughout the digestive system becoming overly sensitive as food moves through it.
"But, just because it is common, that doesn't mean you should just try and ignore it — or that there's nothing you can do to help improve bloating symptoms."