Costa Rica Plans To Launch Region's First Satellite By 2016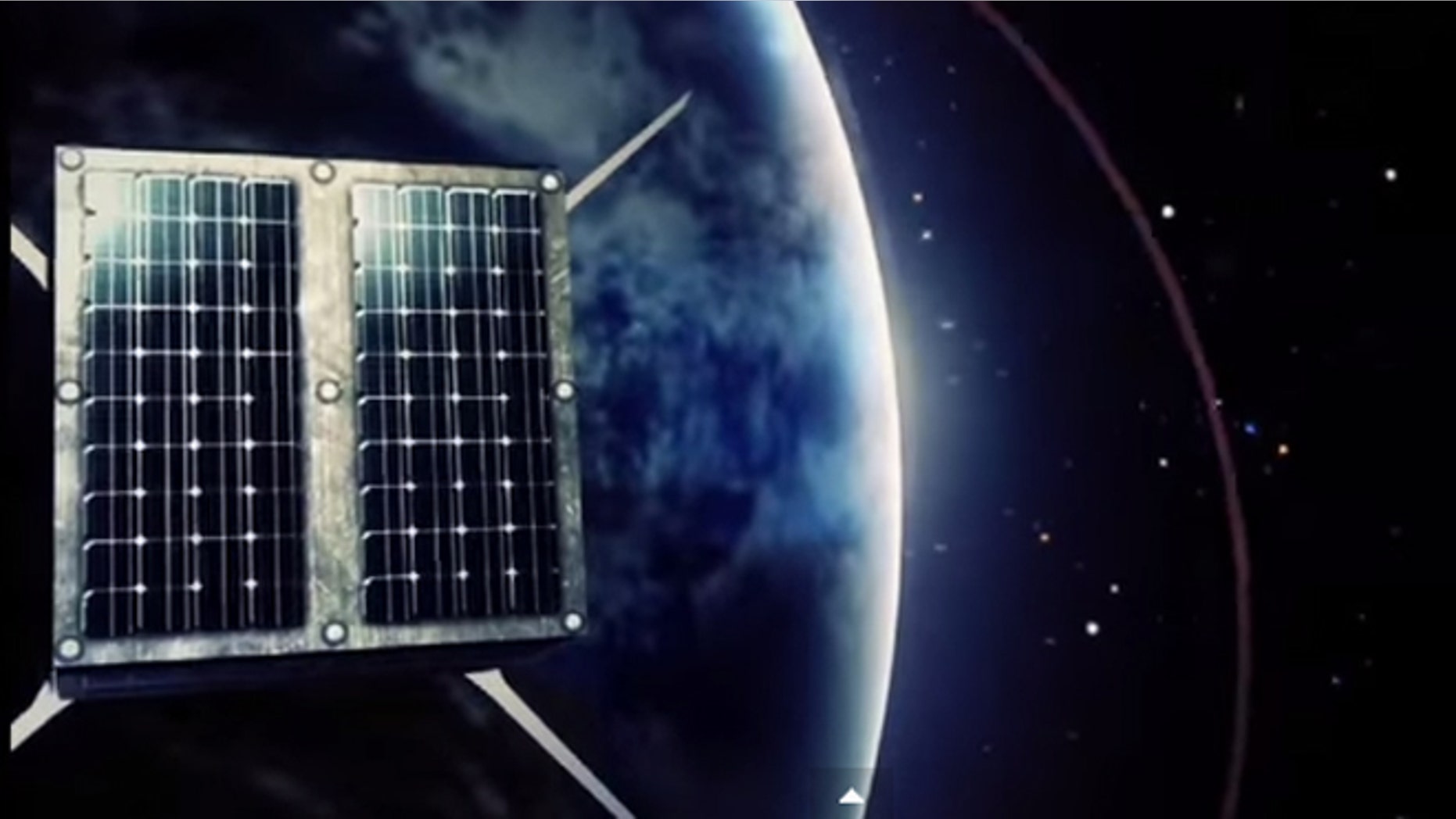 Central America is joining the space race with plans to launch the region's first satellite in 2016 to monitor climate change and carbon dioxide levels in one of Costa Rica's most biodiverse national parks.
The Central American Aeronautics and Space Association (ACAE) announced earlier this week that it will build in Costa Rica a satellite that it hopes to launch in the next two years to study the effects of climate change in the tropical forests of the Santa Rosa National Park, in the country's northwestern province of Guanacaste. Data collected from the satellite will be relayed back to researchers at the Technological Institute of Costa Rica (ITCR) for analysis and processing.
"The signing of this decree is an historic event for Costa Rica that will allow the country to position itself as an innovative nation. It is a message to the world that this country is still thinking big. This project will return our people the ability to dream," ACAE President Carlos Alvarado said, according to the Tico Times.
The decree was signed on Monday by Costa Rican by President Laura Chinchilla, who leaves office in May.
The satellite, which when completed is expected to weigh less than 22 pounds, was developed over a three-year period by ITCR experts and two Costa Rican scientists, former NASA astronaut Franklin Chang Díaz and NASA engineer Sandra Cauffman.
Much like Bolivia's first satellite, which was developed and launched last December in China, the Costa Rican-made device will have to be sent into orbit from outside the Central American nation, as Costa Rica has no launch infrastructure.
"In order to launch the picosatellite, we could either hire a private service or sign a cooperation agreement with a space agency. We already have held conversations with South Korea and NASA," Alvarado said.
A second spatial development initiative, called terraforming, is currently seeking funding and would require a biology project on the International Space Station. Terraforming is the theoretical process of deliberately modifying a planet's atmosphere, temperature, surface topography or ecology to be similar to the biosphere of Earth and in turn make it habitable for species living on Earth.
Follow us on twitter.com/foxnewslatino
Like us at facebook.com/foxnewslatino