Chip and Joanna Gaines share secret trick to get kids to clean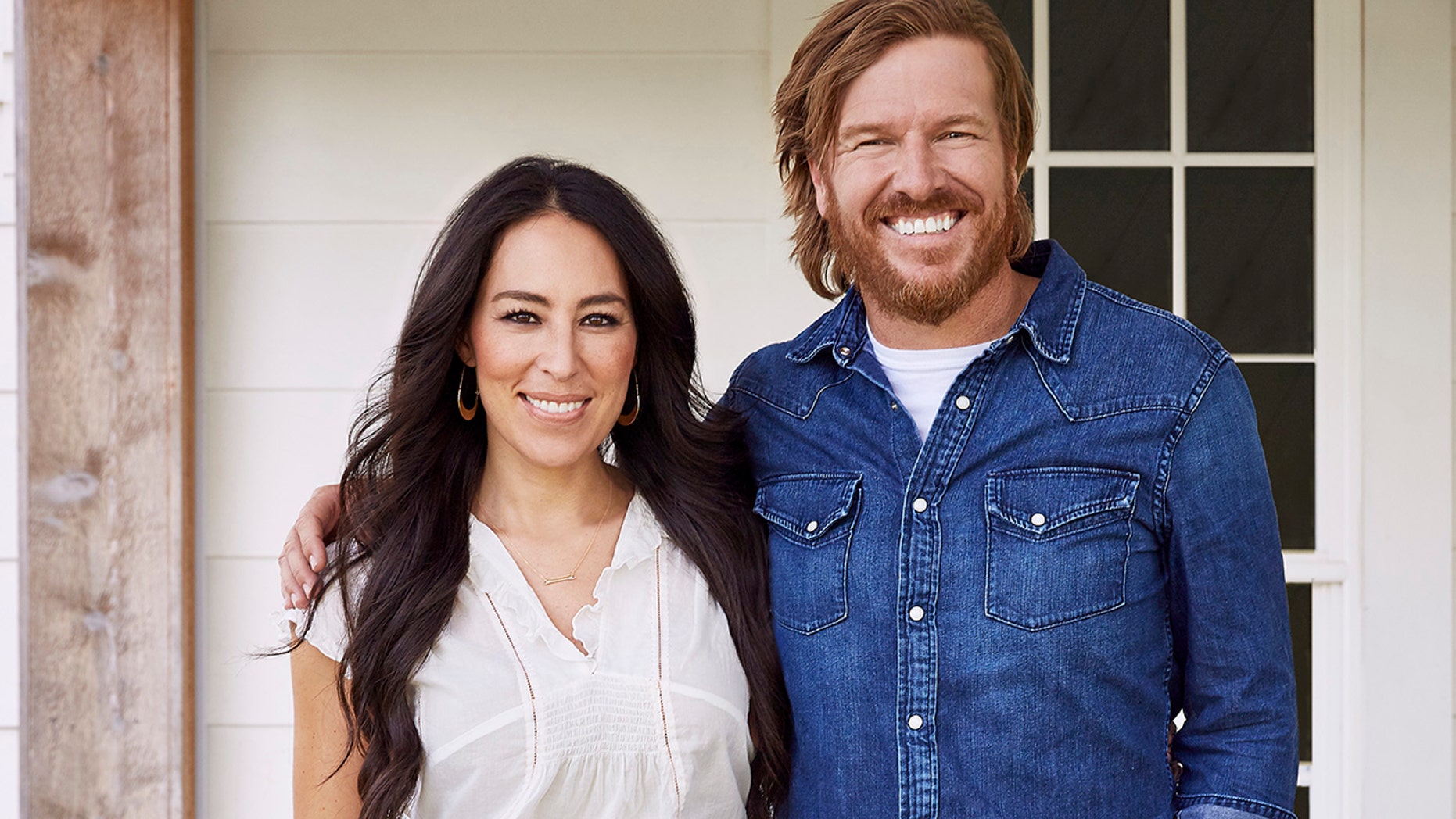 The "Fixer Upper" couple has a lot on their plate – a bustling commercial empire in Waco, Texas, a farm full of animals, and now baby number five is on the way. But that doesn't stop the two from keeping their lives organized – they just use their kids to help.
'FIXER UPPER' FANS GO CRAZY ON TWITTER AFTER LAUNCH OF TARGET LINE
HGTV stars Chip and Joanna Gaines have shared their secret to making new year home decluttering fun for the family: turn it into a game.
At the start of the year, the Gaineses give their four kids – Drake, Duke, Emmie Kay and Ella Rose – three trash bags each, PureWow reports. Joanna then sets a timer for 20 minutes and lets the kids run around gathering up toys, clothes, books and other items that they no longer need or want. The items are then, reportedly, donated or handed off to others in need.
FOLLOW US ON FACEBOOK FOR MORE FOX LIFESTYLE NEWS
The point of the annual decluttering is to "see the space and re-evaluate how to make it functional," Gaines said to PureWow. Plus, it's sure to keep the kids' room from getting too messy.
Annual cleaning sprees are not new for the Waco-based family. Joanna has shared her Spring cleaning tips on her popular blog, Magnolia Market, as well as showed off a particularly involved kitchen cleaning session on social media.