China's Drivers Don't Like 'New Car Smell,' So That's the End of That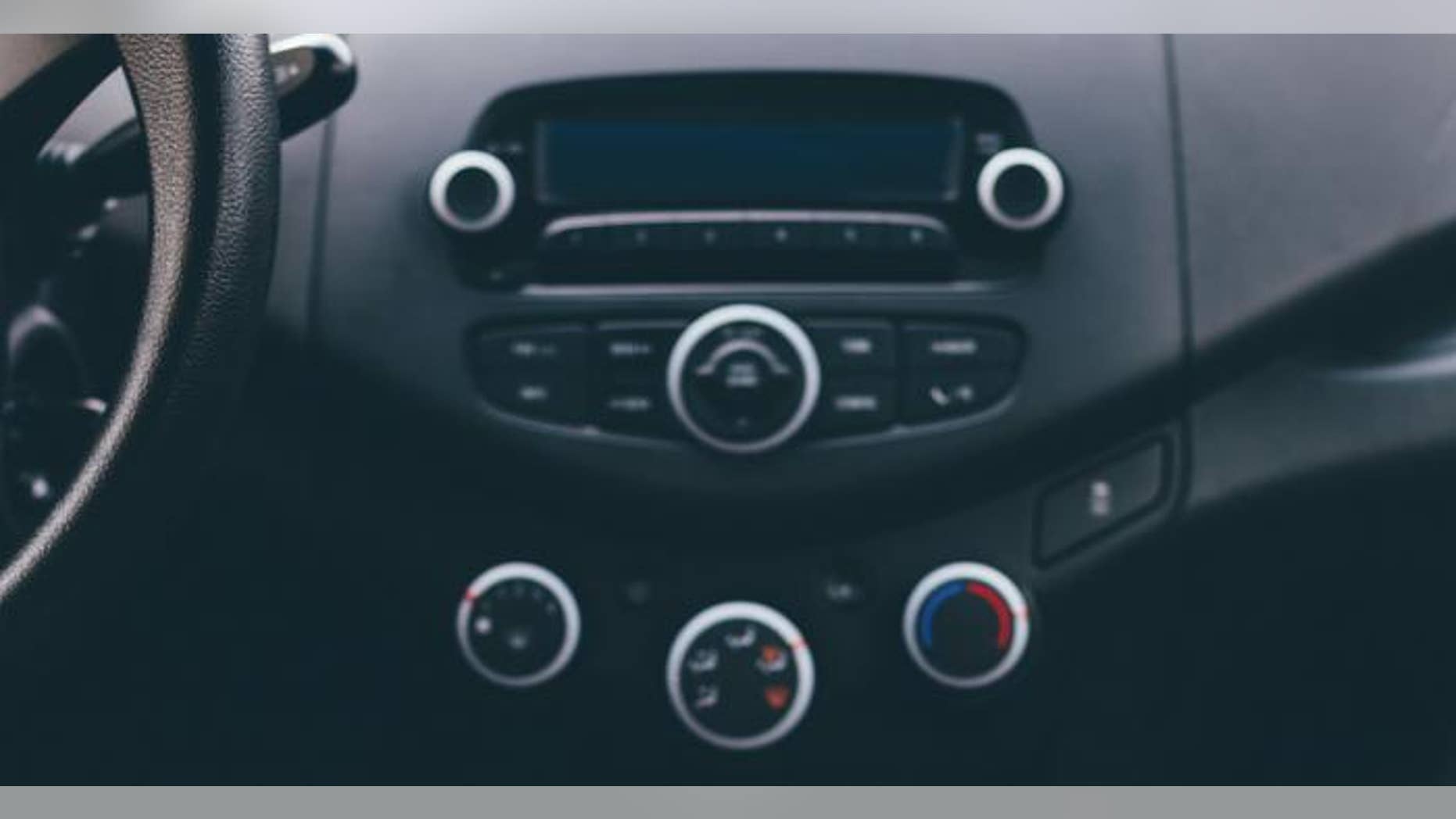 Although many U.S. consumers claim to love the smell of a new car, that same unmistakable odor is raising eyebrows and turning noses in China, Bloomberg reports. Odd or unpleasant odors have been the top complaint from new car buyers in China, according to JD Power's annual initial quality surveys.
In contrast, new-car smell was the 21st most common complaint among U.S. buyers, who most often said their voice command systems didn't work as well as they should.
Now that China is the world's largest car market, this could mean the death of new-car smell as we have come to know and love it (in the U.S., at least). In January, Fast Company interviewed several Ford engineers, who said the company didn't have the assembly capacity to make different interiors for different regions. (New-car smell is a result of newly-produced industrial goods "off-gassing," or releasing chemicals, FastCo notes.) Instead, manufacturers must try and strike a comfortable medium, one that can be pleasing or at least inoffensive for most noses.
In the meantime, Chinese consumers have resorted to any number of homemade fixes, including orange peels, activated carbon, or paying for special "ozone sterilization" at a car wash.