Celebrity Chef Rocco DiSpirito: You Don't Have to Sacrifice Your Diet When Eating Out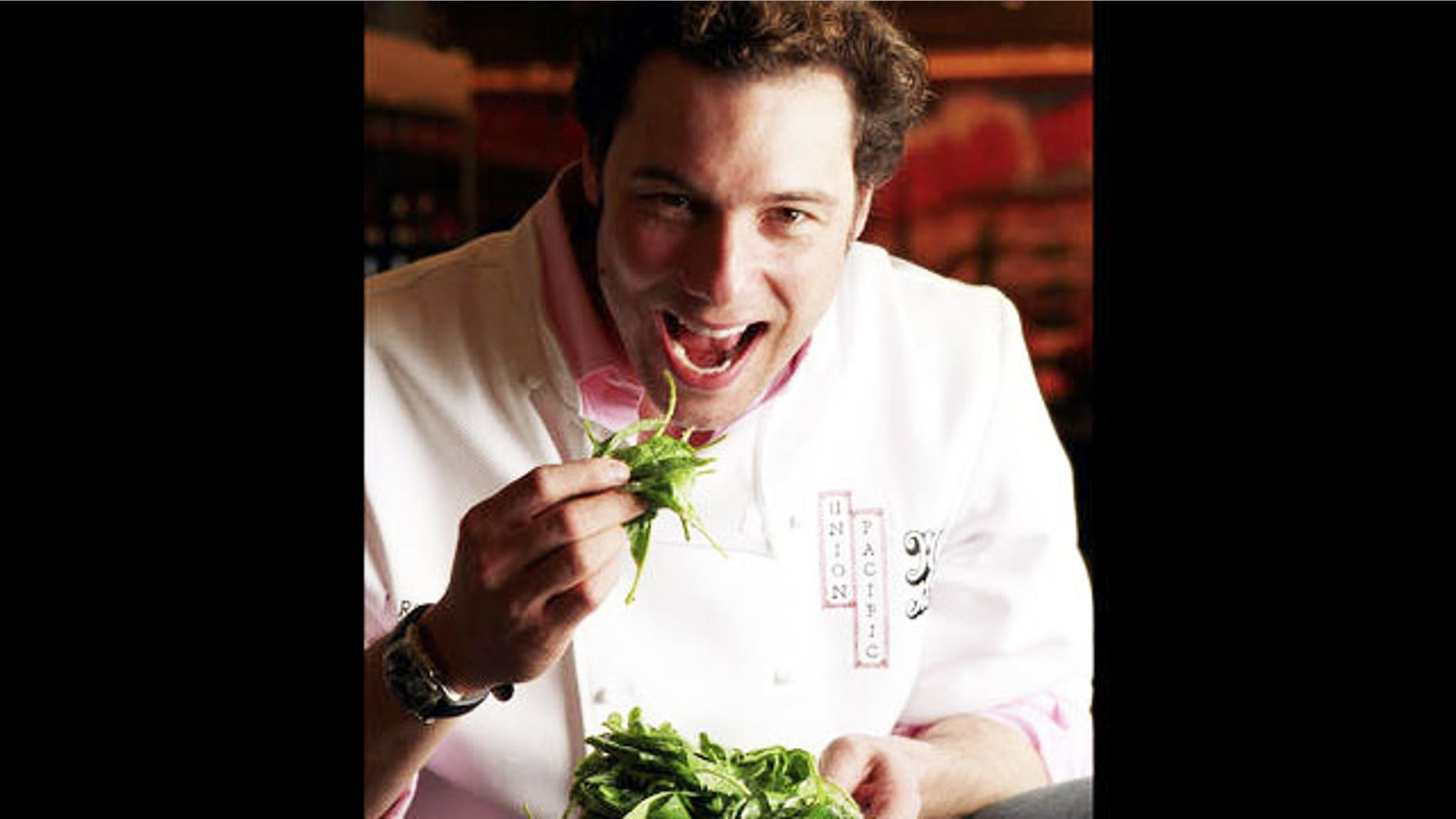 Celebrity chef and author Rocco DiSpirito says eating out doesn't always have to mean the end of your diet.
The star of Bravo's latest reality show "Rocco's Dinner Party" shared his tips for healthy choices while eating out with FOX411.
FOX411 caught up with DiSpirito at the Bravo Upfront Presentation in New York City this week, where he shared his tips for healthy choices while eating out.
"It's very difficult to survive the restaurant experience if you're on a diet," he told us. "One of the things you need to do is take control, make sure that the restaurant knows you're on a calorie-restricted diet. Tell them that you can only have a 400 calorie entrée."
DiSpirito, who devotes a chapter in his best-selling book, "Now Eat This!" to healthy options at your favorite restaurant also said that liquids can easily kill your diet.
"Watch your liquids," he added. "You can consume a day's worth of calories in three minutes with cocktails."
But despite the healthy options, DiSpirito says sometimes the best option is to simply cook your own delicious meals at home.