Celebrate 'All American Pet Photo Day' with 7 of the cutest pics on Instagram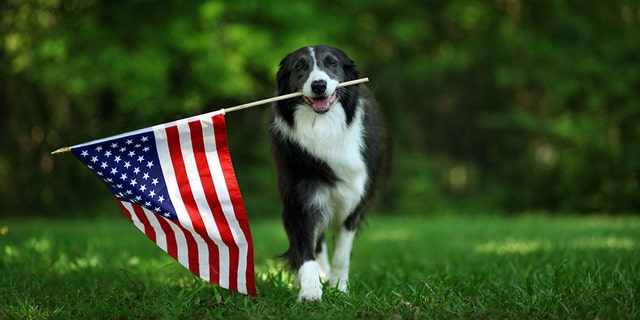 Get your camera ready, because All American Pet Photo Day is here.
In honor of the July 11 holiday, all-around animal lovers are dressing up their pets in red, white and blue and tagging their favorite photos with #AllAmericanPetPhotoDay on social media.
Take a look at some of the most patriotic pups on Instagram below:
WORLD'S UGLIEST DOG DIES JUST WEEKS AFTER WINNING TITLE
The annual event pulls in the most elaborate of pet outfits -- like this pup sporting some adorable ear tassles.
Some pet owners took a more minimalist approach, choosing to accessorize their pooch with only a touch of red, white and blue.
HOW TO PROTECT YOUR DOG FROM THE SUMMER HEAT
And one patriot who is not quite ready for the festivities -- not until he's had his morning cup of coffee, it seems.