Cat banned from college library goes viral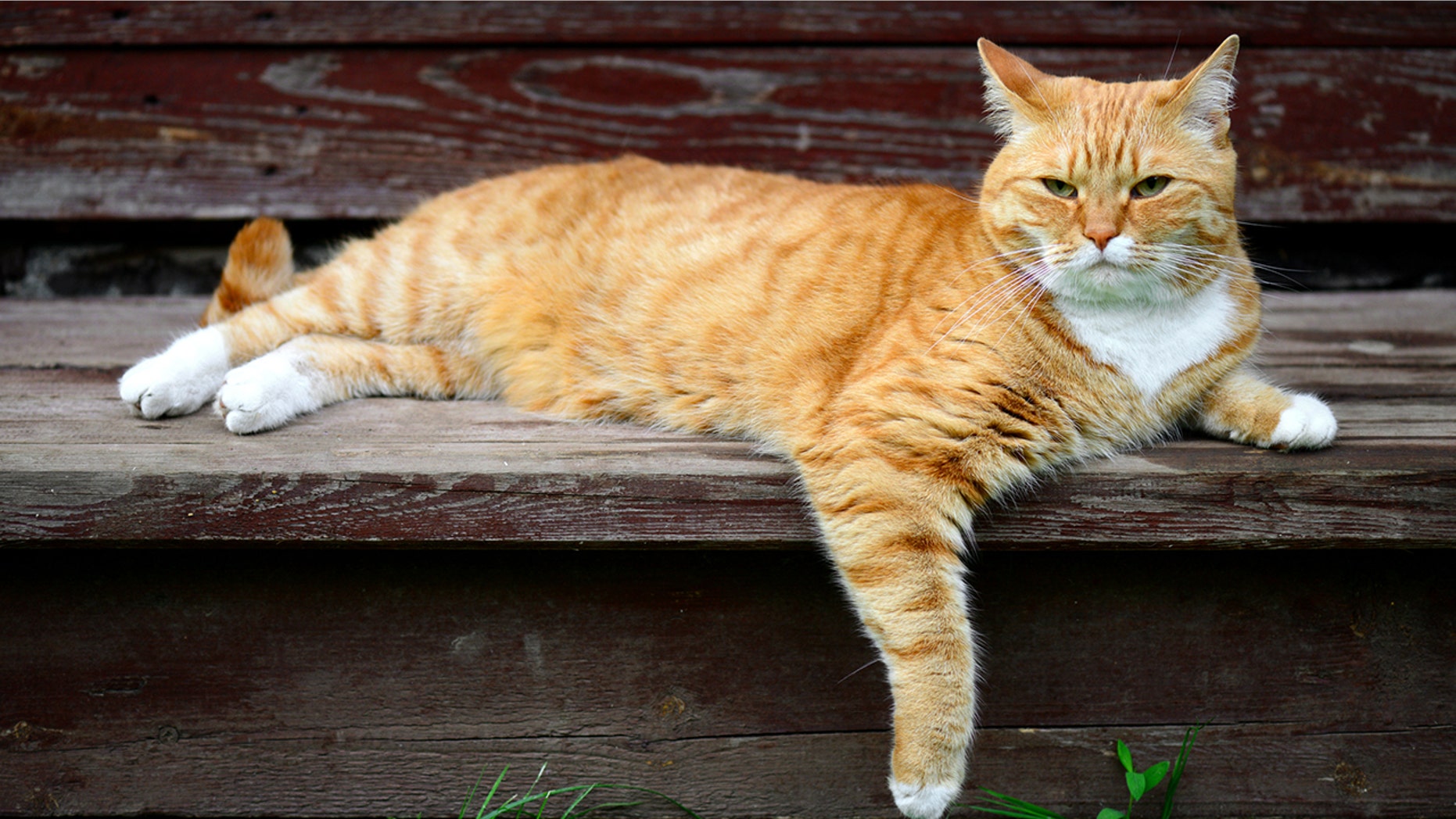 A tabby named Max has been playing a game of cat and mouse with some Minnesota college librarians.
The furtive feline has been sneaking into the Macalester College library in St. Paul when people open the door and has been seen scampering around the bookshelves.
DOG WHO ATTEMPTED TO ESCAPE SHELTER IN VIRAL VIDEO GETS ADOPTED
The library put up a wanted-type poster asking patrons, "Please do not let in the cat."
10 FOODS YOU SHOULD NEVER FEED TO YOUR PETS
The Star Tribune reports that the conundrum has caused a stir on Twitter and Reddit, where people have been posting Max-inspired artwork.
Someone even made a library card for Max, who has been grounded by his owner over his naughty behavior.