Cancun Violence Scares Off Texas Vacationers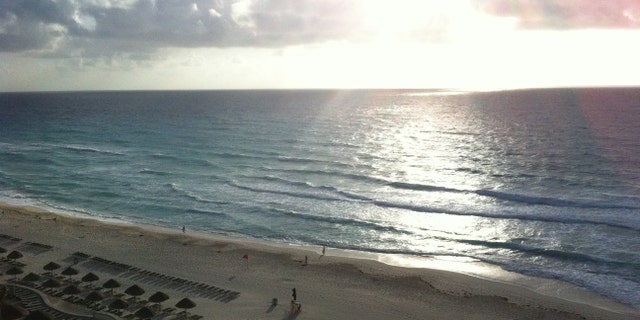 The sandy beaches of Cancun are one of the top destinations in the world for American tourists. Houstonian Sam Khalaf is no exception.
"I just wanted to take my wife somewhere nice," Khalaf said. "She's never been on a plane before, and I wanted to go on a nice beach vacation. She's good to me, so I wanted to be good to her and go on a nice trip."
But he said he immediately canceled the April 9 trip when he read an article written by American attorney-turned journalist Ed Byrne. Based in Mexico, Byrne reported 9 members of the Los Zetas drug gang were arrested outside a Cancun hotel very familiar to Khalaf.
Mexico's Tourism Affected by Drug War
"They were actually caught at a hotel I was originally going to book," he said.
Byrne also reported three locals were found murdered in Cancun and one nearly beheaded -- all near Khalaf's vacation spot. And that's exactly what Byrne said Khalaf could face traveling to Cancun, even though there are no American travel advisories.
"This is a country that's in the middle of a brutal drug war," Byrne said.
He said he's concerned as a journalist. Most Americans are not getting enough information on how dangerous Cancun can be if you leave the tourist spots.
But the former attorney is not willing to tell vacationers, like Khalaf, not to come to the vacation destination.
"You may be quite safe as long as you stay in designated areas, but there is danger near by," he said.
Khalif cancelled his hotel without an issue, but he says he can't seem to get American Airlines to play ball.
"No refund. We can exchange for airfare credit but even if I did, that they would charge me $150 for each ticket to change."
Khalif said he feels American Airlines is being unfair because if he goes, he would be placing his wife's life in danger.
We've placed several calls to American Airlines and have not been able to reach a spokesperson just yet.
In the meantime, the clock is ticking for Khalaf and his wife.
For more, go to My Fox Houston.
Follow us on twitter.com/foxnewslatino
Like us at facebook.com/foxnewslatino