Bride who dropped 113 pounds shares how she transformed her body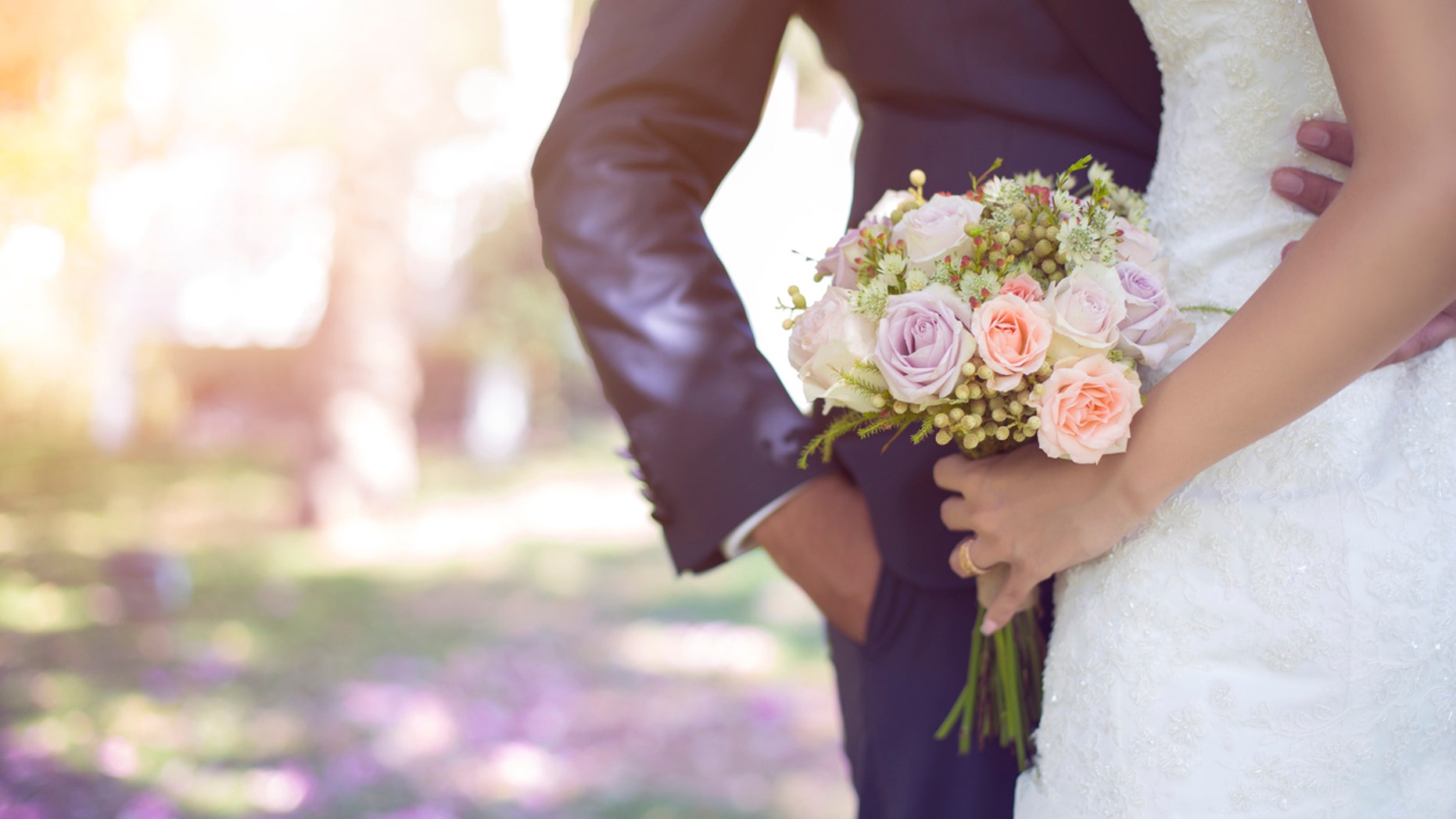 "Wedding diets" are nothing new, but often, we don't get a real, behind-the-scenes look at the grueling choices behind these incredible weight loss stories.
Haley Smith, who dropped 113 pounds for her wedding day, is the exception.
"I don't want to sugarcoat that my journey has been some magic, easy process," the 24-year-old told PEOPLE. "It's not at all."
AN ADDICTION-BASED APPROACH TO HELP YOU LOSE WEIGHT
PEOPLE reported that Smith was inspired to change her diet and lifestyle after her then-boyfriend, Matt, proposed in July 2015. She followed the "Couch to 5K" running plan, progressively increased the intensity of her workouts, and kept a food diary to shed the weight.
Since transforming her body about 19 months ago and documenting much of it on Instagram, she has amassed an following of 90,000 on the social media platform.
A NEW YO-YO DIETING DANGER: IT CAN HARM YOUR HEART, TOO
Her wedding has long past — she and Matt married in October 2016 — but Smith wants to drop an extra 15 to 20 pounds, PEOPLE reported.
"I really think my group of followers knows we are on this journey together and that positivity helps feed success way more than any negativity," she told PEOPLE. "I'm super thankful for that."