Billy Graham was devout customer of small, unassuming NC BBQ eatery
For nearly seven decades Billy Graham, the evangelical preacher who spread the word of God to millions across the world, was a devout and faithful customer of a small barbecue restaurant in his home state of North Carolina.
"My father loved barbecue and one of his favorites was Bridges in Shelby. Over the years he had many lunches and dinners there as he traveled to and from Charlotte," Franklin Graham, the famous pastor's son, told Fox News in a statement.
Almost every week, the senior Graham, who died last week, visited Red Bridges Barbecue Lodge and ordered the same dish: the barbecue pork plate platter with baked beans, hush puppies, and coleslaw.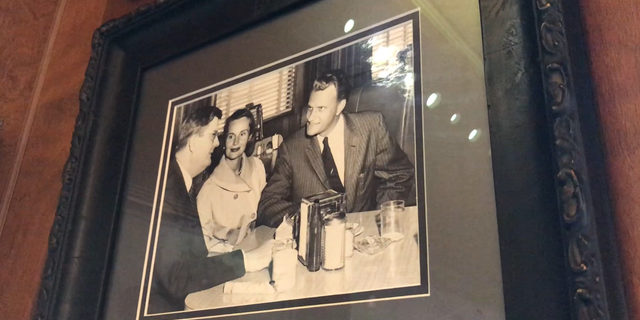 "He started coming in here when he started his evangelism in Charlotte," Red Bridges Barbecue Lodge owner Debbie Webb told Fox News. She says she was just an infant when she first met the Graham family.
For years "America's Pastor" visited the restaurant with his wife Ruth and their young children during the nearly two hour commute between Montreat and Charlotte. For many of those trips, Graham was traveling to Charlotte airport on crusades in the U.S. and across the world.
The restaurant does not have a special tribute area for Graham, but has photos of him scattered throughout.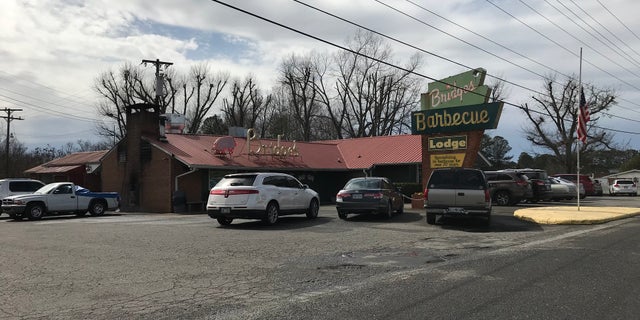 "Mommy and daddy just really became really good friends with him and I grew up with him just watching his evangelism on TV and of course him coming in here," Webb said.
Whenever he stopped by, Webb said she would go sit and talk with him, especially after her father passed away when she was 11 years old.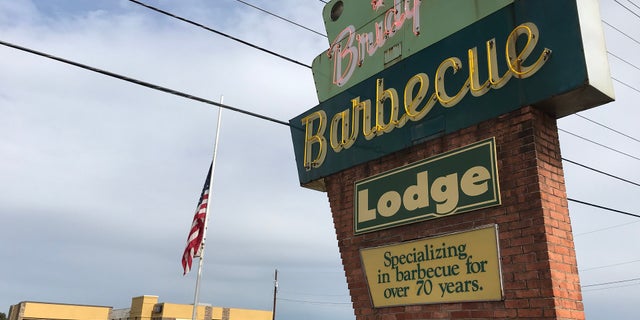 "We talked a lot of memories from my dad," she said, "and, of course, I didn't get to talk a lot cause everybody else wanted to talk, too."
Doug Bridges, a manager at the restaurant, said he was honored to meet and serve Graham over the years.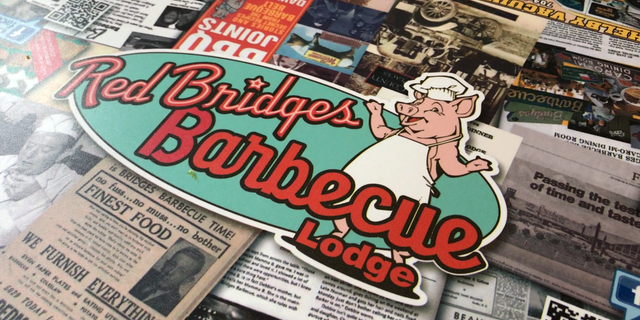 "To me," he said, "Billy Graham is like Apostle Paul, he had meant so much to so many people."
Bridges says the last time he saw the North Carolina native was in December of 1999, and he asked for his autograph.
"The last time he had been in the Charlotte Observer…..I asked him to sign the paper," Bridges said. "His Parkinson's was getting worse and he was apologizing for taking so long to sign it. I was trying to explain to him what an honor it was to meet him and he told me: 'Sir, I'm just an old country preacher.'"
As Graham's health began failing, his family would pick up his favorite dish to go.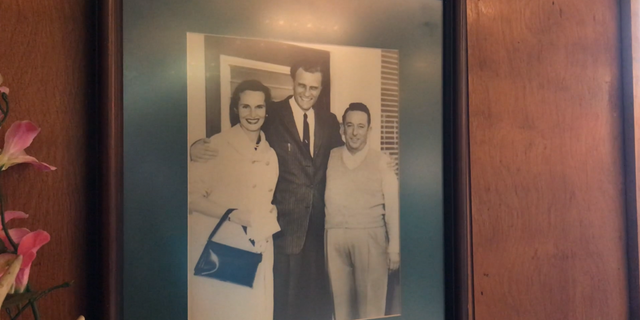 "He taught me that everybody was the same, didn't matter what you had, didn't matter what you did, you can always be forgiven by that man up above. That's what he left with me," Webb said.
When employees found out the highly admired preacher had passed away just shy of his 100 birthday, their reactions were mixed.
"Sad for us on earth, but a joyous reunion in heaven," Webb said. "He's wanted to be with his wife for so long. So, I wasn't really that sad for him. But I'm sad for our loss."
Webb and other employees at the barbecue restaurant said Graham will be missed, but they will honor his legacy by loving everyone, as Jesus had taught more than 2,000 years ago.