Bikini model proves that weight lifting might be better than cardio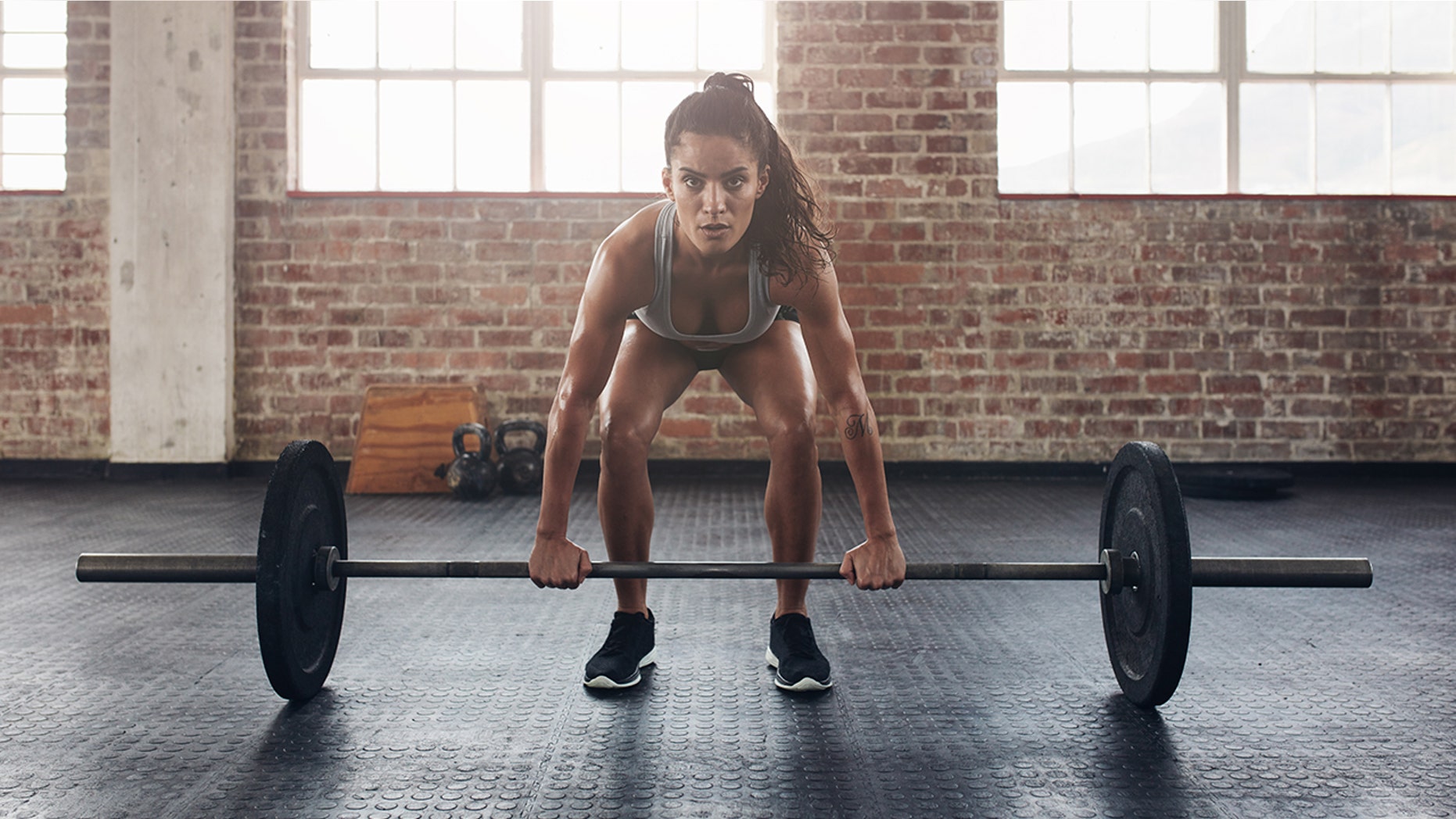 Good news for anyone who hates the treadmill. Weightlifting might be the key to getting the body of your dreams, as an Australian bikini model just proved with her Instagram transformation post.
Karina Irby, owner of Moana Bikini and the blogger behind Bikini Body Burn, recently shared her four-year fitness journey on social media and the results may surprise you.
Irby posted three side-by-side photos, one from 2013, 2014 and 2017, showcasing her dramatic progress. Of the photo from 2013, Irby writes, "I was a total cardio head! I loved going for long runs…I wasn't eating nearly enough of the right food, or food at all to be fuelling my body."
BBG TRAINER KAYLA ITSINES: ALCOHOL IS 'POISON,' BUT CARBS SURE AREN'T
By 2014, Irby began to show some progress, but nothing compared to the current results. "I started at a gym and maybe went twice/three times a week. I had no idea what I was doing and how to perform the exercises correctly," she wrote.
As time goes by, you can see in the photos that Irby started gaining more muscle, which she attributes to switching from cardio to weight-lifting. "I've been working out, hard, for the past 2-3 years," the blogger wrote. "I lift weights, heavy weights! I only do cardio once or twice a week, but still incorporate weights into my exercises. I eat well and I eat a lot."
FOLLOW US ON FACEBOOK FOR MORE FOX LIFESTYLE NEWS
Whether you choose strength training or cardio should be based on your fitness goals. According to a study by Duke University, after eight months of tracking overweight individuals, those who focused on cardio training lost about four pounds, while the strength-training group gained weight. "Minute per minute, cardio burns more calories, so it works best for reducing fat mass and body mass," study co-author Cris Slentz, PhD, assistant professor of medicine at Duke University told CNN.