Belmont Jewel cocktail, and other signature Belmont Stakes race day drinks to try
NEWYou can now listen to Fox News articles!
Cheers! The iconic Belmont Stakes Racing Festival is upon us, and those who want to celebrate with an icy beverage during the race are in luck.
The Belmont Jewel, the signature drink of the Belmont Stakes, is back.
The cocktail, a creation by mixologist and chef Drew Revella with Centerplate Inc., was introduced to the New York horse race back in 2012.
Unlike the Kentucky Derby's famous Mint Julep and the Preakness Stakes' Black-Eyed Susan, the Belmont Stakes didn't really have a consistent race day drink.
For years, the race's official drink was a White Carnation, named after the 40-pound blanket of white flowers placed over the Belmont Stakes champion. The drink was fruity, primarily consisting of vodka and peach schnapps. According to New York mixologist Dale DeGroff, who tended bar at the Rainbow Room, it wasn't a popular choice at the track nor did he care for it.
"I didn't like the looks of the recipe," DeGroff told Newsday.
So in 1998, DeGroff came up with the whiskey-based Belmont Breeze. While it was tasty, it was hard to make. It was too time consuming for bartenders to create during a jam-packed race day.
"It's got to be traditional but at the same time drinkable and delightful," cocktail writer, Dave Wondrich, told The New York Times in June 2012. "Something simple enough that people can actually make it would be nice, too.
That's when Belmont officials landed on the Jewel, a three-ingredient cocktail that's easy to make (and shake). Here's the recipe for the official race day drink, and others that came before it.
Belmont Jewel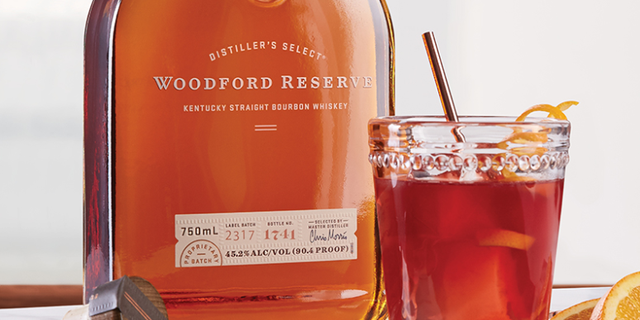 Ingredients
1.5 oz Woodford Reserve Kentucky bourbon
2 oz lemonade
1 oz pomegranate juice
Orange zest

Directions:
Mix the ingredients together. Shake the cocktail "vigorously with ice" and serve on the rocks with a lemon twist.
Belmont Breeze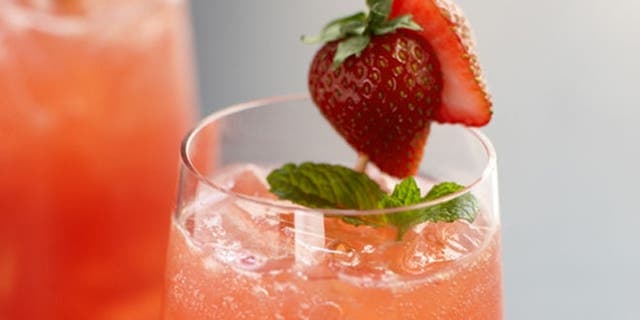 Ingredients
1 1/2 ounces of bourbon whiskey
3/4 ounces Harveys Bristol Cream Sherry
1/2 ounce of fresh lemon juice
1 ounce of simple syrup
Splash of fresh orange juice
Splash of cranberry juice
1 ounce 7-Up
1 ounce Club Soda
5 mint leaves

Directions:
Shake first six ingredients with ice, then top with 7-Up, club soda and mint leaves. Garnish with a fresh lemon wedge.
White Carnation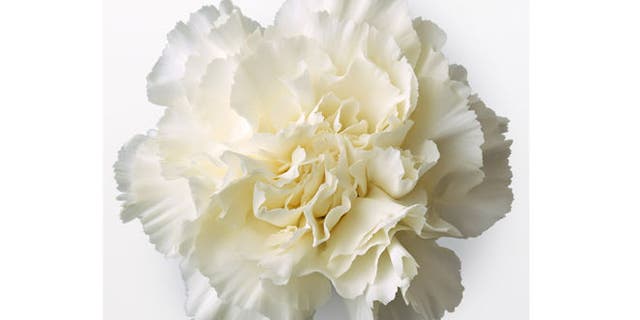 Ingredients
2 oz. vodka
1/2 oz peach schnapps
2 oz. orange juice
1/2 oz. club soda
Splash of cream

Directions:
Stir and pour over ice in a highball glass.