Adjusting To Shared Custody After Divorce: Keep in Touch With the Kids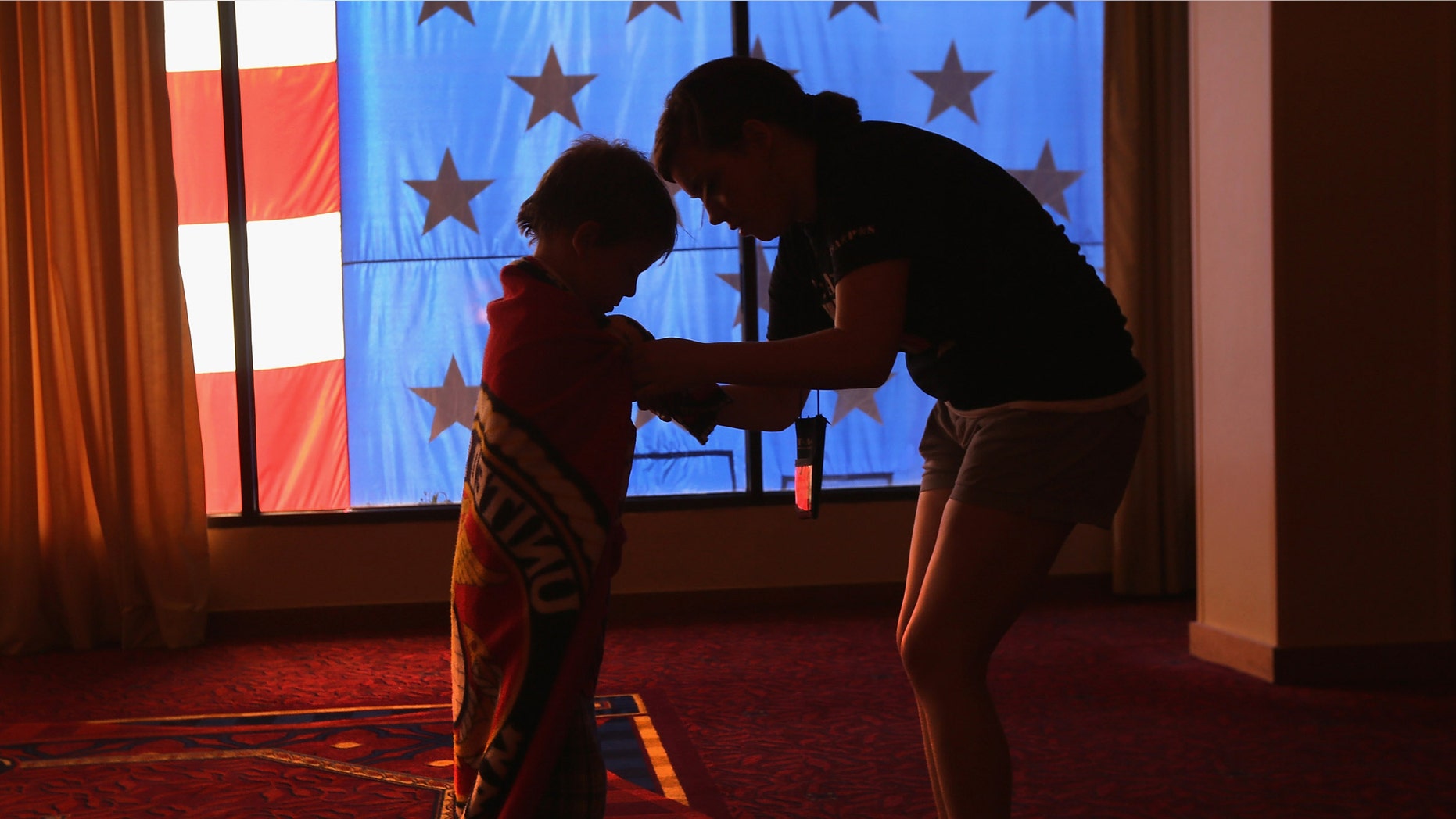 After a divorce, adjusting to shared custody of your kids can be very difficult, to say the least. Maybe your children stay with their dad on weekends and major holidays or during their summer vacations.
Even when you know that you'll see your kids again in a few days or weeks, the pain of not seeing them on a daily basis can cause you great heartache and even separation anxiety. Mamiverse offers tips on how to make it through.