A corgi got fat-shamed and the Internet could not handle it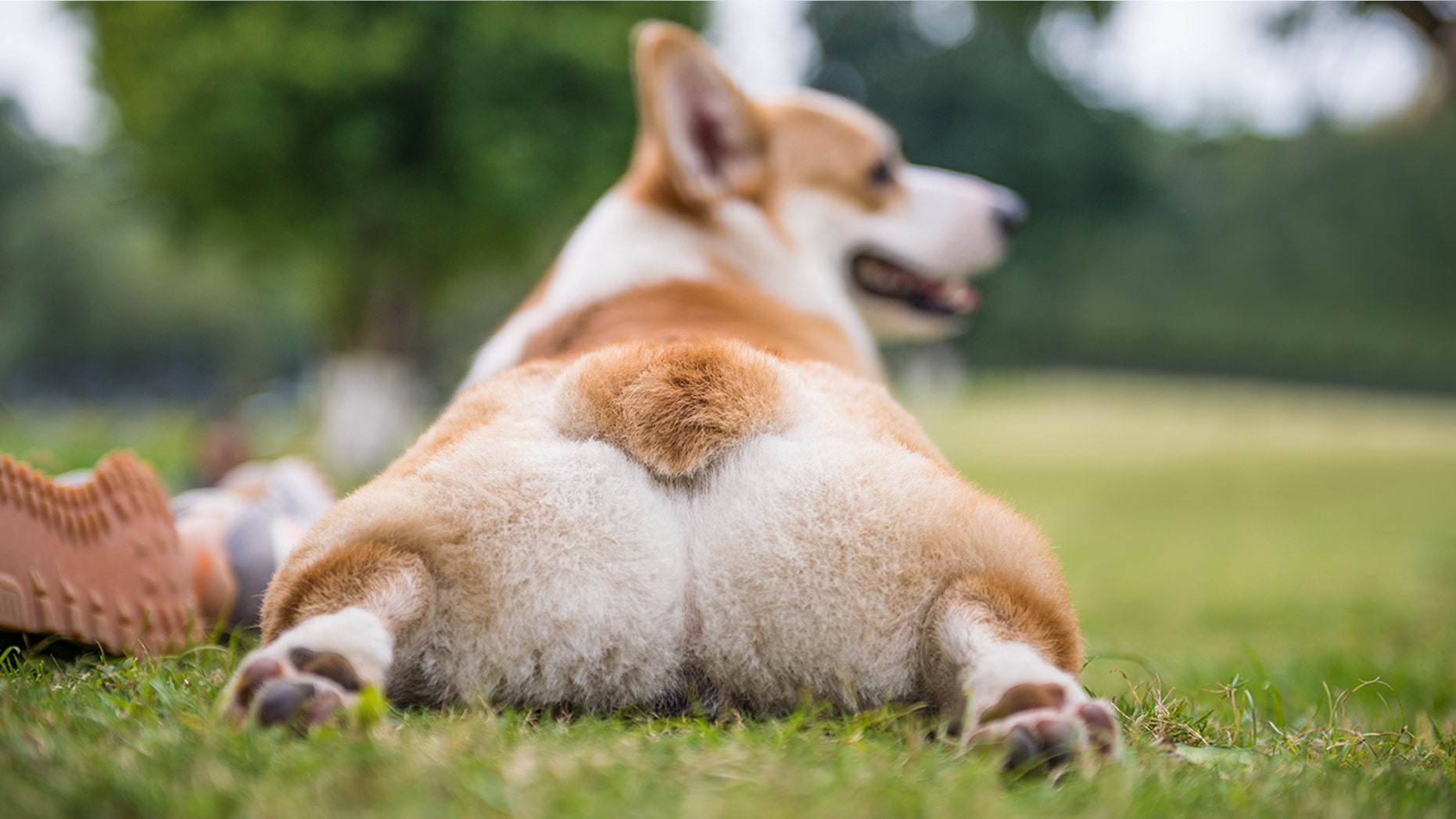 A heated debate broke out on Instagram over a photo of a dog at the groomers.
Pax the corgi took a trip to Petsmart Sunday, where he can be seen smiling big as he gets a haircut. The photo appeared on the dog's Instagram account, which features content of him and fellow corgis Carter and Apollo, who all live together in Houston.
However what people noticed about the photo wasn't how cute the pupper looks, but his weight. "Wow, that is one OBESE dog!" one user commented.
15 OF THE CUTEST DOGS ON INSTAGRAM
"Omg! Why is it so fat, are you feeding him too much? Genuine concern!" another wrote.
"Just wanna add, he is super cute, but he's still overweight. I just feel bad for the little guy. I hope the owner puts him on a diet," someone else added.
But Pax's owner was not about to let someone fat shame him like that, so she jumped to his defense. "Actually, b----, the healthy weight for an adult male corgi is 25-30 lbs. and he weighs 26. Go troll on someone else's page and find something better to do than hate on a precious dog that looks better than you ever will," she wrote.
Others soon jumped in to defend Pax and his weight, calling out the haters. "Why is everyone fatshaming a dog, yall really got nothing better to do," one person wrote.
"Don't let anyone bring you down you are so cute!!!!!" another commented.
"STOP FAT SHAMING THE DOG OR FIGHT ME," someone else added.
"HE'S A GOOD BOI LEAVE HIM ALONE."
"HE IS NOT FAT, He is a healthy weight for a male corgi, like calm down you all are being so immature!"
"GUYS STOP CALLING THAT DOG OBESE AND JUST ENJOY THE FACT THAT DOGGO SMILING AT U."
Even Chrissy Teigen got involved, liking someone's comment.
FOLLOW US ON FACEBOOK FOR MORE FOX LIFESTYLE NEWS
Despite what the haters might think, Pax issued a statement on social media letting everyone know how little he cares what people think. "Pax says thank y'all for the love but no thank you to the haters who hate on his humps."